Call Center Solutions
Meet TCN: A unified call center software platform with infinite possibilities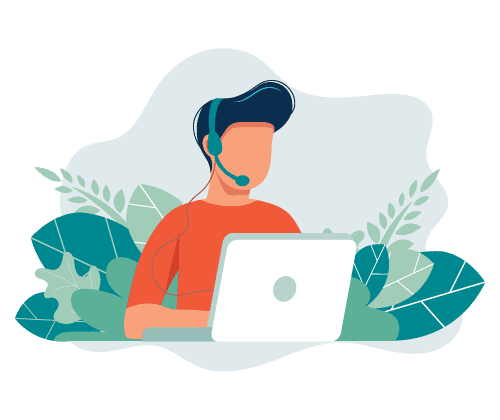 TCN Call Center Solutions Are Built for the Modern Contact Center
TCN has the technology, industry expertise, and call center experience to help your organization succeed. Whether you use TCN for inbound, outbound, or a blended omnichannel solution with email, chat and SMS, you can rest assured you'll have the support and tools you need regardless of application or business.
No matter your role — consumer, call center agent, customer service representative, call center manager, IT/technical engineer, or executive — TCN will deliver an amazing customer experience every time.
TCN has been regularly selected for awards for outstanding customer service, product design, and market position. With over 20 years of experience in the call center industry, TCN has a proven track record of being a dedicated provider.
Why TCN Call Center Software
Cloud-based Solutions
Flexibility and ease of use are hallmark features of TCN call center solutions. Streamline operations and increase agent productivity.
24/7 Support
Ongoing training, support, and implementation are included with every installation. TCN's award-winning service is here to support your call center, no matter the project.
Ready For Any Business Application
Designed for any application, TCN's call center software delivers seamless customer experiences that are reliable, informed, and personalized.

TCN Operator: An extensive Call Center Software platform
We've completely reimagined the modern call center and customer experience with the introduction of Operator, a call center software solution.
TCN Operator brings together all the channels into one easy to use interface that allows agents and managers to quickly manage customer expectations. Omnichannel routing analyzes each interaction pairing it with the most appropriate agent. Automated self service options allows agents to focus on inbound communications.
Features include:
Omnichannel Communications
Compliance and Data Management
Intelligence, Reporting, and Analytics
Workforce Engagement
Integration and Automation
Integrated Infrastructure
See what our Call Center Solutions can do for you!