Call Recording Storage
Saving every experience
Keep your call center in order with call recordings to help with training and compliance needs. TCN's Call Recording Storage ensures that every call is recorded, safe, and accessible.
Start Free Trial
View Demo
Why record with TCN?
Call recordings can help ensure regulation compliance and enhance training. TCN's software comes with call recording built into the core system with various helpful features for your contact center.
Consolidated
Store all your recordings in one location.
Searchable
Simply search and find specific calls anytime, anywhere.
Expandable
Call recording storage expands as your business grows.
100% call recording and cloud storage
Never pay for a third-party service to store, manage, and access recordings of your choice. Through TCN's software, your contact center can have around-the-clock remote access to any call.
Fundamental Features
Centralized data

All data and recordings are available in one cloud, even when you're away from the office.
Easily accessible

You can still search for and review any recording within TCN.
Shareable

Download any recording for offline access and shareability within teams.
Redaction Capable

Keep your consumers' information safe with redaction capabilities that keep your call center PCI and HIPAA compliant.
Call recording promotes

Quality monitoring
Process compliance
Dispute resolution
Agent coaching and training

Use your recordings to review and train employees while monitoring compliance issues and service quality.
Searchable recordings
Keep track of call transfers and quickly sort through and search for recorded calls using metadata, keywords, agents, or specific dates.
Scalable and secure for all businesses
Grow and adjust as your business and consumers do. With TCN's cloud-based software and built-in security, there is no limit to how many calls can be recorded and stored while staying compliant and organized.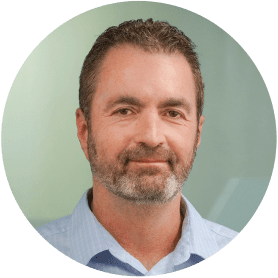 What our product experts are saying
"TCN's system has been an invaluable asset to many of our clients. The reassurance and security that comes from having every call safely stored in one cloud location provides call centers relief and reduces stress about compliance issues while allowing them to hold agents to a higher standard."
Bryce Payne
TCN
Discover related solutions