Work from Home Solutions
Keep your agents engaged by empowering them at home
Need to have some or all of your agents working remotely? With TCN, don't worry about a stressful transition or wondering if your agents are still being efficient from home. With Operator's flexibility and scalability, training, management and data analytics solutions, you can rest assured that your productivity will not suffer should you have remote agents.
Request a Demo
Scale your contact center to flow anywhere, anytime
Manage agents working anywhere without sacrificing efficiency. With TCN's cloud-based call center software, it couldn't be simpler to accommodate at-home agents, measure quality and assess risk to have peace of mind that you're doing the right thing.
Limitless flexibility
Whether you have 5 agents or 5,000, Operator has your back.
Complete visibility
Oversee agent management and accountability from afar.
Real-time metrics
Ensure productivity with exceptional reporting and data analytics.
Reveal necessary agent calibration
The most critical part of running a call center is being in the know about all operations, from conversion rates and deliverables to call outcomes and agent activity. Stay informed about any gaps in efficiency with Operator's detailed performance analytics and reporting. Advanced productivity metrics will help you track goal progress and reveal training opportunities.
Don't worry about feeling out of the loop when your agents aren't in the office. TCN makes it possible for you to have automated reports and customized dashboards to make the most out of your data, whether you and your agents are working from home or not.
Coach new agents remotely
Empowered with the data you need to make informed decisions, you can successfully onboard and train agents remotely. TCN's coaching capabilities will help you magnify your agents by making the most of your resources.
Using manager whisper capabilities, guide agents through conversations with customers — monitoring or reassigning escalated calls as needed. Support your agents through constant internal communication with Room 303, while implementing your organization's standards and emphasizing agent accountability by tracking log-ins and breaks between calls. Have peace of mind while running your call center from anywhere.
Maximize efficiency
Take advantage of full call recording and transcription capabilities with TCN Operator, complete with call flagging and PCI redaction compliance. Review conversations conducted on any channel and use agent scorecards to highlight areas that need improvement. Whether your employees are working at home or in the office, you can optimize individual agent productivity through TCN's Workforce Engagement Suite.
Why you can trust TCN with your remote call center needs
Top-tier customer service

TCN provides the best customer care in the industry, with 24/7 access to a support team who will actively listen to your needs.
Seamless scalability

Don't worry about needing to change the size of your floor when transitioning to remote work or at any other time. TCN can fluctuate with your needs with ease and without any heavy lifting on your end.
Premium troubleshooting

TCN's team of experts excels at identifying potential hiccups and repairing them before they impair any aspect of your contact center. Ensuring the highest possible quality is of the utmost importance to TCN.
No obligations

TCN never asks for time commitments to use its call center solutions because it is committed to earning your business, not forcing it.
Be efficient anywhere
TCN has always been in the cloud, even from the very beginning. This means that all your agents need to connect to TCN from home is a headset and a stable internet connection. You don't need any special equipment, VPN or out-of-the-ordinary communication partnerships. Running a call center from home has never been simpler.
Cut down on costs
Use the same cutting-edge platform as a 1000-seat enterprise, without the enterprise price tag. Save your contact center money by using a consumption-based model rather than a cost-per-seat model. Only pay for the software and tools you need and use, without missing out on best-in-the-business technology.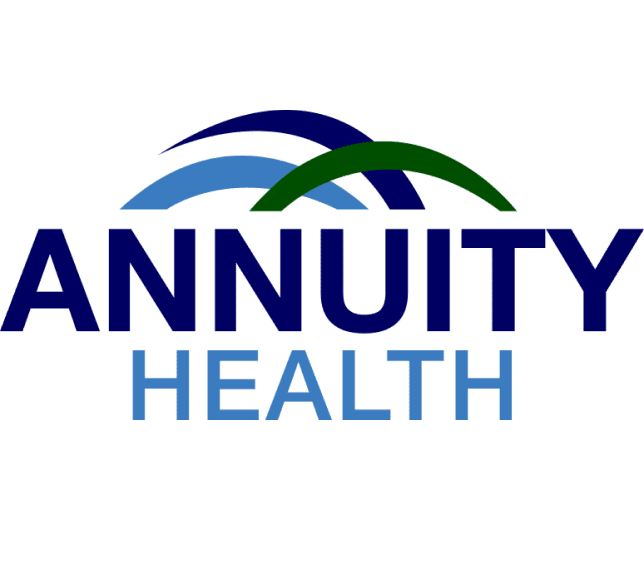 What our clients are saying
"TCN is an integral partner of our organization. Since moving to TCN, we have experienced a significant increase in efficiency and productivity in our call centers. TCN made the 2020 pandemic-related switch to 'work from home' simple and painless. We did not skip a beat in operations. TCN is continually improving its robust platform, rolling out new features and enhancements on a regular basis. Most importantly, their client services are best in class. We always receive immediate and thorough attention whenever we have a question about current capabilities, future needs, or in the extremely rare event of an issue. TCN is vested in our success, and we value our partnership with them tremendously."
Chief Revenue Officer at Annuity Health