Manually Approved Calling
Gain customer approval by approving calls
Manually approving calls is one of the simplest ways to give your consumers a better experience. With the simple click of a button, call centers can make sure agents are calling approved numbers within compliance regulations and with the knowledge needed to create a better customer experience.
Start Free Trial
View Demo
The rundown on manually approved calling
Manually Approved Calling (MAC) allows agents to do exactly what it sounds like — manually approve calls. Doing so helps ensure that contacts meet compliance requirements to be contacted, such as giving consent to be contacted via cell phone.
Increases agent speed
Agents can call more consumers in a shorter period of time.
Improves compliance
Adding an additional step for approval adds an extra layer of protection.
Intelligently edifies
Agents calling the consumer are provided the same information that the approval agents have to better understand the consumer.
Improved efficiency through speed
Save time by having separate agents approve phone numbers and talk to consumers, otherwise known as approving agents and calling agents. With approval agents approving or rejecting calls before they reach the separate calling agents, you can decrease the amount of wait and hold times in between each call. Approved calls will be sent into the campaign queue to connect available agents to the next call as soon as they're available — keeping agents productive and always helping customers.
Keep call lists clean with compliance scrubbing
TCN's MAC solution scrubs calls automatically according to parameters set by the call center to ensure TCPA compliance and then presents the results to an agent to manually check and approve, acting as the final line of defense in your compliance check system.
How MAC mitigates call center challenges
Customer service

Too often call center agents read a script and put little-to-no effort into connecting with consumers. With Manually Approved Calling, agents can review consumer information to tailor messaging for each call.
Lack of time

Outbound call centers have a bottom line of calls they must make each day to stay profitable. MAC can give agents more time to make calls by cutting wait times and keeping them up to date on current account information.
Compliance

Companies have been fined millions of dollars for compliance issues. By implementing a MAC system, call centers can add multiple layers of compliance protection.
Informed agents translates into happy customers
Provide excellent customer service with Manually Approved Calling. Even after a phone number is approved, the calling agent can view the same information given to the approving agent through TCN's screen pop and your CRM. Keeping your agents informed helps agents provide better service, and keeps everyone happy.
Simple, selective and scalable
You have the ability to be selective with TCN's Manually Approved Calling solution. No calls are placed without first having an assigned agent approve each call specifically. These agents can manually approve phone numbers without the need for separate campaigns or initiatives (e.g. cell phones only). While larger businesses may have the workforce to divide approval agents from calling agents, Manually Approved Calling provides a seamless switch between approving and calling for businesses that cannot or do not want to divide the two.
A texting twist on manually approved communications
Adding human intervention to your operations is necessary to stay TCPA compliant. Now staying within regulations via SMS or text campaigns is easier than ever with Manually Approved SMS to simplify consent management for cell phones. Your call center productivity can drastically improve by allowing agents to save time by queuing outbound engagement.
Scrubbing options catered to your needs
TCN's MAC solution offers multiple options for scrubbing your consumer telephone numbers according to your organization's individual requirements, helping to ensure you remain in compliance with the Telephone Consumer Protection Act (TCPA) and other regulatory constraints. These options may be used individually or in combination with one another:
Line identification (cellular or landline)
National "Do Not Call" Registry
Utilizing TCN's Natural Language Compliance model can also help your organization adhere to your consent strategies and ensure that you are not contacting consumers in violation of legal regulations at the national, state and locality levels. No matter the depth of your number-scrubbing requirements, TCN has you covered.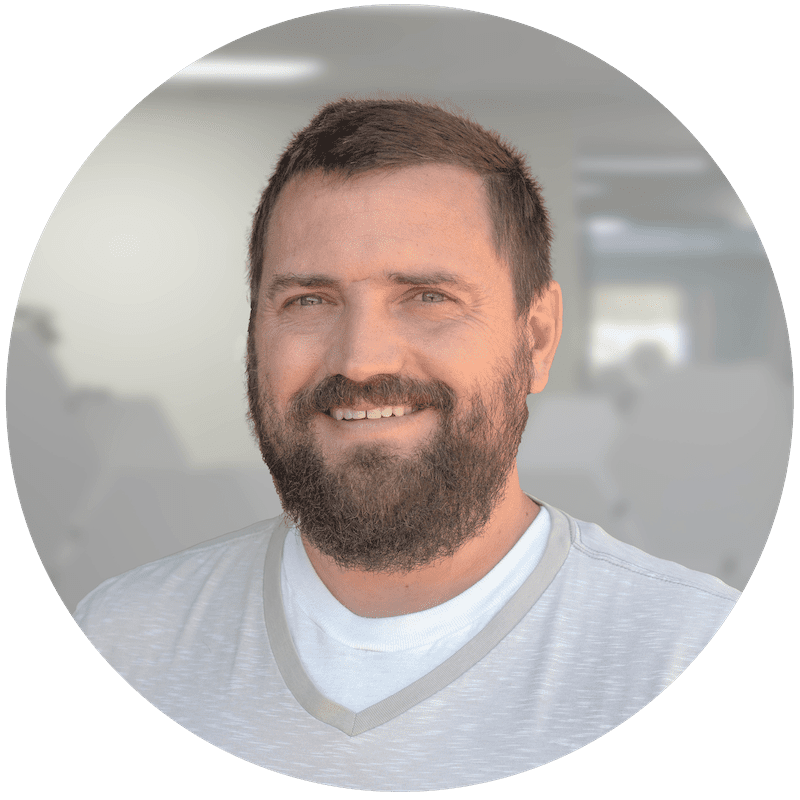 What our product experts are saying
"With TCN's Manually Approved Calling call center agents are able to tailor their approach for each customer while staying compliant and improving their overall customer service. This tool is developed to give call centers an edge on efficiency while having human intervention keep an eye on operations. TCN is the best when it comes to call center compliance."
Jesse Bird
TCN