Natural Language Compliance
Conquer your compliance strategy using natural language
Get help writing your compliance rules with a fully integrated solution. Natural Language Compliance is a user-friendly tool that allows you to build and manage compliance rules your contact center needs to stay efficient.
Start Free Trial
View Demo
An intuitive tool designed for contact center compliance
Write, audit and automate compliance rules while minimizing risk as regulations and rulings come and go. Natural Language Compliance will help control when, where, how and to whom all communications happen. The best part? You can write custom compliance rules to fit any campaign or compliance need.
Automate compliance
Automate easy-to-read rules to improve your contact center campaigns.
Minimize risk
Regardless of changing rules within the TCPA and CFPB, minimize risk across your collections and contact center compliance efforts.
Audit ready
Help your compliance audits run smoother with easy-to-understand compliance rules that your team can read and comprehend.
Compliance is a breeze
Natural Language Compliance uses smart algorithms to help naturally build compliance and organizational rules — in your own words. Just type a rule, and the Compliance Engine takes care of the rest.
Built on the world's most advanced call center software
The Natural Language Compliance tool is built directly into TCN Operator. Get instant access to edit and review compliance rules and apply them in other applications or services in an easy-to-use interface. A revolutionary way to view and augment data in real-time, pair compliance rules to exiting projects or contacts to manage consumer consent better.
What you can do with Natural Language Compliance
Everyday Language

Use common, everyday language to type and create compliance rules.
Scalable

Suitable for businesses of all sizes with a pay-per-use pricing structure.
Unlimited Rule Creation

Gives managers the ability to create and establish as many rules as needed to deploy effective and legal outreach campaigns.
Rule Sets

Allows managers to assign rule sets to various campaigns or a subset of communication channels, enabling agents to manage several different outreach campaigns with varying rules at one time.
Regulation agnostic
Compliance rules and regulations are always being updated. Natural Language Compliance is future-proof for your call center, whether for the TCPA, CFPB, Regulation F or any other compliance need. With frictionless implementation, it will work with your process from day one.
Keep current on consumer consent
Make sure your consumer data stays up to date and your agents only contact someone when they are supposed to with Consent Management. In the Natural Language Compliance tool, you can simply make rules to scrub against a profile of records and decide whether calls, texts or emails can or cannot be done.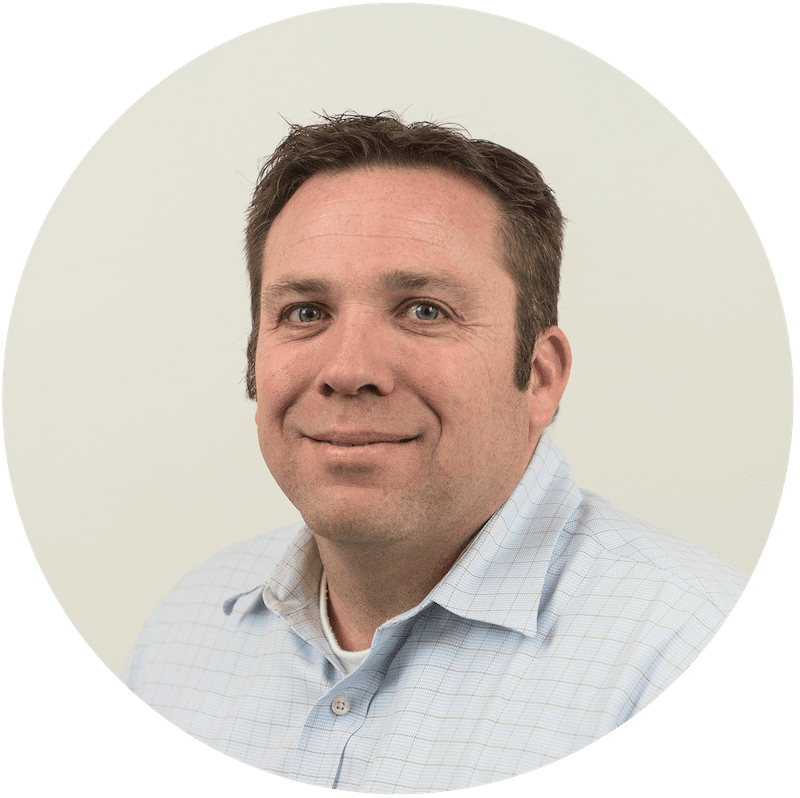 What our product experts are saying
TCN's Natural Language Compliance (NLC) is an industry first for the contact center industry. It is built to enhance compliance efforts through artificial intelligence algorithms, all in an easy-to-use interface. No one else in the call center industry is managing compliance like TCN. With NLC, TCN's Operator platform remains at the forefront of the Telephone Consumer Protection (TCPA), Fair Debt Collection Practices Act (FDPCA), and other regulations by providing effective, dependable and innovative cloud-based contact center technology that elevates our customers' business operations.
Darrin Bird
TCN