Voice Analytics
Conversation insights through search and discovery
Insights gained from voice analytics can help businesses, call centers and organizations make more informed decisions and improve communication with their customers.
Request a Demo
Find conversations through call center voice analytics
Whether you are looking to boost customer engagement or lower your organization's compliance risk, voice analytics will help you search, transcribe, filter and flag call recordings for further review and agent training.
Increase compliance
Reduce risk on 100% of the interactions you make with customers.
Boost agent performance
Identify key indicators that drive conversions and revenue.
Continual coaching
Automatic triggers and flags help identify agent coaching opportunities.
Analyzing customer trends is a snap
Drive better conversations by identifying specific customer interactions that uncover current and future trends with voice analytics. These trends provide you with the tools to seamlessly coach, train and provide ongoing agent feedback that ultimately improves performance.
Agent scorecards for improved performance
Drive agent performance and efficiency through scorecards. With Voice Analytics, agent scorecards can evaluate performance against predetermined criteria to ensure agents appropriately greet, resolve and close conversations.
Leverage the best-in-class features
Automatic flagging

Get notified on key indicators when action is needed using voice analytics. Keywords, silence and overtalking are just a few. Managers can then use flags for additional training and agent performance reviews.
Search by keywords

With Voice Analytics, find conversations based on keyword and phrase search or by using wildcard queries that match agent consumer conversations to the exact moment.
Call recording

Call recordings are the foundation for management reporting and compliance adherence. Capture and save every interaction for playback and compliance audits.
Room 303

Get real-time notifications on keywords, phrases and other metrics that make taking action on specific agent interactions easy, providing a training opportunity to teams. Learn more about Room 303.
Confidence is in the transcription
Excellent customer service starts with the agent. Built on the foundation of TCN's intelligence, reporting and analytics engine, call center voice analytics transcription can help identify areas for improvement and provide customer insights
All built into one platform
Featuring a holistic set of easy-to-use, you can utilize automated agent tools and advanced apps for any communication channel. TCN's Operator platform can deliver a scalable, secure, affordable contact center solution through a unified cloud-based platform.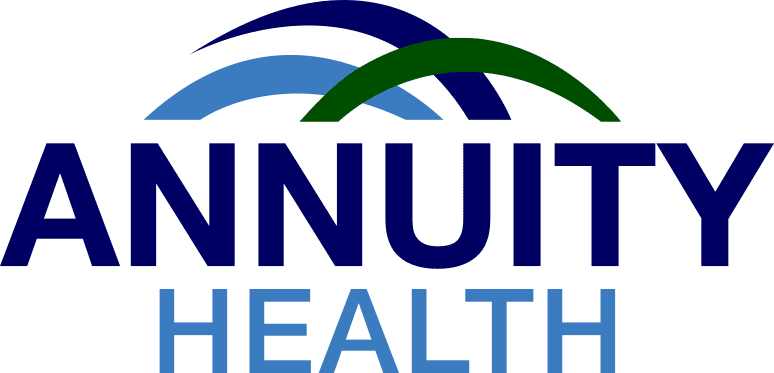 What our clients are saying
"TCN is an integral partner of our organization. TCN is continually improving its robust platform, rolling out new features and enhancements regularly. Most importantly, their client services are best in class."
Annuity Health