Get Your Head
in the Cloud
No matter the size of your call center – big or small –
TCN offers scalable and customizable cloud-based call center software solutions
to meet your needs. Welcome to the call center software hub.
The Complete Guide to Managing Call Center Agents
Managing call center agents can be a handful, but equipped with the right tools and knowledge you're set up for success. Look no further, dive into the complete resource for managing call center agents and discover new ways to improve call center operations.

Connect, Collaborate, Communicate.
TCN's C3 2022 Virtual User Group Conference is a brand new conference experience developed to help professionals connect, collaborate, and communicate. Increase proficiency in using TCN's call center software with product demos and Q&A sessions from TCN executives, engineers, product managers, and clients.
With every session carefully curated with compliance and call center metrics in mind, you'll come away with unique insights and a better grasp of the challenges facing the industry — along with your free C3 gear.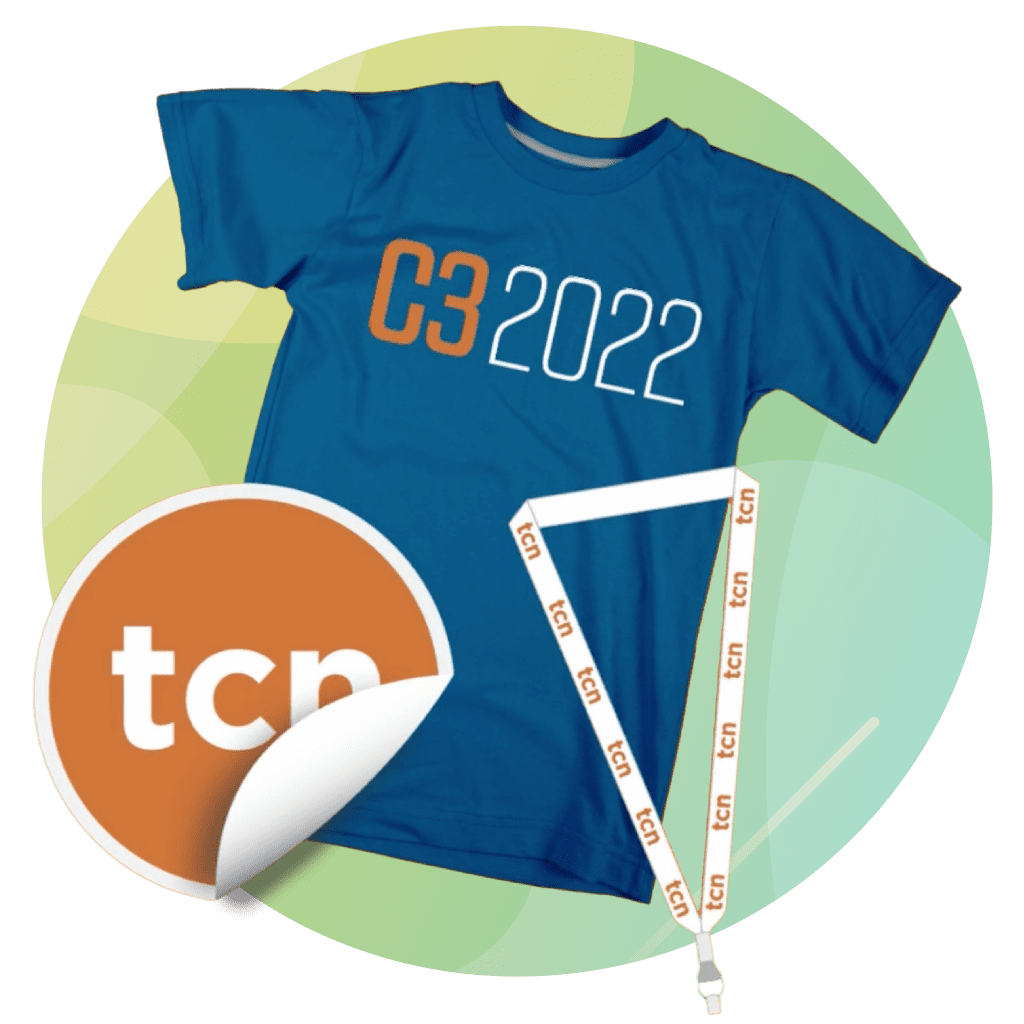 TCN's No Contract Promise:
At TCN we believe in providing you the best ongoing service with our one-of-a-kind cloud-based call center software – no strings attached.

Brush up on the latest compliance rules
Don't just take our word for it.
TCN's award-winning cloud-based call center software has transformed organizations worldwide. Take a look at TCN customer experiences by viewing more case studies here.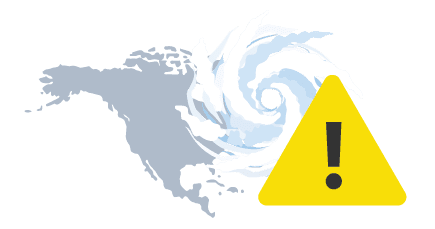 Help When You Need it Most
A national utility company used TCN software to help families stay up-to-date during devastating storm impacts.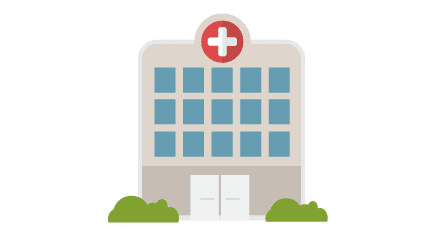 Hospital IVR Video
See how TCN helped a large Healthcare organization improve with faster call resolutions and decreased hold times.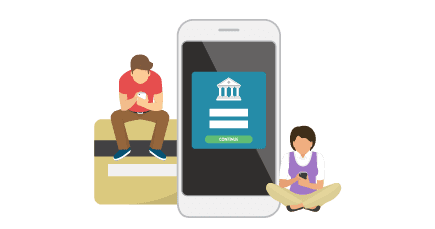 Banking Case Study
A national bank experienced a technology crash — affecting customers for one week. See how TCN helped.
Discover new levels of call center efficiency