Automatic Call Distribution
Guiding your customers to the best agents
Help give your customers the experience they deserve by directing them to the best agent based on agent skill and customer needs with TCN's Automatic Call Distribution cloud-based software.
Request a Demo
Watch Demo
Efficiency in action
Take the luck of the draw out of your customer service and make sure that calls are always directed to the best agent for the job. TCN provides the most sophisticated Automatic Call Distribution (ACD) software in the industry that is both easy to use and integrate. ACD allows call centers to power and maintain operations locally or worldwide and automatically direct calls to the best agents, wherever they are located.
Cost-efficient
Cloud-based software can save call centers more than $6,000 in the first five years of operation by eliminating the cost of hardware, installation, energy and maintenance.
Time-efficient
Time is money. Lower customer wait times and agent down time to increase customer satisfaction and money in your pocket.
Agent-efficient
Agents are the lifeblood of call centers; optimize agents' time and skills by evaluating and distributing various types of calls according to agent skill.
Keep customers happy and operations efficient
Decrease customer wait time, efficiently direct calls, and provide knowledgeable service agents with an ACD solution in your call center. Implementing an ACD gives your customers a more tailored customer service experience, connecting them with the agents best equipped to help answer their questions.
Queued callback

Instead of putting callers on hold, prompt your callers to receive a call back when an agent becomes available. We will keep their place in the queue and send the call to an agent to complete once they are available.
Custom messages

With all the time TCN's software saves you, you can focus on personalizing your user experience with custom hold music, agent whisper messages, even caller position announcements and estimated wait time notifications.
In the cloud

All of TCN's systems are software-based, eliminating the need for new hardware or phone lines. It also means that agents will be assigned calls with little to no delay regardless of where they are.
Personalize routing strategies
Not every call center is the same so not every strategy works for everyone. With TCN's administrator interface, adjusting and improving routing scenarios is intuitive and immediately applicable.
Integrate and improve
Integrating TCN's cloud-based system with CRM's is easy and provides peak performance and experience. Pairing ACD software with your CRM allows agents to immediately see data about the caller, helping them tailor their approach and resolve questions or problems the customer may have.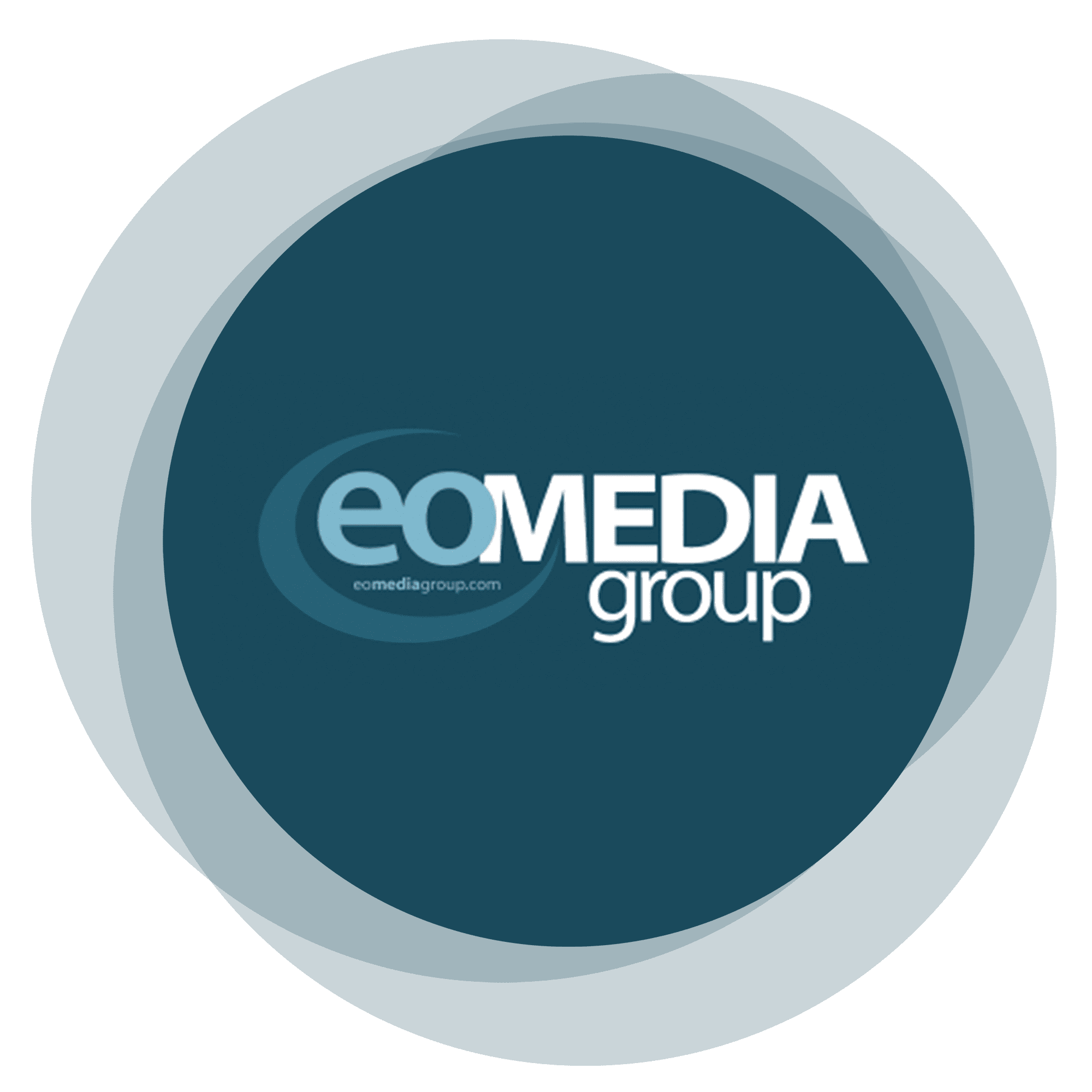 What our clients are saying
"TCN's software has been a lifesaver. The platform has helped us improve our customer service by cutting down wait times and connecting consumers with the best available agent. TCN has also given us greater reporting capability, allowing us to track our agents better and adjust schedules to match call volume changes. With these insights, we can get very granular with the reporting and make decisions quickly without lost revenue or increased expenses."
Jeremy Feldman
Director of Audience Development | EO Media