Meet the power duo for your call center.
TCN's integration with Salesforce is designed to bring your call center the perfect combination of performance and efficiency it needs. This duo is paving the way to an optimal call center experience. Bringing calling lists, inbound/outbound campaigns, and predictive dialing directly within the Salesforce App allows for seamless operations.
Benefits of the TCN Salesforce App
The TCN and Salesforce integration gives managers and agents the ability to access the information they need at their fingertips. Boost agent productivity and provide a personalized experience with instant access to a complete view of the customer's information. Cut down on agents' precious time by eliminating the need to toggle back and forth through applications — resulting in lower AHT. TCN and Salesforce are helping your contact center stay equipped with the features that matter most.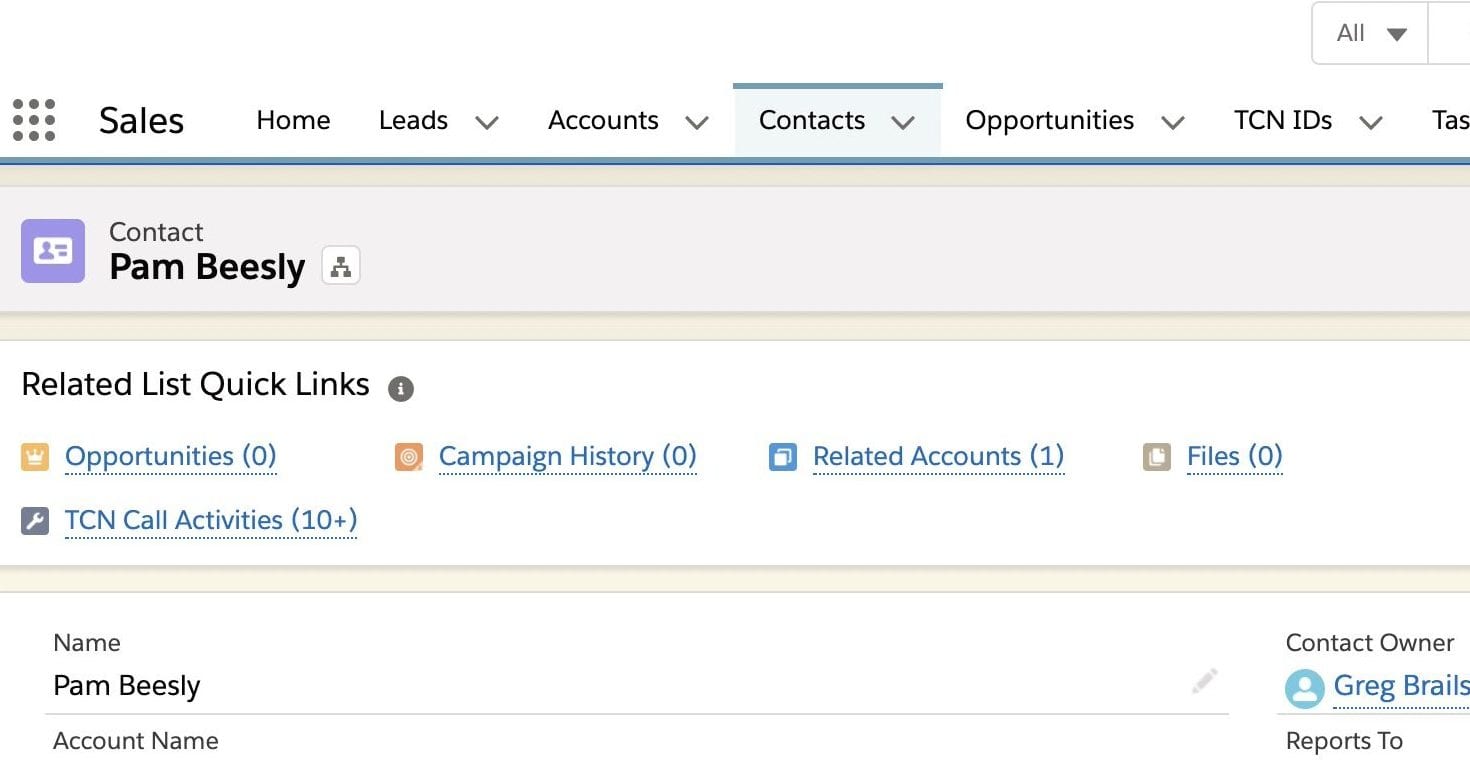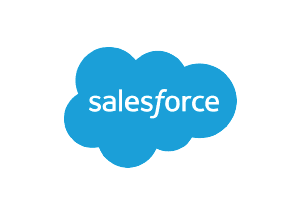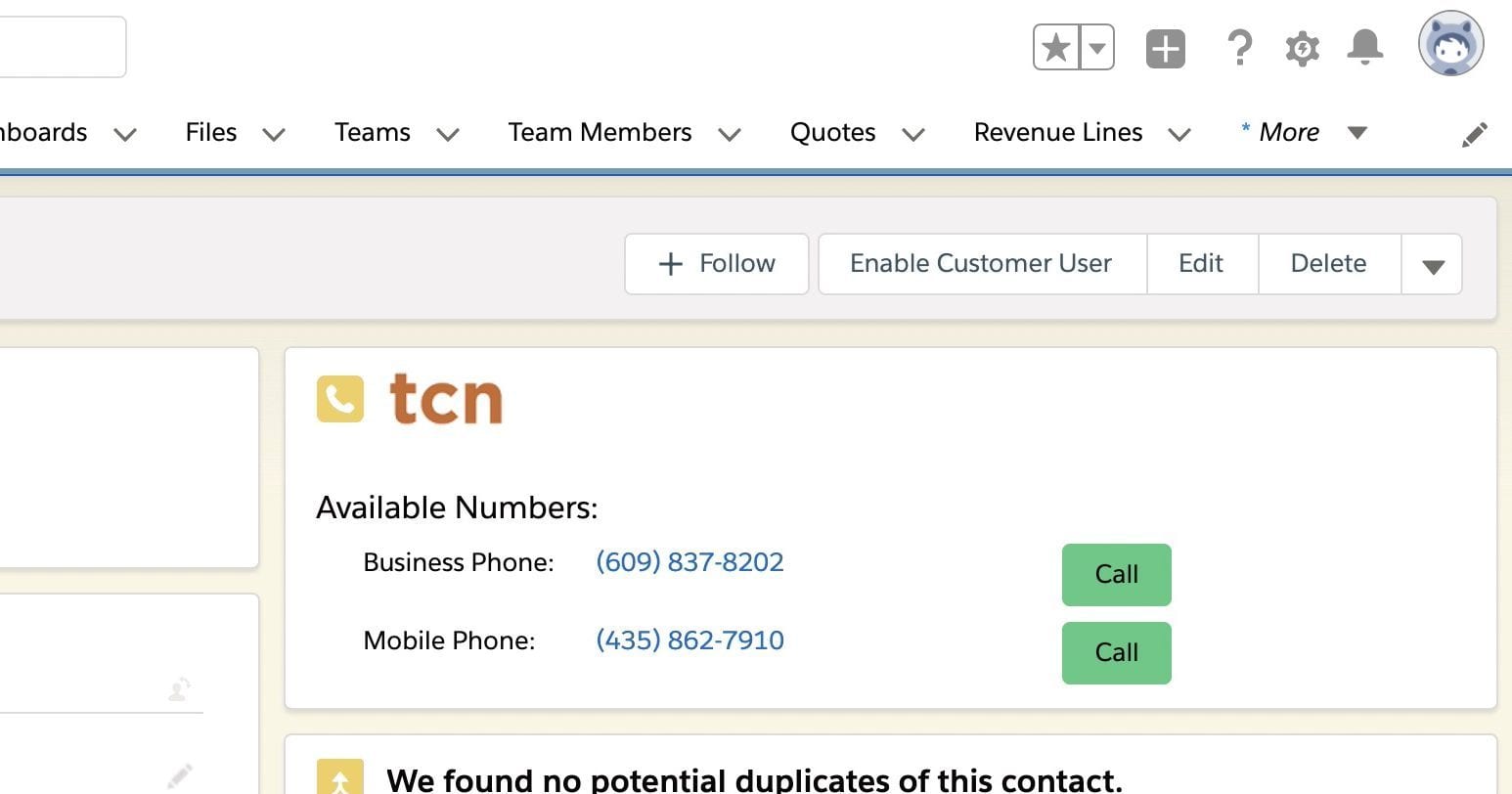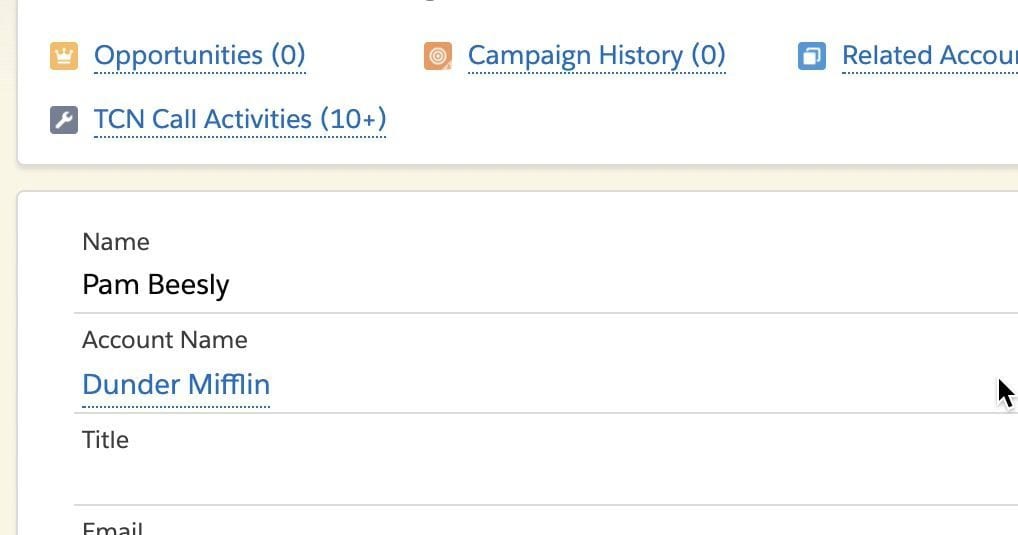 Enjoy a New Agent Experience with TCN and Salesforce
Centralized View: Reporting, contact history, and activity history sync automatically for agent and manager views.
Automation for Simple Tasks: Automate and schedule inbound, outbound, and blended call and email campaigns within the Salesforce platform.
Bi-Directional Syncing: Up-to-the-minute updates on campaign status.
Easy–to-Use: Simplified agent and manager experience. No training or coding is required.
Seamless Experience: Direct access to customer information via TCN Screen Pop. No toggling between multiple applications.
Request a Demo Get more information about TCN's Salesforce integration and how to start improving your user experience.