List Management Services
Interacting with your data has never been easier
As an advanced data processing tool, List Management Services (LMS) is a key integration point for your data flowing both into and out of TCN. Automate not only the preparation, but the scheduling of your data lists.
Request a Demo
A powerful way to prepare and automate data
List Management Services allows your call center to process all of its data files in one place. Filter, scrub, sort and enrich using LMS — even complex workflows and tasks can be automated, saving time and reducing errors.
Save money
Gone are the days of hiring staff or IT to automate the process or manually update data lists.
Real-time
Interact with your data in real-time with unlimited customizations.
Save time
No more late night or early morning manual data transfers to get your current daily files.
LMS does the work so you don't have to
Call centers typically expend considerable resources preparing data — performing tasks such as copying data from one location to another and manipulating data. List Management Services provides you with the tools to customize and automate your data lists to be exactly what you need.
A few ways you can manipulate data with LMS
Compliance regulations

Make sure your data lists are in check with compliance regulations such as TCPA, Regulation F, etc.
Skiptracing

Ensure you have the most recent phone number for your contact.
File modifications

Merge files, treat duplicates and refine lists to contain exactly the records that you need in the format you need — regardless of how your CRM stores data or how your agents see the data.
Contact your customers at the right time
LMS gives you the ability to scrub contact lists against time restrictions and consent — ensuring you are only contacting your customers when you should be.
Get a complete view of your records and data
View how many records are in a collection of data, interact with real-time outputs, and get a complete view of the file format using the Data Explorer tool within LMS.
Keep current on consumer consent
Make sure your consumer data stays up to date and your agents only contact someone when they are supposed to with Consent Management. Simply import your data into List Management's Data Manager to stay compliant with communication consent.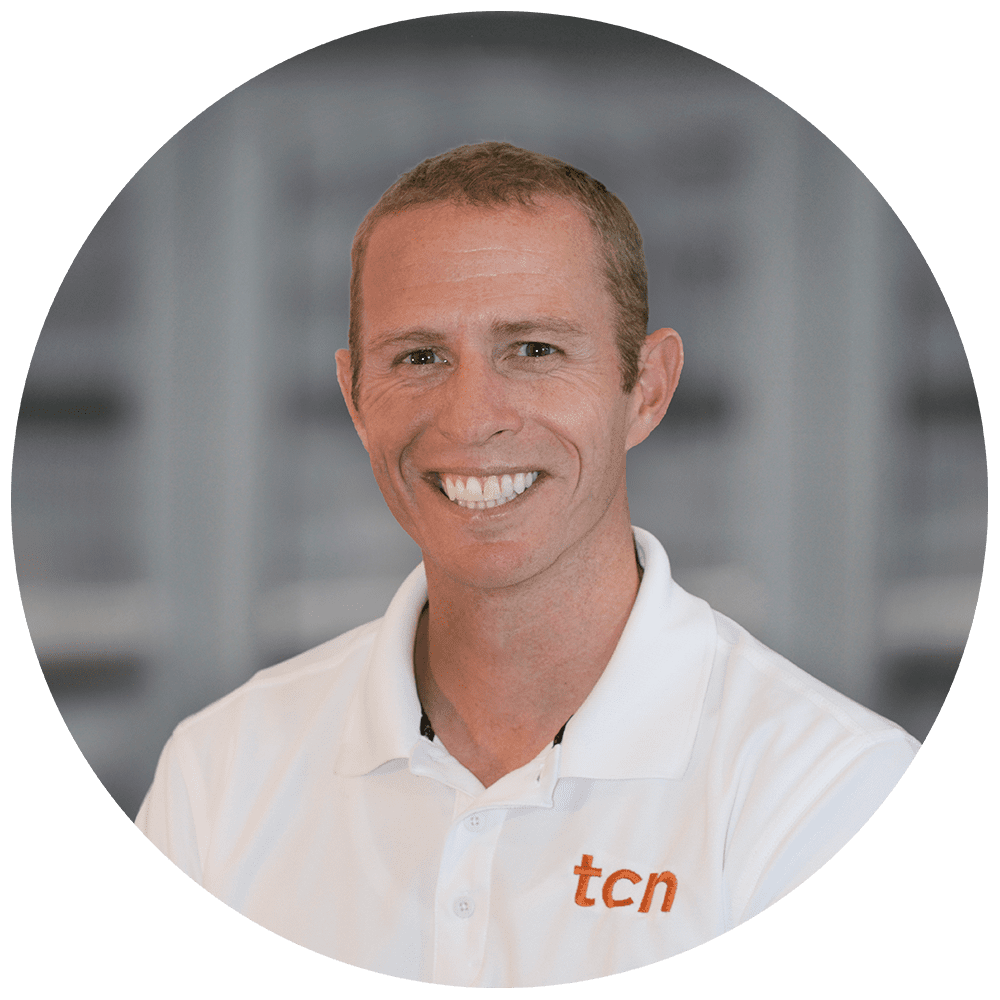 What our product experts are saying
"With so much time being wasted on list preparation and data management, we saw a need to create a tool to help organizations simplify their data management and business processes. List Management solves that with time-saving automation with preview capabilities all within a simple user interface. Reduced errors and consistent compliance are just a few of the many benefits."
Dave Bethers
VP Customer Engagement | TCN