Agent Assist
Keep your agents engaged and integrated
With live customer interactions and an ever-complex customer journey, your agents can feel overwhelmed and burned out by outdated systems. TCN Operator's Agent Assist helps your agents — in the moment — through agent assist and automation, saving precious time while dramatically boosting customer satisfaction.
Request a Demo
Unleash the power of your most valuable asset
TCN's Operator platform is an intuitive agent interface designed to simplify and streamline all aspects of an agent's role in the contact center — regardless of the communication channel.
Easy-to-find answers
TCN's Learning Center allows agents to self-learn and improve their skills on the platform, reducing onboarding and training time.
Replace manual tasks
Say goodbye to tedious processes, and hello to modern workflows. Built-in AI automation enables agents to focus on providing exceptional customer service.
Better agent interface
Operator provides agents with a simple, easy-to-learn software experience, increasing job satisfaction and collaboration within the contact center.
All channels, one interface
Your agents deserve the best. With a unified interface, agents can handle all communication channels (voice, chat, SMS and email) from a single platform. This approach streamlines operations, reduces the need to switch between applications and enhances productivity. Additionally, TCN Operator's interface allows for better tracking and reporting of all customer interactions, leading to improved insights and decision-making.
Real-time insights and support for agents
Real-time coaching

Oversee all customer interactions in real-time — listen in, monitor and even join ongoing calls with customers and agents. Gone are the days of relying solely on post-call reports or shadowing agents. Managers can proactively identify areas for improvement, offer timely guidance and provide instant support when needed.
Room 303

Room 303 reduces interruptions and eliminates the need to put calls on hold, lowering the average handle time of the entire team. Internal conversations are easy using direct messages and shared rooms with agents and managers.
Agent assist and guidance

Empower your agents with the right tools, information and support to deliver exceptional service by guiding agents throughout any conversation. Additional call scripting adherence allows agents to stay on topic.
Turbocharged analytics and performance at your fingertips
Measure and manage the metrics that matter most in real-time, giving you a view of your entire operation. Gain actionable insights, intelligent reporting and customized dashboards that improve agent performance and achieve operational goals.
Support for home-based agents
Embracing home-based call center agents is a strategic move that can revolutionize your business operations. Through TCN's browser-based call center software, your agents can deliver a consistent experience while working from home. With added flexibility to schedules and quality assurance, you can take advantage of easily managing your agents wherever they are.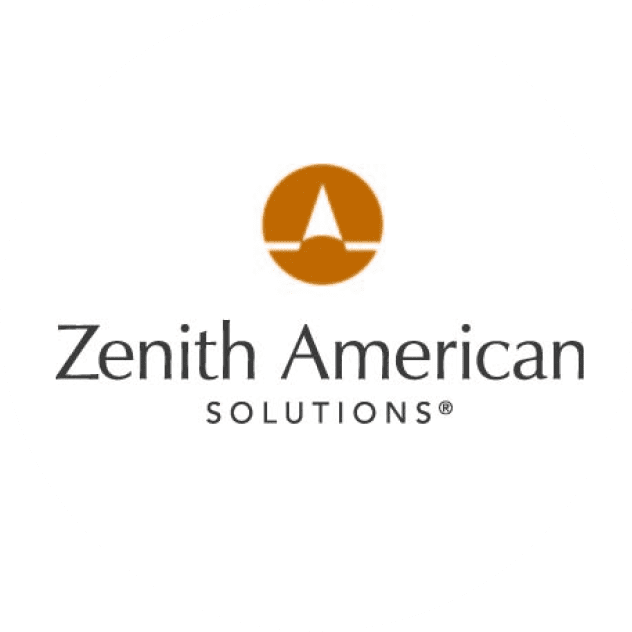 What our clients are saying
"TCN's Operator interface has improved our agents' experience allowing for the ability to more easily document each interaction and improve call handling times with fewer errors. Our managers really like the Agent Management interface to skill and manage agents individually and in bulk moves. These enhancements have helped us save time and more quickly align our workforce to our busiest call queues."
Zenith American Solutions