Performance Analytics & Reporting
Don't miss a single metric
Seamlessly integrated into TCN's call center software, call analytics and reporting give call centers and managers the insight and data needed to see the big picture while staying dialed into the minute details.
Request a Demo
Integrated, intelligent reporting
TCN offers advanced intelligent reporting that makes switching to TCN seamless. With basic reporting, users have the information needed for time-sensitive decision-making, predicting and preparing for the future and managing performance. Unlock advanced features and dashboards with custom reporting.
Performance tracking
Keep track of how your agents and call center operations are doing at all times.
Customized reports
Get the data that is most important to you when you need it.
Seamless integration
Get results immediately with little to no downtime for integration.
Automate all reporting and analytics
TCN's advanced reporting and analytics make it so that you never have to gather data manually or figure out how to transfer it into an excel sheet again. After selecting what metrics you want to track, our software automatically gathers and formats the data you want in an easy-to-understand format that can be exported and shared easily.
Effortless tracking
Managers no longer need to scour the excel sheets and sit in on individual agent calls to find pain points within their call center. Simply set filters to scan for compliance issues, long hold times or keywords to see where your agents can improve and make an action plan.
Unlock your agents' potential
Every call center rises and falls with the success and failure of its agents. Call centers can use analytics to track team performance to ensure agents are living up to their potential. Within this analysis, you can discover different talents in call types, identify weaker performers and monitor agents' status. Understanding your agents' strengths and weaknesses is the key to empowering them to succeed.
Access more with performance analytics
Measure conversion rates

See and understand how your team and individual efforts affect your success. Low conversion rates increase costs per contact. Now you can see where your money is going and what it means for your business.
Monitor deliverables

Managers can observe and follow deliverables in real-time to see where the strong and weak points are in their system. You no longer need to sit in on individual calls to identify liabilities.
Validate and track

Compliance is one of the most important things for a call center to monitor, but it can be painful to do this manually. You can ensure compliance by flagging compliance risks and monitoring your compliance status with performance analytics.
Layer call outcomes

You don't have time to manually guess and check random outcome influencers. Simply create a filter by layering call outcomes and other metrics to discover hidden outcome influencers.
Advanced forecasting
With TCN's Performance Analytics, call centers get automated reports of traffic volume trends that predict future call volumes and costs. With these reports, you can improve staffing and better ensure service level agreements are being met.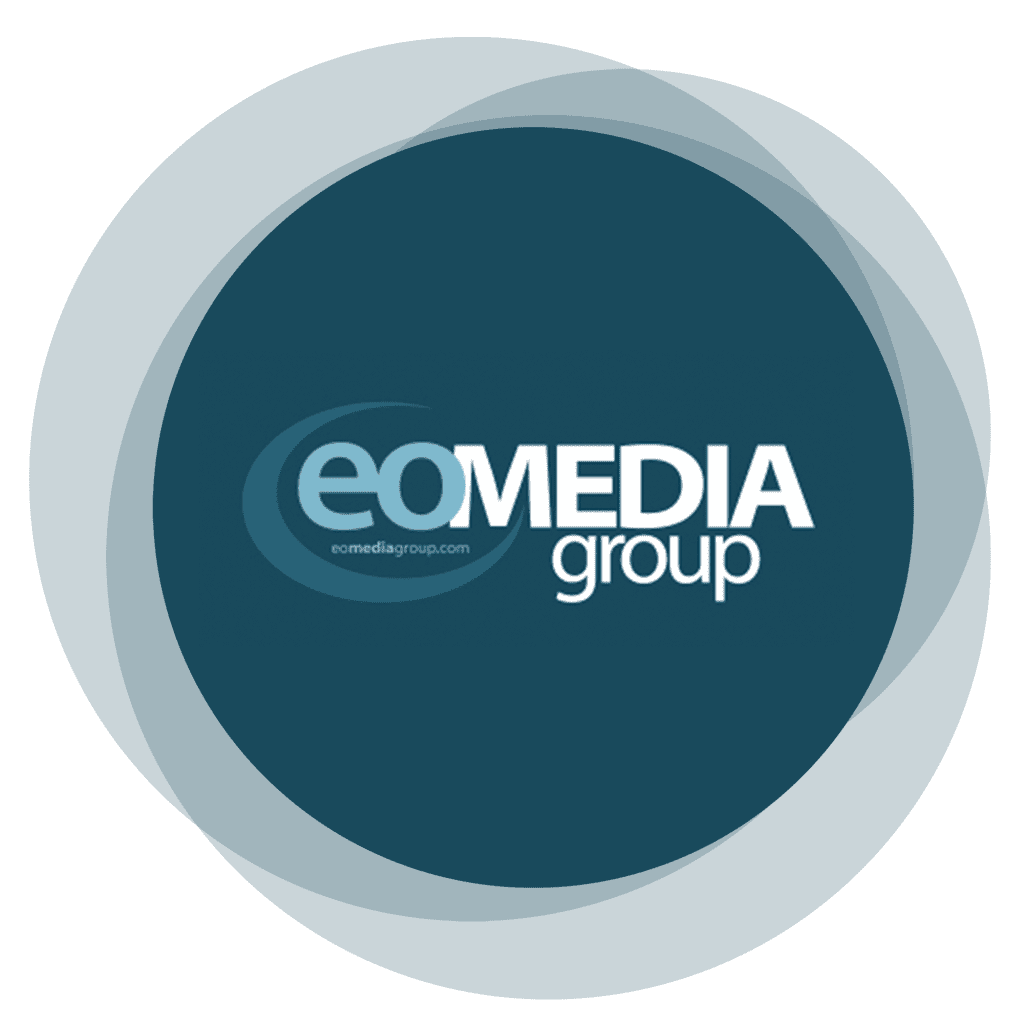 What our product experts are saying
"TCN's software has been a lifesaver. The platform has helped us improve our customer service by cutting down wait times and connecting consumers with the best available agent. TCN has also given us greater reporting capability, allowing us to track our agents better and adjust schedules to match call volume changes. With these insights, we can get very granular with the reporting and make decisions quickly without lost revenue or increased expenses."
Jeremy Feldman
Director of Audience Development | EO Media Group
Discover related solutions