Reassigned Numbers Database
Users update their numbers, you update consent
Securely identify disconnected cell phone and toll-free numbers within the United States using the Reassigned Numbers Database (RND). Keep your call center's consent lists up to date and compliant.
Request a Demo
Keep consumers happy with properly
placed calls and texts
Access the Reassigned Numbers Database through TCN for added assurance that you are calling the correct owner of a cell phone. Designed to prevent consumers from getting unwanted calls intended for someone who previously held their phone number, the robust database is managed by the FCC and is updated daily.
Consent management
Streamline how you manage expectations and consumer consent.
Unrestricted access
Gain unlimited access to millions of disconnected numbers.
Compliance & regulations
Implement flexible compliance rules for "just in time" disconnect date policies.
Easy to query, easy to understand
Get instant insight into results directly from the Reassigned Numbers Database. With specific outputs, you'll easily understand what steps to take next.
Watch Webinar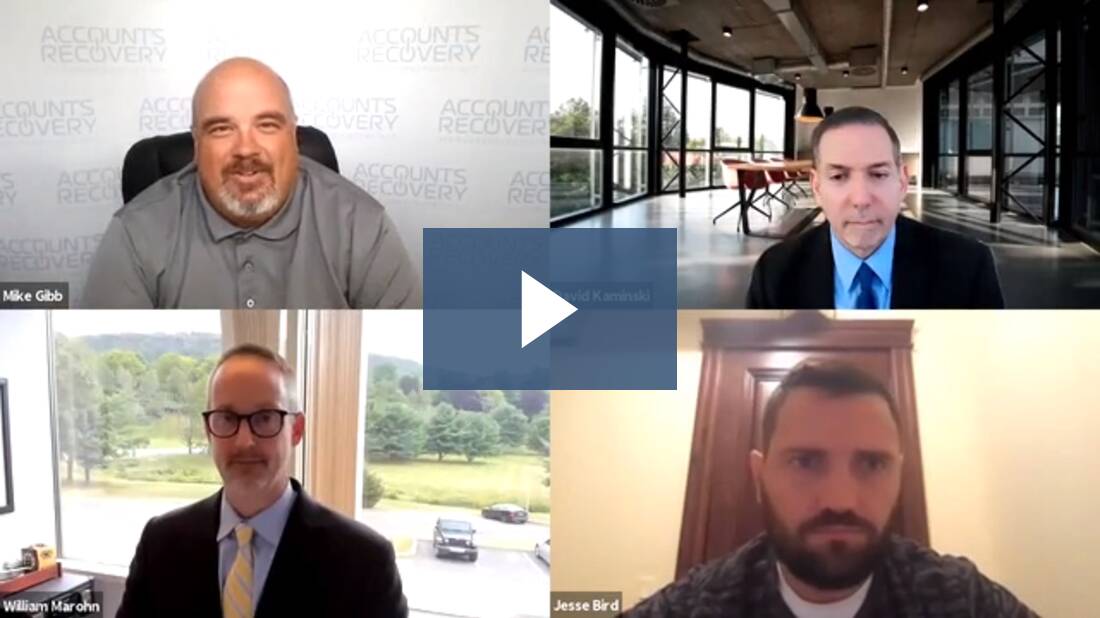 Outcomes of reassigned number queries
Yes.

This telephone number has been permanently disconnected on or after the date provided.
No.

This telephone number is in the database, but the most recent disconnection date is before the cutoff date provided.
No data.

This telephone number is not in the RND.
Simple and trusted compliance strategies
With the Reassigned Numbers Database your call center can quickly ensure that a phone number still belongs to the same consumer who previously provided consent.
Cell phone scrubbing at your fingertips
Minimize potential TCPA violations by pairing the Reassigned Numbers Database to TCN's cell phone scrub. Securely pair with TCN's List Management Services to scrub cell phone lists, update compliance rules, and manage customer consent expectations. Enrich and provide context to your call center right from the RND.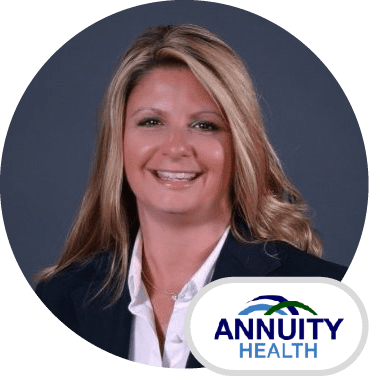 What our clients are saying
"TCN is an integral partner of our organization. Since moving to TCN, we have experienced a significant increase in efficiency and productivity in our call centers. TCN made the 2020 pandemic-related switch to 'work from home' simple and painless. We did not skip a beat in operations. TCN continually is improving its robust platform, rolling out new features and enhancements on a regular basis."
Jennifer McMullen
Chief Revenue Officer | Annuity Health