Interactive Voice Response (IVR)
Press 1 for better customer experiences and self-serve options
Meet your callers' needs with an automated customer service solution. An Interactive Voice Response (IVR) solution uses pre-recorded responses and self-serve options to save time and money for both you and your customers.
Request a Demo
Start things off on the right foot
An IVR system is the front door to your business, it sets the tone for how you represent yourself and how customers engage with you. Offering customers clear and easy ways to find what they are looking for with an easy-to-use system is the best way to create positive experiences and increase the number of customers being served.
Easy setup
Design your customized IVR system in a matter of hours instead of weeks with other providers.
Cloud-based
Make changes to your IVR system on the fly depending on your needs.
Save time
Save both customer and agent time by offering self-serve options to meet consumer needs during and outside of normal business hours.
Automated IVR: Navigating the Customer Journey
Meeting your customers where they are, regardless of channel, and understanding the various use cases for an IVR is essential to improving overall customer satisfaction.
Automation

Automate call routing and self-service options for reduced wait times while improving agent efficiency and customer experience.

Surveys

Reduce costs and increase customer satisfaction by gathering real-time customer feedback through outbound and pre or post-call surveys.

Payments

Automated secure payments are efficient and cost-effective, giving customers 24/7 access to make payments on their terms.

Agent Assist

Help agents with contextual caller information, recommended responses and potential self-service options that dramatically reduce call handling times.

Performance Analytics

Get actionable insights regarding your agents and call center for strategic process optimization regardless of channel.
Payment processing has never been easier
With TCN's IVR payment processing solution, your call center can streamline collecting and receiving payments effectively and securely. Using IVR options, customers can pull up their account information and process agent-assisted payments easily. All payment processing maintains PCI compliance — taking any sensitive information out of the agents' hands.
Communicate with the masses
Communicating with consumers is now as simple as a few clicks with IVR messaging. You can send appointment reminders, balance updates or anything of the like using IVR's outbound capabilities. The interactive part comes into play when customers have the opportunity to address any questions or make a payment by linking back to a live agent during an automated call. An added bonus — you can keep customers happy by choosing to prioritize these calls to be connected to the soonest available agent rather than waiting in a queue.
Make it your own IVR
Navigation options

Customers can navigate through IVR menu options using the dial pad or using words and speaking naturally.
Blended solutions

An IVR solution serves both inbound and outbound needs, allowing agents to interact with incoming calls or contact consumers with self-serve options.
Customized menu

Customize your menu selection and routing options using intuitive templates. These intuitive templates utilize a variety of assets like voice recordings and call flow wizards that can put IVR scripts into production within minutes.
Do more with less

Improve the efficiency of your call center with IVR, serving more customers with fewer agents — and in less time.
Automate those menial tasks
Get actionable insights from the data available that gives you an understanding of how your IVR is performing and reasons why customers are calling. When patterns are identified for repetitive calls, you can provide automated servicing in your IVR to reduce time spent on menial tasks — saving time for both customers and agents.
Automated IVR Payment Female
Queue Call Back Male
See your customer satisfaction skyrocket
Differentiate yourself from competitors with TCN's professional IVR voice recordings by delivering clear messaging with a consistent brand voice on every channel. Cater your communication with pre-recorded messaging, choosing from dozens of languages and accents. From consumers choosing to be placed in a queued callback to making a secured payment or participating in a survey, you can be confident that your business is represented professionally with customized voice recordings.
Get calls where they need to be
Keep consumers happy by directing them to what they need on the first try. TCN's IVR solution, paired with Automated Call Distribution (ACD) tool, expertly routes calls to the agent best skilled to handle each call and immediately routes pass-through calls to blended agents when relevant.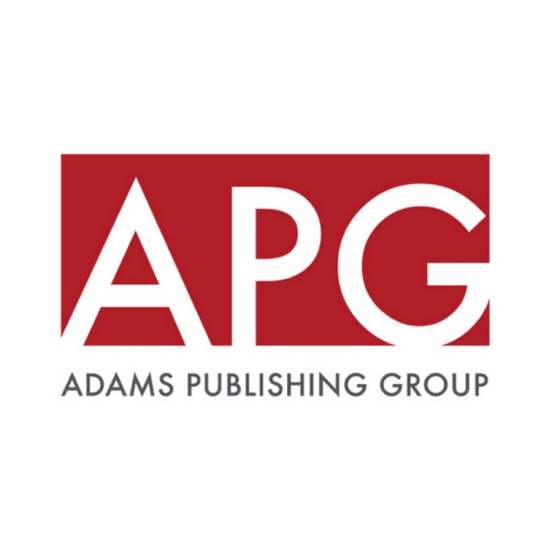 What our clients are saying
"APG is thrilled to be working with TCN to provide state-of-the-art IVR functionality to our customers. Our priority is to provide high-quality products and services that make a positive difference in the lives of readers and communities. We are excited that TCN is helping us achieve these goals!"
Esther Maina
VP of Circulation and Audience Development | Adams Publishing Group
Discover related solutions