What is TCN all about?
We believe our employees are the secret to our success. We are a global team always looking for individuals that are forward-thinking and eager to make a difference. Join us and make your mark with the leader in the call center software industry, TCN.
You're familiar with call centers, right? Well, you may not realize how frequently you interact with call centers — hospitals, banks, utility providers, debt collectors, auto dealers, and so many more industries use agents and call center technology to operate smoothly. TCN provides businesses all over the world with solutions that help them stay efficient and serve their customers.
Explore Careers
More About TCN
Your experience matters
Each team at TCN, from sales to engineering, plays a critical role in bringing our vision to life.
See Open Opportunities
Let's get to work
There's no inner circle

Everyone, regardless of their department, shares knowledge and ideas — everyone's work directly impacts the teams, business and outcome of the company. We believe that being open to input from all facets is essential for growth and creating a supportive work environment.
Everyone's empowered to work autonomously

We move and learn fast; trusting everyone with high responsibility and high flexibility.
Team members are treated like real people who have lives

Our employees are the secret to our success. We expect everyone to work hard and to have a life outside of work. We all do what we do because we have families and hobbies.
We'll take good care of you
Opportunities
Know that your ideas and innovations matter. From project ownership to leadership training, you'll get your chance to shine.
Environment
Dress it up or dress it down, from slacks to sandals — be yourself. Put your headphones in and enjoy a relaxed work environment.
Sustenance
Enjoy weekly catered lunches and a fully stocked kitchen with drinks and snacks
Outstanding Pay
Work for a company with outstanding competitive pay and compensation, and know that you are a valued team member.
Vacation Time
From paid time off to company holidays — have plenty of opportunities to take time for yourself.
Flexible Schedule
Optimize energy and creativity by setting a schedule that works best for you and your team.
Great Benefits
Healthcare, employer-funded health saving account (HSA), 401K match and many other available benefits, you know that TCN cares.
Best place to work achievements
Meet the people behind TCN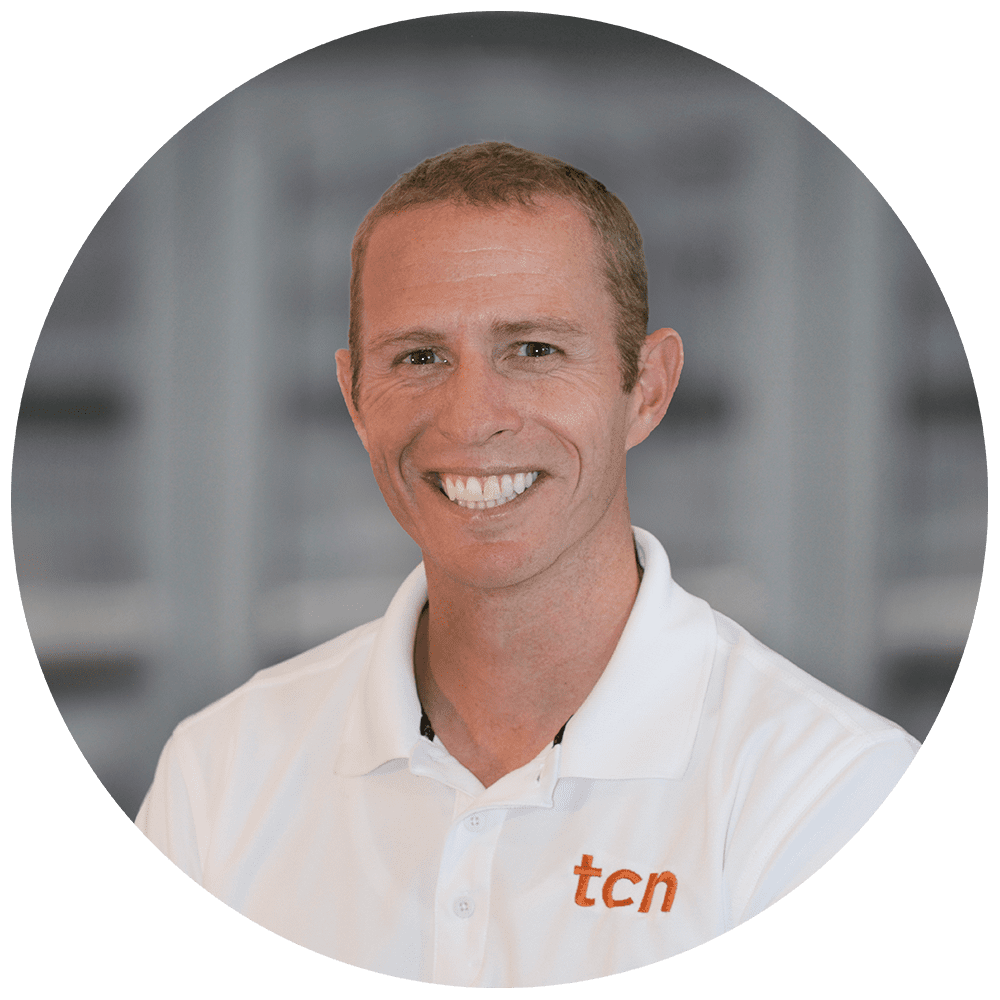 Dave Bethers
Customer Engagement and Product
"Since starting at TCN years ago, I have consistently been given challenges and opportunities that I thought were beyond my skills. However, the continuous support and encouraging environment has helped me step out of my comfort zone and accomplish new personal growth."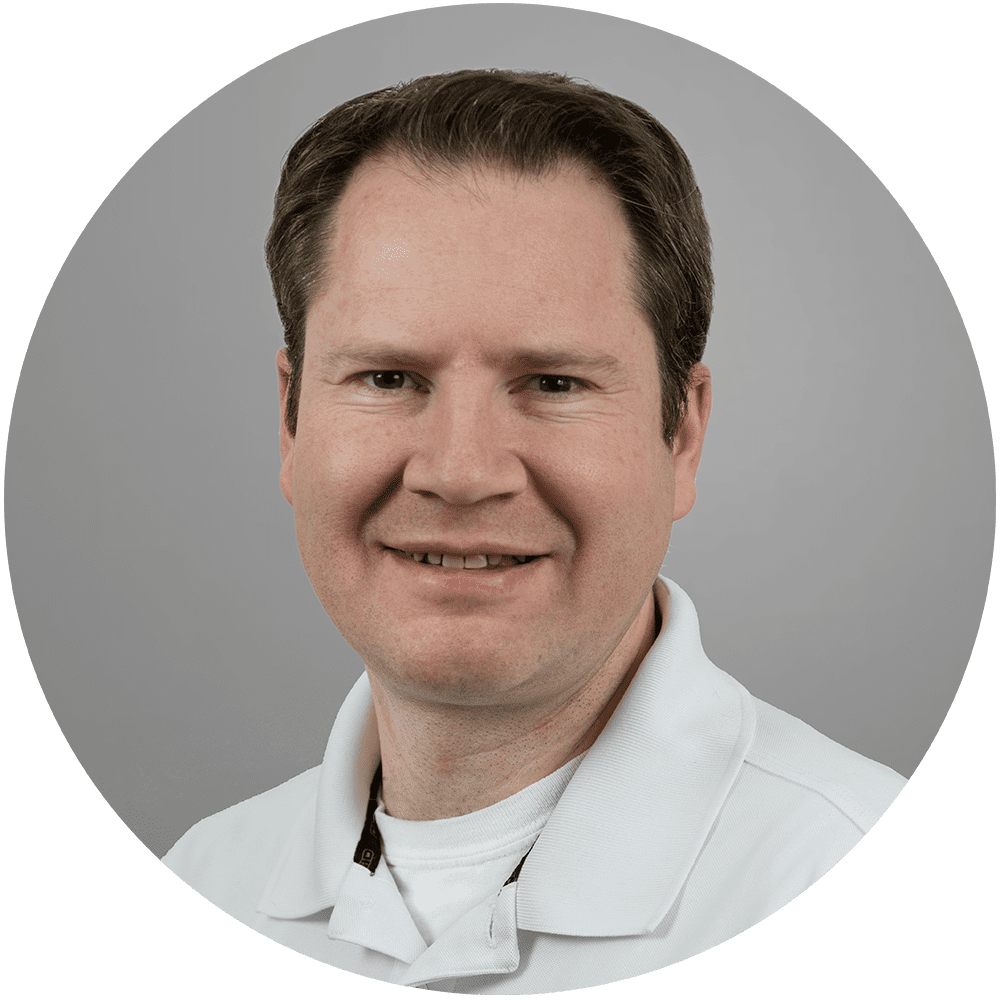 Jason Buck
Senior Software Engineer
"While it might sound cliche, one of my favorite things about TCN is the people — these specific people. They want you to succeed and they provide the atmosphere and means to do it. They work to help you do your job the best you can. I suppose they know that if you're happy and succeeding then the company is too."
Love where you work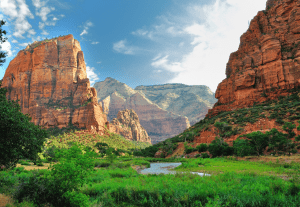 Zion National Park
Known as Utah's first National Park, Zion is situated near St. George, UT. Explore narrow canyons, beautiful red rocks and the famous Angels Landing.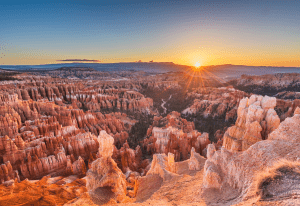 Bryce Canyon
Hoodoos (irregular columns of rock) exist on every continent, but Southern Utah has the largest concentration found anywhere on Earth. Situated along the Grand Staircase plateau.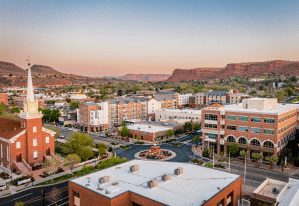 Saint George, UT
There's a reason St. George is the fastest-growing metro area in the country. Being a top Utah destination with its year-round warm weather and proximity to several National Parks.