Contact center solutions made especially for your industry.
Contact Center Solutions by Industry
Regardless of industry, TCN's contact center platform delivers seamless customer experiences. Armed with award-winning software, your organization will be more reliable, secure, and ready for any communication channel your customers need.
Take a look at the specific features TCN has to offer for your organization's industry.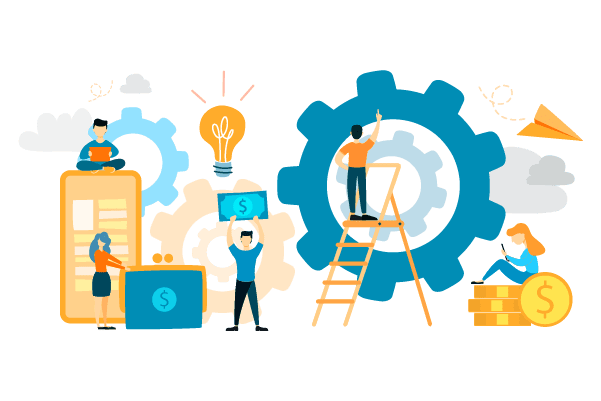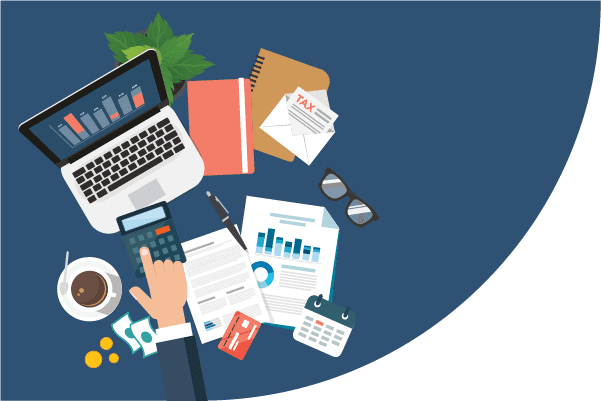 With TCN's contact center software, you can scale agents up or down in real-time based on changing needs — all while maintaining overall costs. Built from the ground up, TCN works seamlessly with leading CRM's for an integrated customer experience.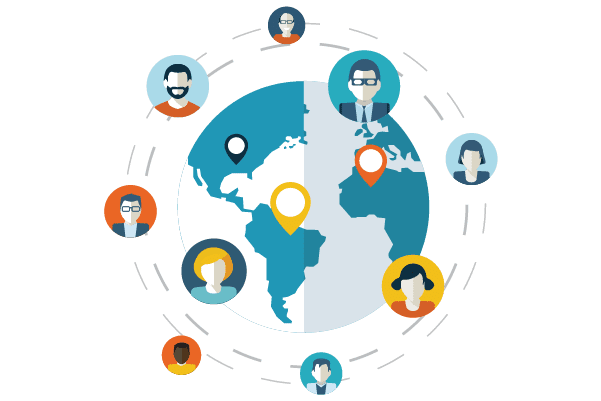 Increase collection rates and efficiency with TCN's award-winning features such as Manually Approved Calling and Predictive Dialer. Manage compliance rules with TCN's Natural Language Compliance — an easy way to help with TCPA and overall risk.
Empower your agents and managers with the tools they need to provide superior customer service. TCN's sophisticated features are built right into the platform — including ACD, IVR, Business Intelligence, omnichannel, and so much more.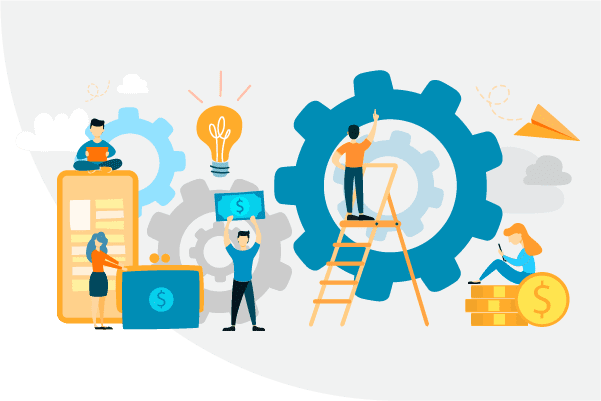 Proactively engage with patients and members by allowing them to connect with you from anywhere using voice, SMS, or email. Encourage self-service through simple and powerful IVR system options that can resolve patient inquiries 24/7.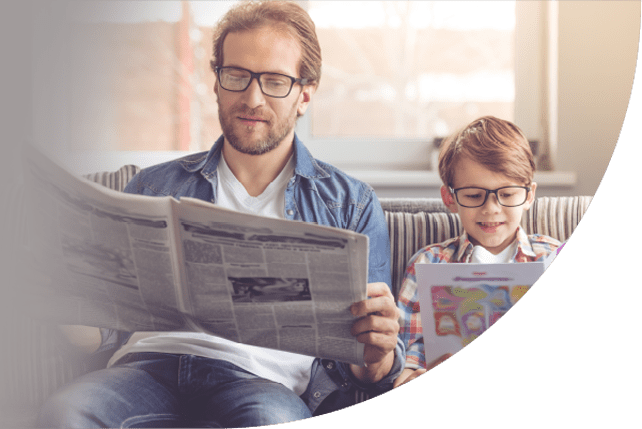 Find ways to increase value and retain subscribers with TCN's state-of-the-art IVR software. Automate notifications to schedule and implement reminders such as billing, late delivery notice, and expiring accounts while still reducing costs.
Automate your dealership's voice, SMS, and email communications while saving time and money. Utilizing TCN's integration with leading dealer DMS software systems allows you to identify potential sales and service revenue opportunities.