TCN's Kerry Sherman Named to 2015 CRN Channel Chiefs List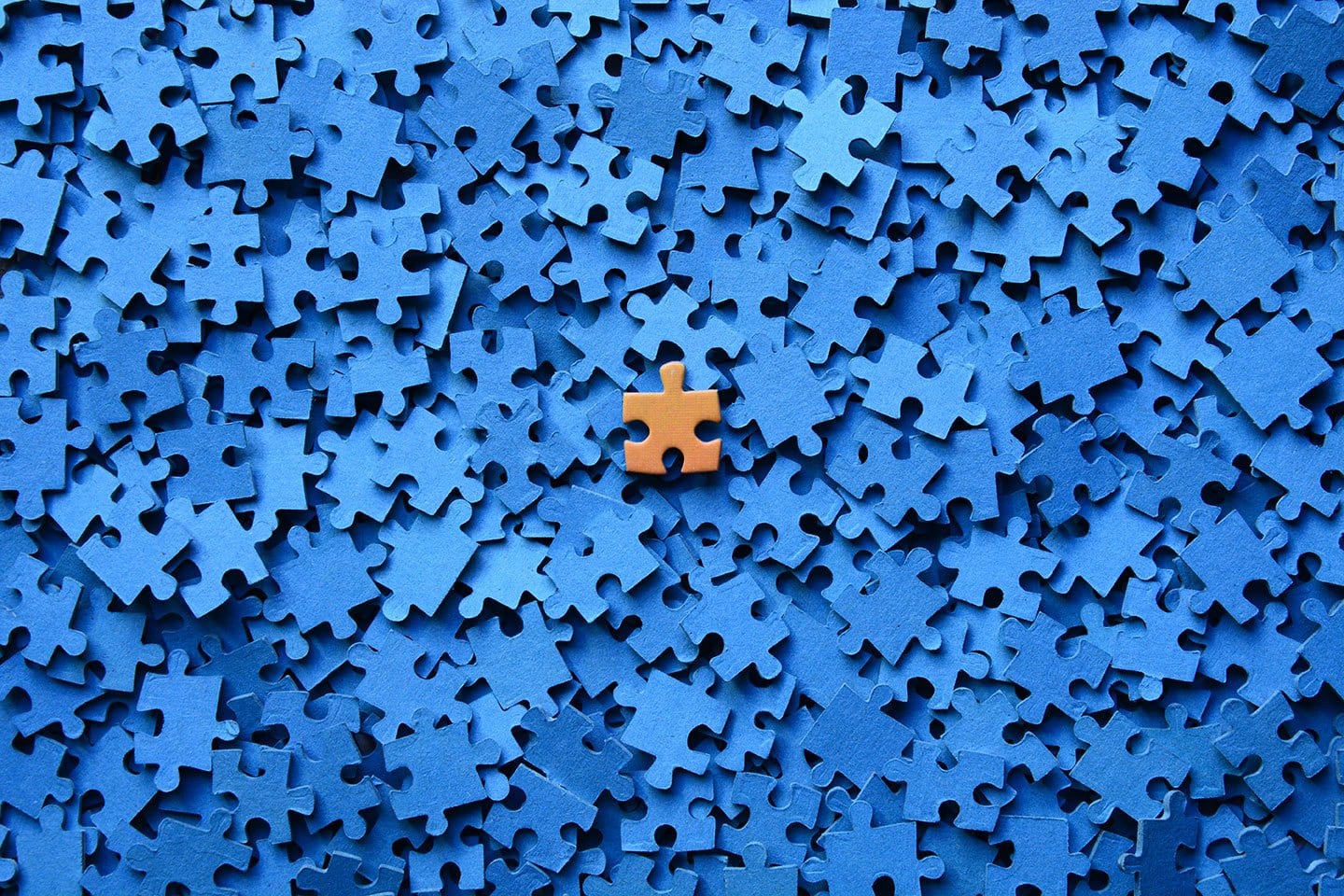 We know that we've been lucky to attract a host of great people to TCN, so we're always glad when the industry recognizes that as well. We're incredibly proud of our Vice President of Business Development, Kerry Sherman, for making the 2015 CRN Channel Chiefs list, which appears in the February 2015 issue of CRN!
Kerry spearheads TCN's global channel partner program and works to promote our advanced cloud-based contact center technology in the IT and telecom channels. Under his leadership, we've quadrupled qualified lead flow and expanded our partner community by 300 percent. This includes a worldwide presence in Canada, India, Mexico, Argentina, the U.K. and Australia, and the program has experienced unprecedented growth in the past year. These are no small feats.
One of Kerry's largest partner-centric initiatives of 2014 was creating and launching TCN's partner education program, which helps our partners build a solid understanding of our unique contact center technology offerings. This reduces the time of the lead-to-client sales cycle, builds confidence and ensures partners, as well and their agents, are compensated quickly. Kerry even established a triage process that helps identify efficient ways to close our partners, as long as our product offers the right solutions.
CRN chose its 2015 Channel Chiefs based on their track record of channel accomplishments, standing in the industry, dedication to the partner community, and plans for driving future business innovation and channel growth. With the above accomplishments, we can see why Kerry caught their attention this year!
Looking ahead, Kerry wants to see TCN's partner channel grow even more throughout 2015. There are plans to launch a formal TCN Partner Program by mid-year that will help him accomplish his goals of adding more qualified partners,
increasing the company revenue that comes through the channel and increasing the amount of recurring revenue going through partners.
By expanding the partner program, TCN will empower additional master agents, resellers, integrated partners, telecom partners and even referral partners to ensure that TCN's call center solution reaches as many potential customers as possible.
These are great objectives, and we have no doubt that you'll reach them, Kerry! Congratulations again on this incredible industry recognition!
Download the TCPA Compliance Checklist eBook to keep your agents and call center on track with the new TCPA regulations.