Five Takeaways from ACA International Spring Forum and Expo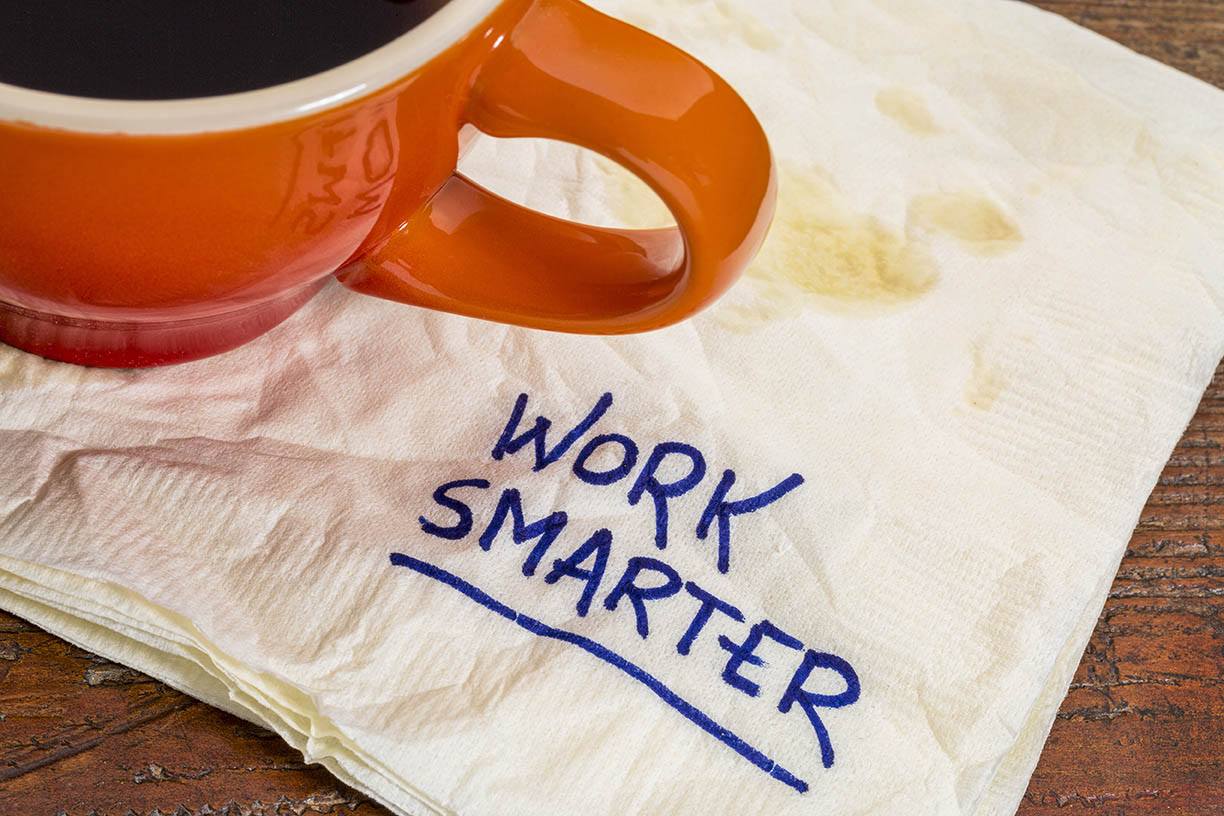 Our Executive Account Manager Mike Gray recently attended the ACA International Spring Forum and Expo in Las Vegas. He came back with all sorts of ideas gleaned from the forum's keynotes and breakout sessions. He also returned with some takeaways.
A few were surprises. Others were expected. Regardless, all affect call center operations specifically and communication generally. We share his takeaways here so that you can stay abreast of current trends in communication and the larger call center industry.
Call Center Compliance
Call center noncompliance can include severe fines and penalties, with some being so severe that they either bankrupt companies or cripple them. Mike notes many forum attendees are worried about compliance. They wondered whether they were doing enough to stay within federal mandates and guidelines.
If you fall into that category, we have you covered. Check out these five resources on our website. They will help you develop a culture of compliance at your company.
1. The Complete Guide to TCPA Compliance [White Paper]
2. 5 TCPA-Compliant Best Practices for Call Centers
3. 3 Takeaways from the New TCPA Compliance Ruling
4. Ensure TCPA Compliance with Cloud-Based Manual and Predictive Dialing
5. How Could the New Administration Affect Debt Collection and TCPA Compliance?
And, if you still worry about call center compliance, ask for a demo. Our platform provides several built-in compliance features.
Data Security and Privacy
Again, conversations about data security and privacy at the Spring Forum come as no surprise. Infringing upon people's privacy, mishandling data, or experiencing a data breach contains its own pricy pitfalls. Some of those costs are monetary; businesses like Target and Wendy's can attest to the costs of a data breach. Other costs are less tangible. Some companies lose credibility with customers, ultimately resulting in fewer sales and decreased loyalty.
Our platform focuses on security by design. This means that we adhere to the latest security standards and best practices to safeguard data, including personally identifying information. The platform also is SOC and PCI compliant.
Agent Motivation and Retention
Mike reports that ACA attendees also discussed agent motivation and retention. The topic stands as a common one, particularly when running a call center agency or overseeing a customer service department. Keeping agents happy and productive ensures a better work environment and leads to satisfied customers and repeat visits or sales.
If your primary concern rests in this area, check out our resources. We have several articles that will help you motivate and retain agents.
1. How to Triple Agent Productivity [Case Study]
2. Why Employee Engagement is the Key to Staffing Your Contact Center
3. How to Use Call Center Metrics to Improve Agent Performance
4. How Companies and Employees Benefit from Virtual Call Centers
5. How Call Center Managers Can Improve Agent Service Levels
If you still have questions or want to know how our platform could improve productivity and workplace satisfaction, contact us. We'd be glad to discuss the particulars of your situation.
Administration Optimism
A topic that may or may not be a surprise is the optimism about the new administration. Mike says he heard several company representatives discuss the likelihood of the administration removing restrictive policies. No one can foretell the future, of course, but many attendees seem hopeful about the new FCC chairman Ajit Pai.
Pai and the administration care about competition in the marketplace, so movement toward pro-business litigation could occur. Even if it does, businesses and organizations should maintain a focus on compliance and security. Those concerns won't fade away simply because new rules and guidelines emerge. And whether regulations multiply or vanish, TCN's flexible platform can have you maximizing your call center's performance with its easy-to-use and flexible call-rules management interface and manually-approved calling.
Lessened CFPB Tension
Mike does offer one surprising tidbit: tensions lessened about the Consumer Financial Protection Bureau (CFPB). He says the CFPB was not a dominating topic in any conversation at the ACA Spring Forum—a notable difference from prior years.
Reasons for the shift could be litigation at the federal level. Last October, a Washington, D.C. circuit court ruled the CFPB "unconstitutional." More recently, the Department of Justice (DOJ) sided with PHH Corporation in a lawsuit against the CFPB. No one knows what that might mean for businesses and organizations long-term, but it could ultimately limit the CFPB's power and oversight.
Communication and the call center industry are evolving. However, some common threads appear amidst those changes. TCPA compliance remains a concern, as does data security and agent retention. The new administration could affect some of those matters, but regardless, companies and organizations should prioritize compliant customer communications. Doing so safeguards them not only now but also well into the future.