How Healthcare Call Center Software Can Reframe the Patient Experience

Point of View as the Patient:
You wake up from another groggy nap — you've been taking a lot of those since you had knee surgery last week. Not only does your bum knee mean that you can't play evening pickleball for a while, but it also means that you're left with a hefty hospital bill.
You check your phone and find a missed call from the hospital, and you know it's most likely about your outstanding balance. You click to call back and soon hear the message telling you every representative is busy helping a patient and that the wait time is approximately 15 minutes.
Although this wait time is inconvenient, you want to get your bill taken care of so you can go back to watching your shows and eating comfort foods without any overhanging stress. However, you wait…you hear the message repeated a number of times…and still no answer. Understandably, your frustration grows and your patience shrinks.
By the time you speak with someone, hearing how much money you need to pay is just the cherry on top! Your patient experience and opinion of the hospital may now be tainted because of your less-than-satisfactory phone call experience.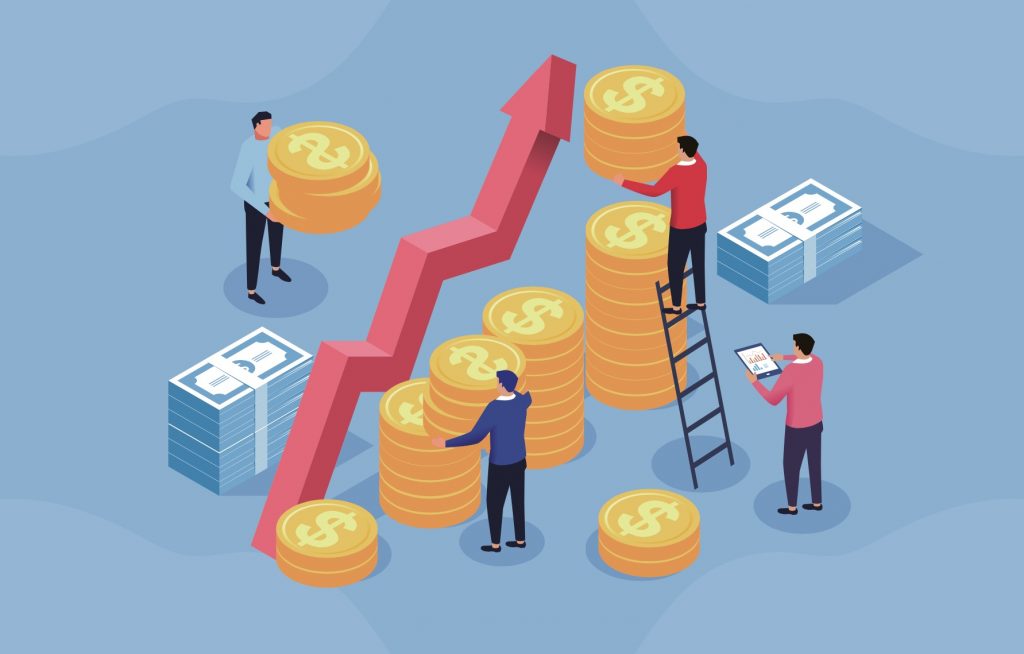 Point of View as the Hospital:
As a hospital, your main goal is to provide patients with expert care and services — that you hopefully get paid for in return. Seeing how almost a third of working Americans have some kind of medical debt, your hospital likely has a lot of unpaid bills.
Your hospital's call center agents are always busy answering or making calls to patients. From collecting payments to sending reminders, it seems there is never a dull moment and everyone is always go, go, go. But there are still patients that have to be put on hold — either because there aren't enough agents working or some don't always know how to help with certain issues very quickly.
Once an agent finishes talking to a patient and moves on to the next caller that has been on hold, they are likely met by an impatient and frustrated person on the other end. This can then affect agent attitude and morale and result in both parties feeling less than satisfactory.
Ideally, your hospital's call center agents would be able to help everyone instantly when they call with no wait times, and all debts would automatically be paid. Unfortunately, that's not exactly how it usually works.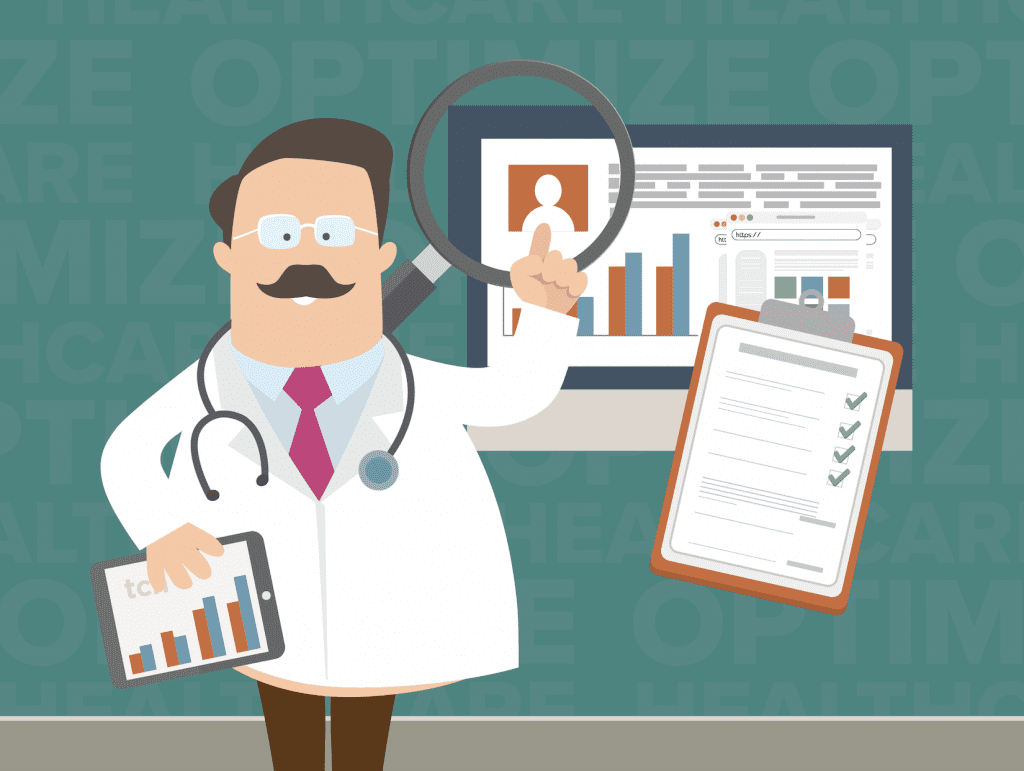 The Perfect Solution:
Introducing the perfect solution that pleases both the patient and the hospital. With cloud-based call center software, healthcare providers can reframe the patient experience. Communicating with patients efficiently and cost-effectively is just the beginning.
TCN's call center suite provides hospitals with automated notification services that allow you to easily communicate with patients by sending bill reminders, emergency messages, mass voice messages, etc. By utilizing the "queue callback" feature, patients can keep their place in line waiting for an agent without having to stay on hold. This drastically improves customer satisfaction by showing that your organization values their time, and reduces the cause for rising frustration.
With a customized and robust IVR system in place, healthcare providers can offer patients self-serve options — allowing them to check their balance, pay bills, etc. at their own convenience. This also helps ensure that callers with bigger issues get directed to agents quickly and get the help they need.
With the industry advancements of data insights, voice messaging, and internal communication, TCN stays ahead of the competition and provides call centers with all the tools they need to keep things running smoothly and provide a positive customer experience.
Request a demo to see how TCN can help improve your operations