Using Cloud Technology to Improve Business Process Outsourcing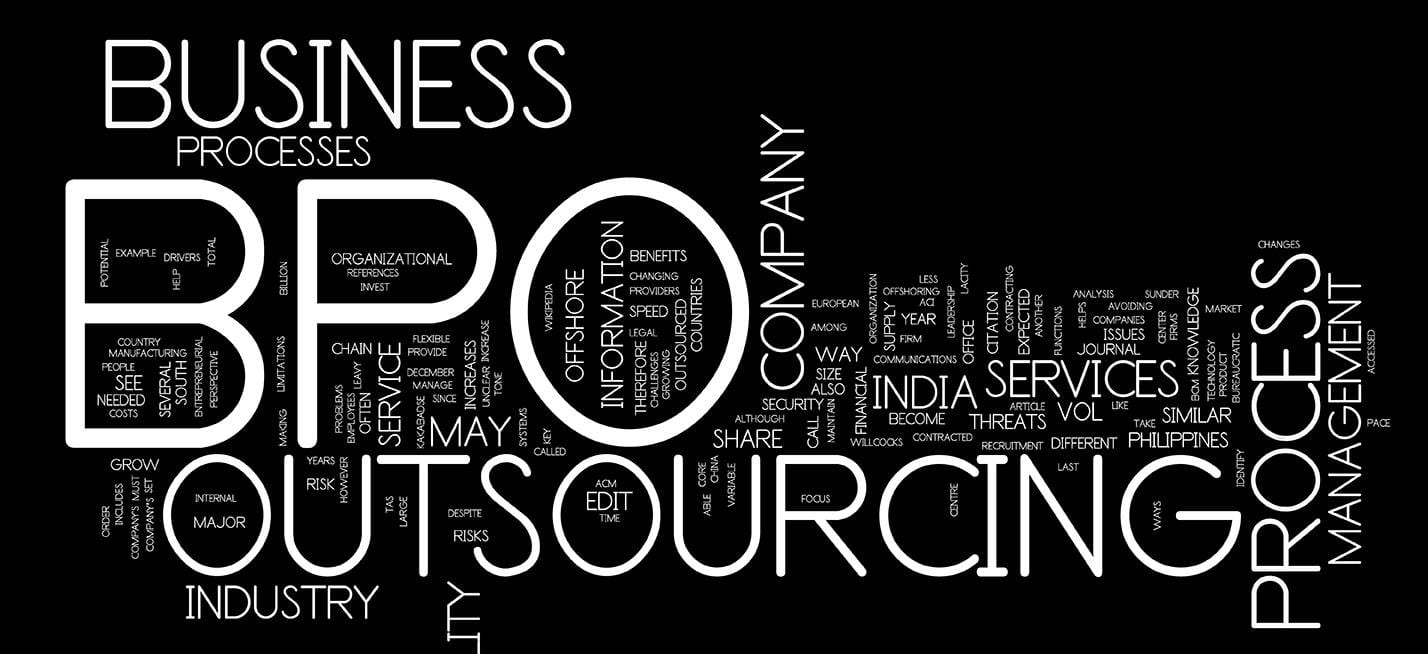 While strategizing ways to increase your company's efficiency and profitability, you may have found that outsourcing certain business processes – such as call center operations – would be an integral part of meeting this goal.
You can expand your efficiency and profitability by implementing cloud-based call center software. The technology enables you – from a centralized location – to seamlessly interface with a dispersed workforce using sophisticated routing capabilities.
A hosted call center solution easily integrates with your existing phone, private branch exchange (PBX) and customer CRM technology, and supervisors get real-time visibility into agents' status and full control over quality and performance. Plus, an automatic call distribution (ACD) system assigns incoming calls to multi-site locations and specific agents based on customer need and agent skill set.
A cloud-based solution also offers the flexibility to increase or decrease the number of agents in minutes, while still efficiently managing fluctuating volumes for inbound, outbound, sales, and service calls.
It also allows the setup of multi-tenant accounts for separation and the ability to track costs and revenue for each client while only paying for what you actually use. Scaling up or down to meet demand is easy, and you have the ability to view historical data for each client in easy-to-read charts and graphs with simplified reporting.
In addition, managers can create and schedule reports for efficient workflow while analyzing real-time metrics with live dashboards that give insight into real-time agent and caller analytics. This makes it easy to target and improve key performance indicators (KPIs) in order to glean insight into agent activities.
You can set real-time alerts to know when agents have exceeded thresholds, and by tracking KPIs, it helps every member of your organization stay focused on their goals to work together toward common success.
Gathering information in the cloud makes it simple to export raw call data for further refinement and even segment groups, customers, and portfolios for client-specific reporting and compliance. And by collecting inbound and outbound dialer historical dates from your ACD, you can better align resources and understand calling patterns to keep your labor costs to a minimum.
With a lower total cost of ownership and pay-as-you-go (and only for what you use) pricing, it's easy to see why so many on-premise, hardware-based call centers are making the switch to hosted solutions in the cloud.