Shaping Your Call Center and Its Customer Service

A Look Back at March
There are many things that go into making your call center the best it can be. You carefully curate things to make sure your organization is where you want it to be. Two things that can shape your call center are the current trends and your customer satisfaction.
With trends constantly changing, it can be a challenge to keep up with the times and make sure your call center is staying relevant. This also ties into how you maintain your customer satisfaction because many of the latest trends in digital customer engagement are impacting contact centers.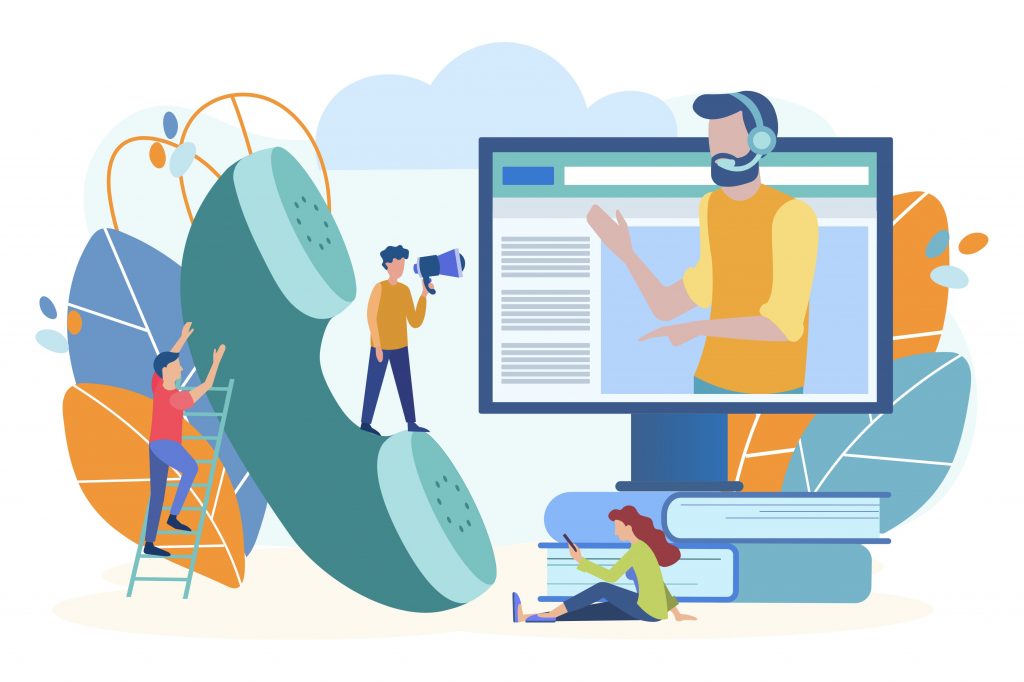 From the ever-mounting use of smartphones and their capabilities to the rise of live chat features, customers are seeking simplicity — especially when it comes to customer service. Self-serve is also taking over a lot of the customer engagement channels. It's essential your call center stays up to date by providing customers with the simplicity and self-service options they are looking for.
The software your call center uses also has a large impact on the quality of customer service you provide. Your agents need to be equipped with the necessary tools to help them give customers anything they need. Not to mention, a software that allows your agents to communicate with customers through any channel they prefer will also help your call center stay current and increase satisfaction.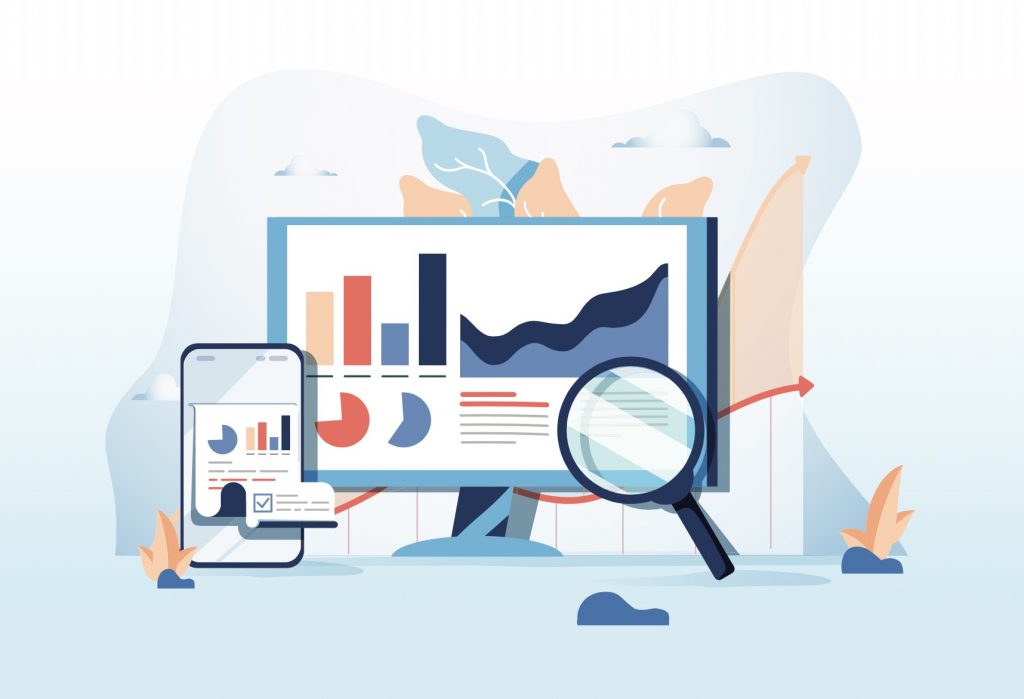 Improving your operations with tools that utilize AI and put your data to good use with real-time insights will help your call center stay ahead of the competition. With the rise of employees working from home, it's also important that your organization is flexible enough and prepared to handle these kinds of changes.
No matter what the next digital transformations are, one thing is for sure — the cloud will be the keystone of it all. Having your call center software in the cloud opens the doors for you to scale up or down and easily update with the latest and greatest new features to provide customers with a personalized experience and the latest and greatest.
Request a demo today to learn more about how to improve your call center's customer service and stay up to date with the latest industry trends.