How Customer Auto Payment Solutions Improve the Contact Center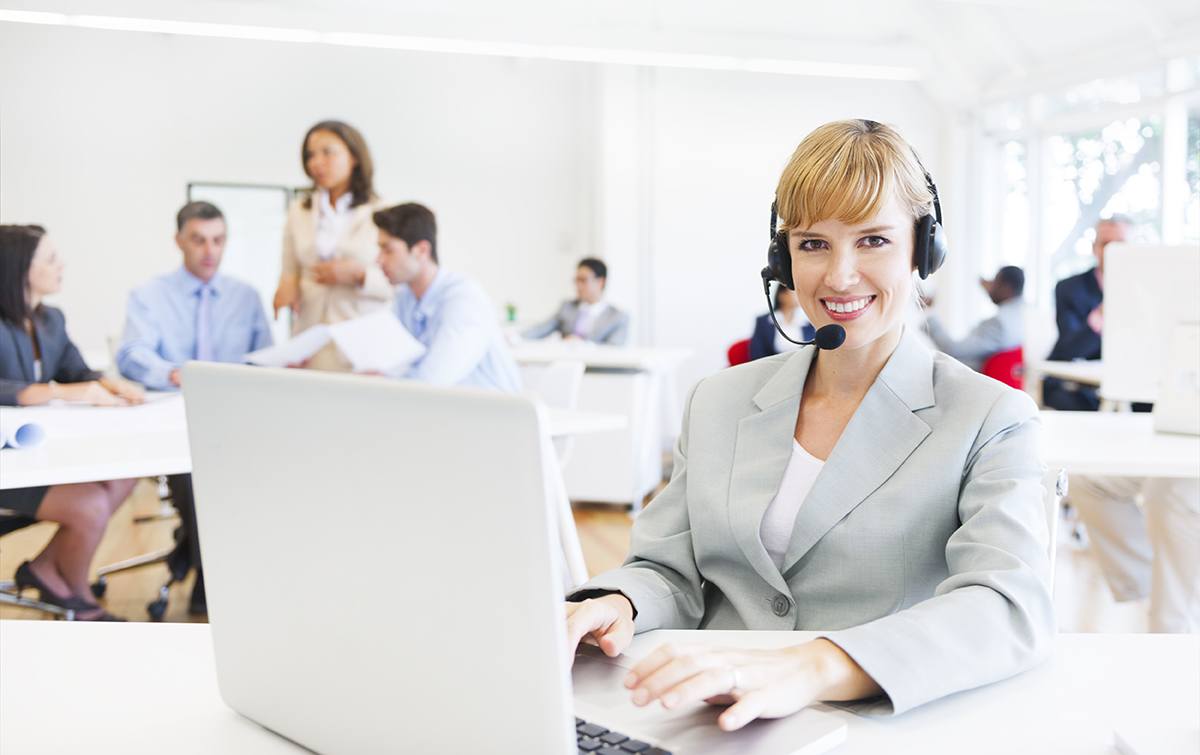 What if you knew of a single, easy solution to increase customer satisfaction and revenue? Would your contact center take advantage of it? You most likely would.
While no single call center feature is a silver bullet, one can still grow customer loyalty and commitments to pay with auto payment, or autopay. Combining it with other best-in-class call center functions — online chat, enhanced IVR and call flow mixing, for instance — will allow your contact center to maximize collections and make profits. Here are three aspects of autopay's ability to improve your customer service department or collections agency.
1. Customers are Investments
To see success with autopay, your contact center should first change its mindset. Customers aren't merely people who owe debts but people who are investments. As such, you want to steward those investments and ensure dependable returns.
Auto payment solutions offer a way to accomplish both aims. First, auto payment systems often use payment reminders and other messaging to stay in touch with customers. Customers don't fall out of their payment cycles; instead, they remain on the journey toward paying off their debt. Second, autopay gives you in-depth knowledge. You know, quantitatively, how much money is coming into the agency or department every month. You can now better forecast financial health and manage expenses.
2. Customers Want Easy Payment Options
Customers like solutions they can "set and forget." An example occurs with connected devices, such as those found within the smart home. People dislike maintaining the thermostat, even if the occasion only arises during time changes or weird weather. They want a thermostat that adapts to them and remembers their daily schedule.
Auto payment solutions provide a similar benefit. Customers can set up automatic payments to coincide with paydays or other monthly events. The capability not only makes it easy to pay down bills but also awards customers with greater visibility into their budget and monthly finances.
3. Customers Reward Flexibility with Loyalty
Something intriguing happens when you offer more ways to pay and contact you: increasing customer satisfaction and loyalty. You become an enabler rather than a "thorn" in customers' sides. With you, customers find it easy to schedule payments, change payment schedules when needed, and reach out to agents with questions.
The benefit pays dividends later. When customers need to take out a loan for a medical procedure or pay for monthly, ongoing supplies, they entrust their banking and personally identifying information to you. They know you'll always take care of them by helping them make payments that fit their budgets and protecting their personal data.
How TCN Helps Your Contact Center Set Up Auto Payments
TCN's cloud-based, VoIP call center platform helps your contact center with communications and debt collections, as well as auto payments. Several of the platform's features involve or facilitate autopay elements, such as a web portal and payment reminders. VocalRx, for example, provides intuitive bill pay via an interactive voice response system. If you would like to learn more about the TCN platform and its auto payment options, request a demo now.