Hear Your Customers With Voice Analytics

The dream of every business is to know exactly how their consumers feel and what they want. To have a look inside the thoughts of their customers would provide businesses with invaluable insights. With Voice Analytics, this is possible.
What is Voice Analytics?
Voice Analytics is the analysis of recorded calls to gather customer information to improve communication and future interactions. The analytic software does this by identifying words and phrases based on lists predefined by the user. This can be used to detect trends in customer interactions through analyzing audio patterns to detect emotions and stress in a consumer's voice. For these reasons, it can be used as an effective tool to improve customer service, compliance, agent performance, and contact center strategy.
What can analytics do for you?
There are many benefits that Voice Analytics can provide your contact center. As data is collected from each call, managers can see where their call center is lacking in customer service and how to improve. It might be that the agents need to learn more about the product or service, or it could be that consumers are unhappy with how they are treated. Voice Analytics can pick up on these small details and give managers ideas on how to improve customer service.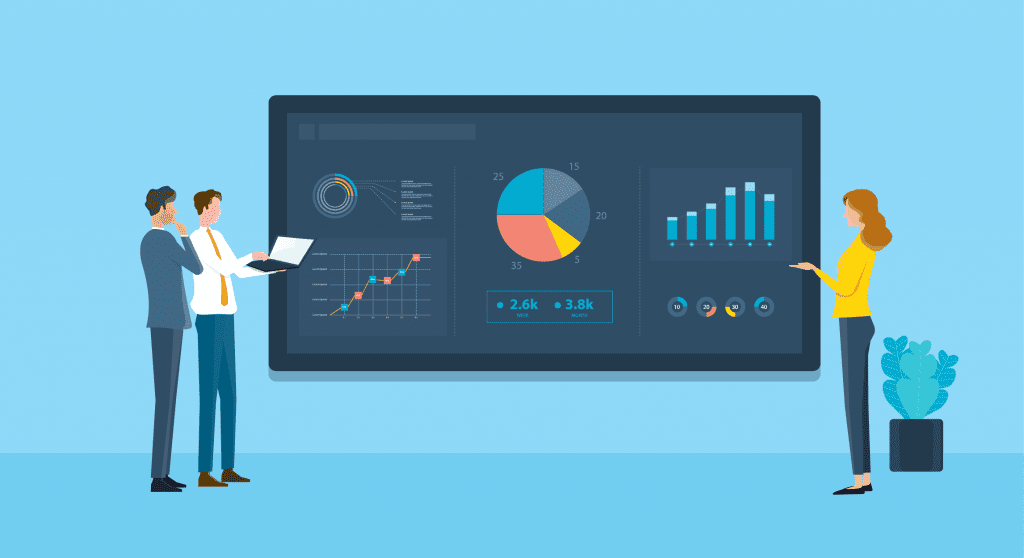 With this flow of data, managers can also see the overall performance metrics of the call center, such as call lengths and satisfaction rates. If the tool flags performance-related data, managers can use the insights to create plans for additional training. As efficiency increases along with customer satisfaction, you will lose less money through dissatisfied consumers.
Compliance is another worry for every contact center that can be reduced through Voice Analytics. By creating customized lists of words associated with compliance risks, Voice Analytics will automatically notify managers when potential compliance risks occur in order to quickly mitigate the problem before it evolves.
TCN's Voice Analytics at Work
TCN's Voice Analytics is more advanced and intuitive than other solutions you can find on the market. Previously, engagement analytics have been expensive, confusing and time-consuming. TCN's solution offers search and discovery tools and seamless integration with Business Intelligence software to optimize businesses' performance and call center metrics.
Analytics and convenience are enhanced with full-text transcriptions and PCI redaction of all your calls. These features help ensure continued compliance for you and your contact center. Within minutes you can search and scan any call your center has handled, on a specific day, within a particular time, and by a specific agent.
Make sure that you are in the know for your contact center with Voice Analytics. Request a demo now to learn more about TCN's cloud-based call center software and how it can benefit your business.