Customer Focus: Web Broadcast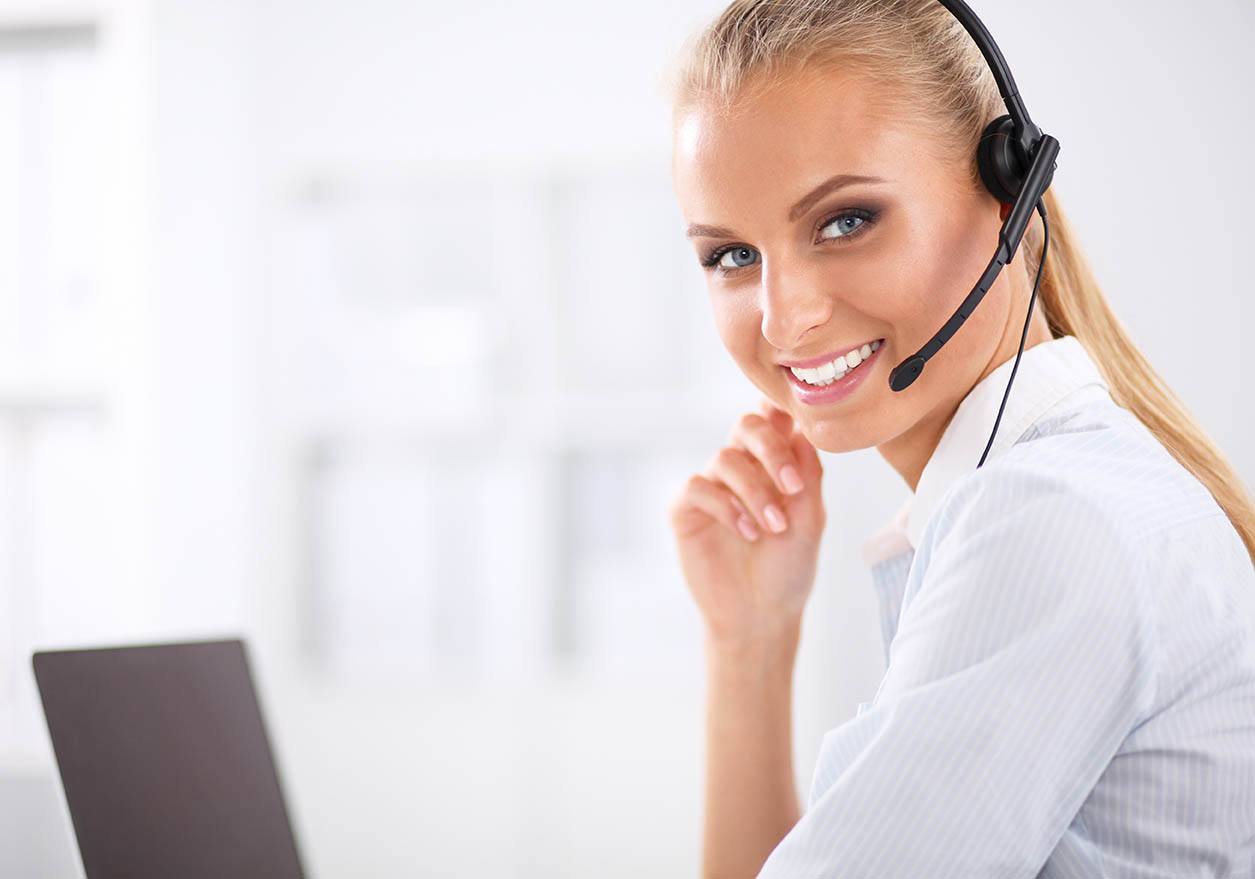 TCN's feature-rich Web Broadcast system enables you to create powerful, totally customized broadcasts integrating both recordings and live agents to fit your organization's needs perfectly. Combined with other outbound strategies, including preview, manual and predictive dialing, you'll have all your bases covered for a well-rounded campaign.
Whether it's a standard template that helps you reach customers quickly and efficiently or a custom layered template incorporating detailed decision blocking, the Web Broadcast system will help you keep all your outbound traffic organized and on target.
Let's take a quick look at some of the key features and how to put them to use.
Simple Standard Templates
Templates are the backbone of your broadcast system. They organize your outbound efforts according into systems you design to fit the needs of your campaign. To create a standard template, go to the "template manager" under the Web Broadcasting heading. Once you're in the template manager, select "new standard template" to open a window where you can design your template.
You can name your template, choose your caller ID number and set many other features such as how quickly the calls go out, how many times each number is attempted, and which message is played.
TCN's software can detect when a machine answers, so you can tailor your messages accordingly. Blended call center technology also enables linkback calls to available agents so you can give every call the level of attention it deserves.
Ultra-Flexible Custom Options
Layered templates with decision blocking can be used in any campaign that requires more than just message blasting and linkbacks, and they also include all the capabilities of a standard template (including the ability to connect with agents using TCN's agent gateway through linkback calls).
Decision blocking sets these templates apart from others and enables you to create custom routing options based on diverse criteria including contact information, time of day or even actions that have taken place within the call.
To access layered templates, open the "template manager" and select "new layered template." From this menu, you can create as complex a broadcast template as you need, drawing on information from throughout the TCN system, including contact data, agent skills and more.
One-Off Campaigns Made Easy
If you need to quickly and easily organize a one-off campaign, you can use a custom broadcast. The custom broadcast options accessible under "send broadcast" enable you to quickly drop in a contact list or add numbers manually, create call schedule settings, select a message to use, and start the broadcast immediately.
Recording messages to use in any campaign is a breeze using the message manager built in to TCN's broadcast tools. Once you access the message manager, you can create a new message and name it. After you click record, TCN's recording system will call and prompt you to record a custom message. Once you're satisfied, your message will be added to the message manager, and you'll be able to deploy it in your broadcasts as needed.
For more information on how to work smarter with business intelligence solutions for the modern call center, check out our Complete Guide to TCPA and a Compliance Checklist whitepaper.