VoIP Call Center Roundup: The Experts Weigh In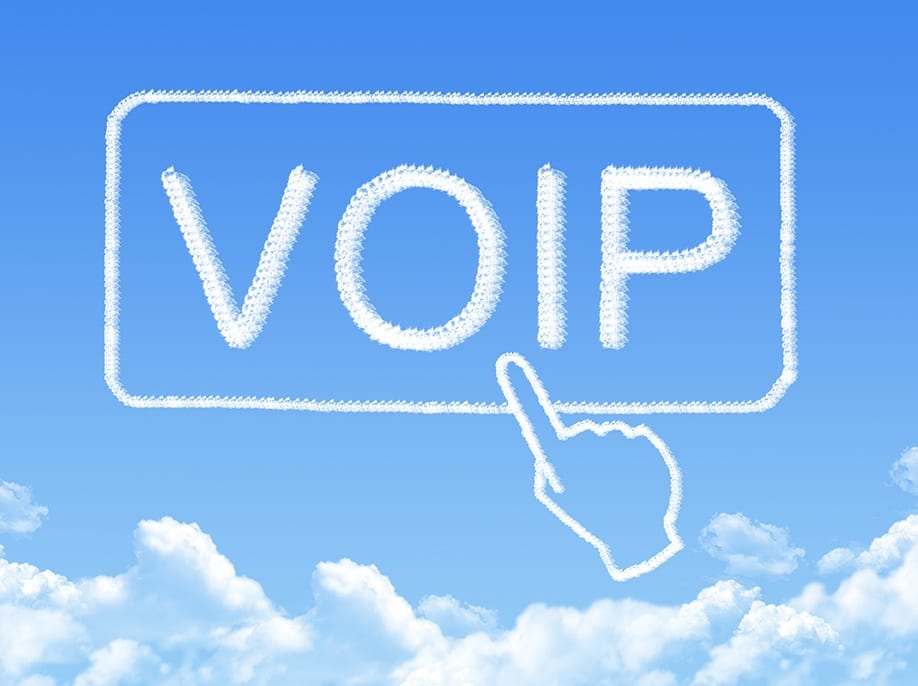 VoIP technology is taking call centers to the next level, saving money and resources while offering a higher level of functionality and dependability. The flexibility and scalability they offer to businesses of all sizes have leveled the playing field and given even the smallest organizations access to the tools that were traditionally available only to larger companies.
Below is a roundup of call center industry experts and their thoughts on VoIP call centers and the advantages this technology brings to the table. This roundup collects some of the best resources available on the subject to keep you informed and empowered with the latest information.
For more information on how to work smarter with business intelligence solutions for the modern call center, check out our Top 10 List When Considering a Cloud-Based Contact Center Solution whitepaper.