Virtual Call Centers Make Managing Customer Contact a Breeze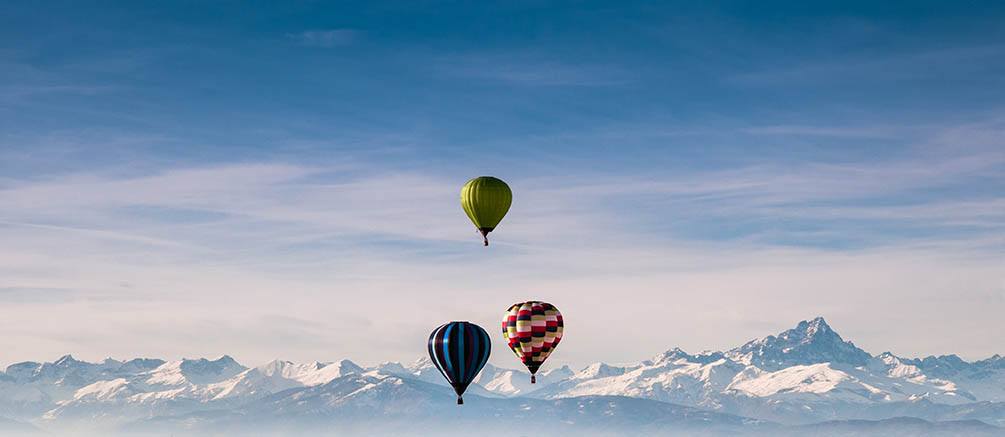 Every call center aims to offer their customers the highest level of customer service possible. This means connecting inbound callers to knowledgeable and supportive representatives in a timely manner. Outbound calling campaigns also need to be focused and comprehensively managed in order the be as effective as possible.
Unfortunately, maintaining the physical resources required to manage this kind of effort used to be a cost-prohibitive barrier to smaller outfits. But not anymore.
With cloud-based, virtual call center technology there are now easy to setup solutions to meet every budget. From easy setup to scalability to cost savings, let's take a closer look three ways cloud-based call centers make managing customer contact a breeze for call centers of all sizes.
1. Lightning Fast Setup
Today's cloud-based call centers come with the advantage of being incredibly easy to setup and use. Unlike premise-based solutions, there is no new equipment or software to purchase or maintain and no need to bring on new IT staff to manage the setup and ongoing maintenance required when updates are released.
With the new subscription-based models, your staff and infrastructure can be up and running — taking advantage of enterprise-level feature sets — in less than a day. The increase in efficiency and resulting boost in revenue make it an easy decision to make the transition to a robust, cloud-based contact center.
This year, 82 percent of enterprises have a hybrid cloud strategy, and you can expect those numbers to keep rising. And with today's options, there's no reason why contact centers of all sizes can't take advantage of the rich feature sets these larger enterprises enjoy.
2. Quick Scalability
Scalability is the name of the game with virtual, hosted solutions, which means that smaller operations and growing enterprises can offer the same comprehensive support as bigger companies by scaling their offerings up or down based on real-time demand.
This is because a hosted contact center is based in the cloud, so adding a new seat (or ten), or scaling back when you need to cut agent hours on the floor is as easy as logging into a web-based dashboard from any web-enabled device to increase or decrease capacity as needed.
As the volume of calls is dialed up or down, you remain in the driver's seat and can shift to a higher or lower gear without a problem. With True Blended Agent Gateway, call center managers can seamlessly shift resources from inbound to outbound as needed without needing to call in overflow, stand-by staff or shifting complex scheduling spreadsheets.
3. Tremendous Savings
Whether you rely on live representatives,interactive voice response (IVR), interactive voice messaging (IVM) or a hybrid of these options, there's a huge potential for savings by transitioning to a cloud-based customer contact system.
Many of today's virtual call center platforms offer a contract-free solution to leave you free to pay for as much — or as little — capacity as you need, with the freedom to change the bucket of services your center requires at any time.
Gone are the days of needing to staff a large and unwieldy call center to provide 'round-the-clock, top notch service to your inbound customers, and when it comes to outbound campaigns, you'll only end up paying for successful contacts.
The remarkable ease of use, flexibility and client-specific customization that come with a cloud-based call center platform, combined with the huge savings they can offer, make them the easy choice for organizations of all sizes.