TCN VP of Business Development Kerry Sherman Recognized as 2015 CRN Channel Chief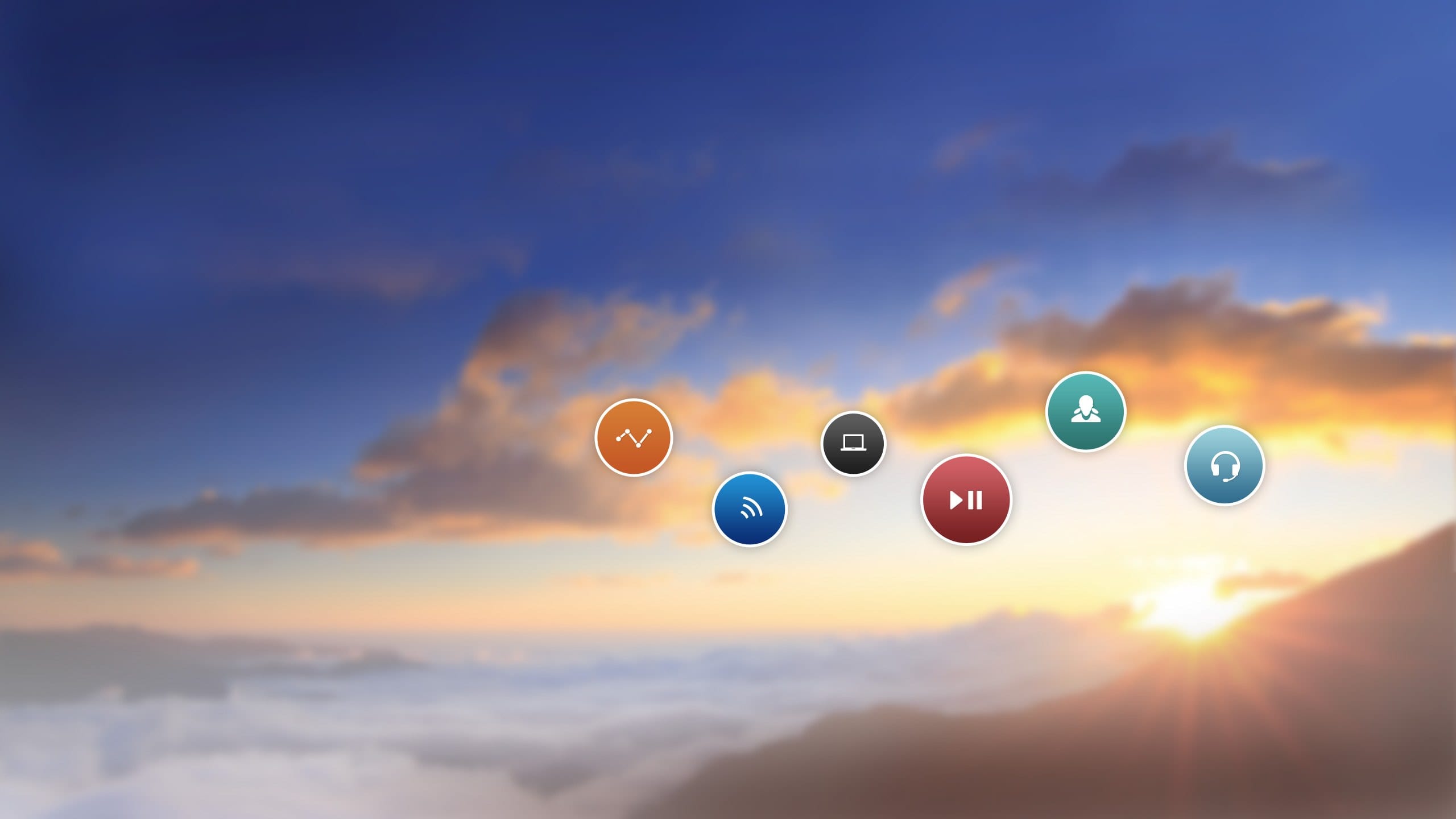 St. George, Utah – February 23, 2015 — TCN, Inc., a leading provider of cloud-based call center technology for enterprises, contact centers, BPOs, and collection agencies worldwide, announced today that Kerry Sherman, vice president of business development, has been named to the prestigious list of the 2015 CRN Channel Chiefs. The influential executives on this annual list represent the most powerful leaders in the IT channel who hold direct responsibility for driving growth and revenue for their organizations through their indirect channel partners.
The 2015 CRN Channel Chiefs have demonstrated their enduring support for the channel by consistently defending, promoting and executing effective channel partner programs and strategies. Individuals are selected for inclusion based on their track record of channel accomplishments, standing in the industry, dedication to the partner community, and plans for driving future business innovation and channel growth.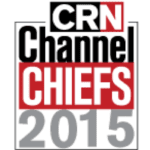 As vice president of business development, Sherman spearheads TCN's channel partner program globally and has helped promote its advanced cloud-based contact center technology in the IT and telecom channel. Under Sherman's leadership, TCN quadrupled qualified lead flow and expanded its partner community by 300 percent. He also heads up TCN's channel education program, helping partners build a solid understanding of its unique contact center technology offerings. Sherman's efforts have led to TCN's global expansion to Canada, India, Mexico, Argentina, the U.K. and Australia, with a hyper growth of 75 percent in less than a year.
"I am thrilled to be honored as a 2015 CRN Channel Chief and recognized among other industry veterans who have made significant impacts on the IT channel market," said Kerry Sherman, vice president of business development, TCN. "TCN has made such strides over the past year as far as channel growth, and I attribute our success to the channel education program we extend to our partners."
"Each year, our editors carefully vet an extensive group of highly accomplished channel executives to highlight those exemplary individuals who earn the mantle of CRN Channel Chief. These executives strive to advance the success and standing of the channel community within their organizations. The 2015 CRN Channel Chiefs lead by example and serve as valuable advocates to help ensure the health and longevity of the IT channel. We applaud their accomplishments and look forward to their continued success," said Robert Faletra, CEO, The Channel Company.
Sherman's 2015 CRN Channel Chief profile can be found here. The 2015 CRN Channel Chiefs list is featured in the February 2015 issue of CRN, and online at www.CRN.com.
About TCN:
TCN is a leading provider of cloud-based call center technology for enterprises, contact centers, BPOs, and collection agencies worldwide. Founded in 1999, TCN combines a deep understanding of the needs of call center users with a highly affordable delivery model, ensuring immediate access to robust call center technology, such as predictive dialer, IVR, call recording, and business analytics required to optimize operations and adhere to TCPA regulations. Its "always-on" cloud-based delivery model provides customers with immediate access to the latest version of the TCN solution, as well as the ability to quickly and easily scale and adjust to evolving business needs. TCN serves various Fortune 500 companies and enterprises in multiple industries including newspaper, collection, education, healthcare, automotive, political, customer service, and marketing. For more information, visit tcn.com or follow on Twitter @tcn.
About The Channel Company
The Channel Company, with established brands including CRN, XChange Events, IPED and SharedVue, is the channel community's trusted authority for growth and innovation. For more than three decades, they have leveraged their proven and leading-edge platforms to deliver prescriptive sales and marketing solutions for the technology channel. The Channel Company provides communication, recruitment, engagement, enablement, demand generation and intelligence services to drive technology partnerships. Learn more at www.thechannelcompany.com.
Media Contact for TCN:
Michiko Morales
Gabriel Marketing Group
michim@gabrielmarketing.com
Tel: 571-455-9996