Resolving Common Call Center Bottlenecks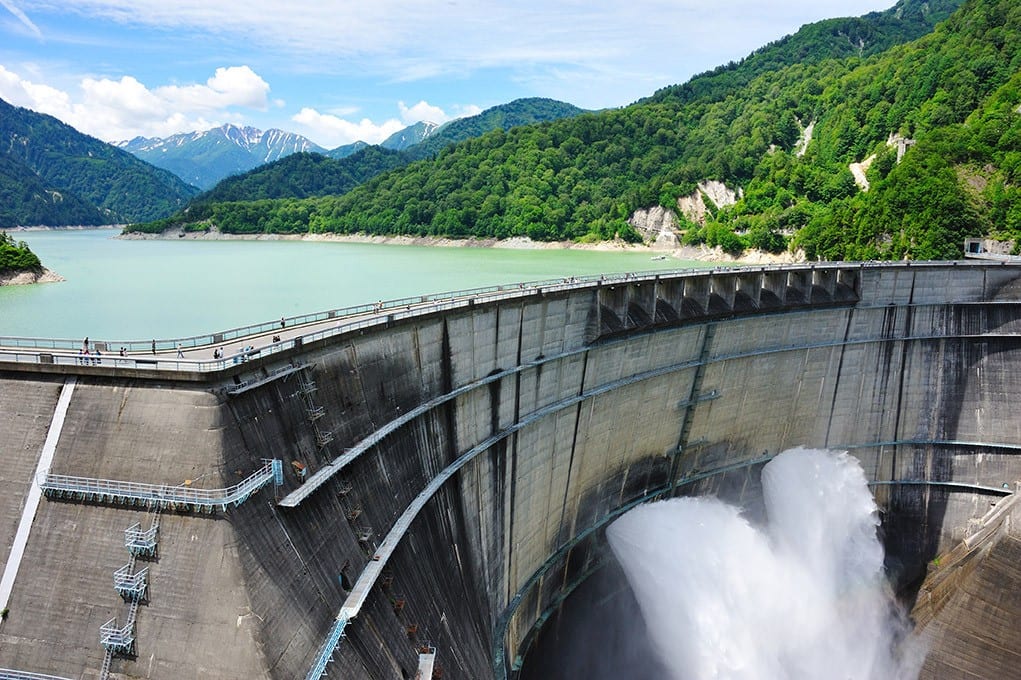 While it's no surprise that new call centers experience bottlenecks, established call centers should have efficiency and productivity down to an exact science. However, creating standardized processes does not always go hand in hand with creating an optimized, efficient VoIP call center.
Here are some common call center bottlenecks, along with some ideas to resolve them:

Wasting time with unnecessary waiting.


During a phone conversation when there is unnecessary silence and nothing is being researched, read, or solved, no value is added. This dead space is actually an expense because it aggravates the customer, and a valuable resource – one of your agents – is tied up. If there is not a continuous flow in the conversation and business process, it wastes resources.
To bypass instances of dead space, consider using inbound and outbound blended software that enables your agents to reduce the amount of down time between customer calls. To help reduce the amount of dead time during conversations, implement software that enables managers to listen to agent calls or record conversations and use them for training purposes. The better trained an agent is, the more productive they can be during each customer interaction.
Wasting time with unnecessary steps.
Bottlenecks form quickly when employees and customers have to take unnecessary steps to accomplish an end goal. If you don't need your customer's email address and you've found that customers are reluctant to share them, stop wasting time asking for that information. Or if you run a campaign that involves calling back busy numbers and no answers or cell phone scrubbing, you can combine the steps involved in making call backs and distinguishing cell phone numbers with predictive dialing tools.
Remember, if you don't need it to provide a solution, sell the product, or collect the payment, get rid of it. The best call center improvement ideas include applying a discerning eye to every step of your call center process, and then identifying and eliminating the steps that aren't needed and of no value. Often, eliminating unnecessary business processes in a call center will entail employing the most sophisticated dialing techniques available.
Wasting time with unnecessary words.
While the script your agents adhere to might be 99% efficient, there's no reason you can't periodically review it to see if it can be streamlined and made more effective. For example, if your agents are prompted to say, "Have you ever had a Brand Y copy machine before, or will this be your first purchase of one?" you can change it to: "Is this your first Brand Y copy machine?" This example demonstrates a reduction in word count by more than 50%. If you make that change on every agent call, you will have saved a generous portion of time. (Improving your scripts can also reduce customer aggravation by saving them time.)
Wasting time with repeated mistakes.
Mistakes are a natural part of life and the learning process; they only turn into a huge bottleneck if they keep showing up again and again. If your agents are making the same mistakes — whether that's not including all the required disclosures in their conversations, dropping calls, staying on the line with customers for too long, or not resolving an easy-to-solve issue — it's time to identify, track, and then purge those mistakes from your call center operations. Using a manager barge-in tool enables mistakes to be identified and corrected on the spot. The best call center improvement ideas include implementing plans of action to eliminate recurring mistakes.
Wasting time by not stopping the line.
Typically, once a bottleneck occurs, it's imperative to "stop the line" immediately identify the problem and implement a solution. Continuing on and hoping the issue won't rear its ugly head again or postponing a fix is not effective management.
In your call center, the proverbial "line" is the team of agents. While it's impossible to hear all the conversations at one time, by implementing state-of-the-art technology, you can choose to listen in on or replay a recorded conversation and use it as a training tool. Today's advanced call center software enables you to identify the quality of every call in real time. The best call center improvement ideas include detecting errors straightaway, reviewing files immediately, and implementing a plan of action to prevent the errors from happening again.
Bottlenecks impact every call center. Proactive managers who identify bottlenecks and eradicate them immediately and effectively are what separates an excellent call center from the herd.
Download the TCPA Compliance Checklist eBook to keep your agents and call center on track with the new TCPA regulations.