Is Manually Approved Calling the Key to TCPA Compliance?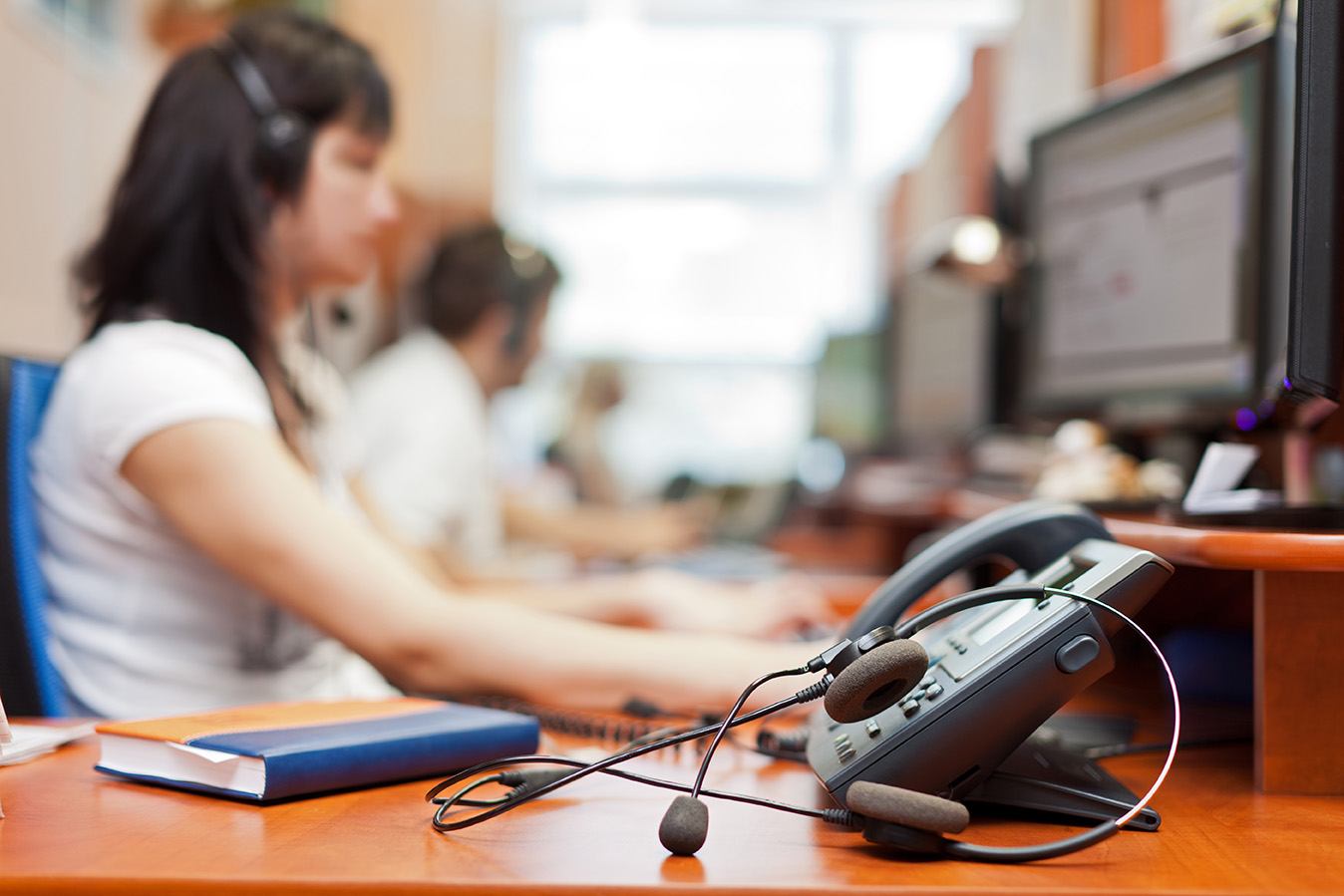 With the electoral season in full swing, people hesitate to answer a call from an unknown number. Will they be asked for an opinion? Prompted to take a survey? Solicited for a donation?
This is just one of many scenarios that consumers take to the Federal Communications Commission (FCC) and the umbrella of the Telephone Consumer Protection Act (TCPA) to file complaints. "Surely," they think, "these organizations are violating guidelines."
Some might be. Others, however, are not, as recent rulings in the federal courts prove. The CBE Group and Stellar Recovery have both won cases in which automated dialers were purportedly used.
Both companies employ technology with auto-dialing capabilities, but the calls under question were made with a manual dialing system. Because of that, the court ruled the manual calls did not fall under the TCPA's definition of an Automatic Telephone Dialing System (ATDS). The calls were not automated nor did they rely on AI; rather, they required the input of a human contact center representative.
Thus, the two organizations won their days in court. But the rulings leave many others with questions about the use of automatic and manual dialing features and how they affect TCPA compliance. Read on for a refresher on Manual Dial TCPA compliance and how the latest cloud-based call center technology can help you stay in good standing with customers and industry regulations.
What is Automatic Dialing?
An Automatic Telephone Dialing System (ATDS) comprises two activities. First, it stores data, usually on a server, and surfaces telephone numbers to be called via random number generators and algorithms. Second, it dials the numbers.
An ATDS runs into compliance issues because it doesn't always weed out cell phone numbers, nor does it necessarily detect when it's reached an answering machine or voice mail. It also runs aground of the FCC's very broad definition of what constitutes an ATDS, perhaps explaining the rise in claims the past few years.
What is Predictive Dialing?
Predictive dialing is largely synonymous with ATDS. It does have some minute differences, such as an ability to differentiate between numbers belonging to people and ones belonging to fax machines. It also dials generated numbers, either randomly or from calling lists, without any human intervention.
As a result, it often butts against the TCPA's expansive definition of an autodialer, which Commissioner Ajit Pai explains via an analogy.
No one would say that a one-gallon bucket has the "potential or suitability for holding, storing, or accommodating" two gallons of water just because it could be modified to hold two gallons. Nor would anyone argue that Lambeau Field in Green Bay, Wisconsin, which can seat 80,000 people, has the capacity (i.e., the "potential or suitability") to seat all 104,000 Green Bay residents just because it could be modified to have that much seating.
His analogy is laughable, but CBE Group's and Stellar Recovery's lawsuits hinged on it. The two companies have autodialing capabilities, giving them the "capacity" to automate calls without the intervention of a human being. They were able to win their cases by proving that the auto-dialer feature was off while contacting the plaintiffs, therefore negating "potential."
What is Manual Dialing?
Manual dialing requires an interaction from a human being prior to a call being made. That is, a human, usually a call center representative, dials numbers and talks with people or leaves a message on a machine or voice mail.
The process is can be time consuming – a call center agent essentially goes through the organization's customer directory and dials one number at a time. They might speak with a person, but they're just as likely to hear a voicemail message. But this is a necessary step, considering two of every five households only have wireless phones, and reaching them under TCPA requires manual dialing.
Blend Different Types of Dialing for Success
Under the TCPA, manual dialing seems to be the only way to stay in compliance. But the method is hugely inefficient, particularly when dealing with a large number of consumers or patients. Your call center agents don't have the time—or desire—to be on the phone all day in hopes of confirming something as simple as an appointment or stating that a repaired product is ready for pick-up.
Because of that, most contact centers blend their dialing to be more productive and effective. Automatic and predictive dialers provide the best contact numbers, which the agents then call. The challenge remains, however, in how to best combine the two dialing systems in order to stay within the TCPA's bounds.
Stay in TCPA Compliance with Manually Approved Calling
The answer can be found with TCN's Manually Approved Calling (MAC) feature. It combines predictive and manual dialing so that agents call the right – and approved – people at the right time.
When third-party contact data appears on the reviewing agent's dashboard, the agent examines it, then decides whether to approve or reject the potential call. Approved calls go to the outbound-calling agent; rejected ones are segmented into appropriate lists, such as a scrubbed cell phone one.
TCN also provides the Compliance Suite, which comes with MAC and several other key features. With it, you can easily scrub cell phone lists, lock down IP addresses and implement manual-dial only. All the components help comply with TCPA, Consumer Financial Protection Bureau (CFPB) and other industry regulations, away from the courts and, perhaps more importantly, in your customers' good graces.
Staying in compliance can be tricky to navigate, but with the right technology in place, it can be much easier to manage than you think. Many organizations are fearful of reaching out to contacts because of the potential threat for litigation, but as the recent lawsuits have shown, there is less need for worry. So flex those dialing fingers and get to calling!
If you would like to learn more about how TCPA affects your inbound and outbound calling efforts, download our "Complete Guide to TCPA" eBook.