Learn How to Triple Agent Productivity! [case study]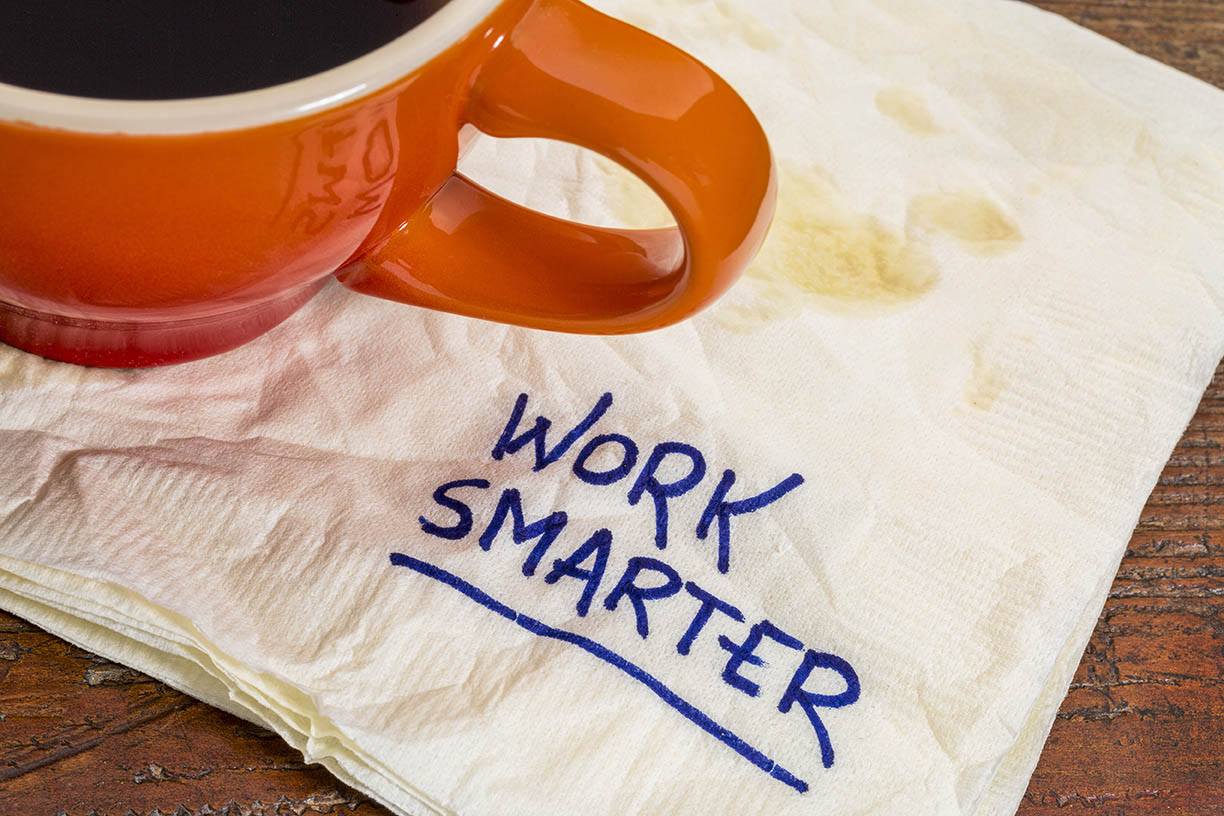 When comparing hosted dialer solutions, it's easy to understand why many collection agency managers consider running with the lowest priced service provider. However, after reviewing a full business analysis, it becomes hard to justify short-term savings in the face of lost profit potential.
At least this was the case for one call center that decided to run a four-week test to see if spending a bit more upfront on a premium subscription-based hosted call center solution was worth it.
The organization wanted to determine if the robust feature sets of a more expensive cloud-based option really improved agent productivity and total collections to the point where it made financial sense to invest more in the hosted solution.
The test compared the dialer cost-per-agent against agent productivity and net profit and the results were incredible.
Get the full story on how the collection agency raised agent productivity by 327% — download the Using TCN to Triple Profit: A Head-to-Head Hosted Champion Challenge case study today!