Is 2016 the Year of Cloud Telecom?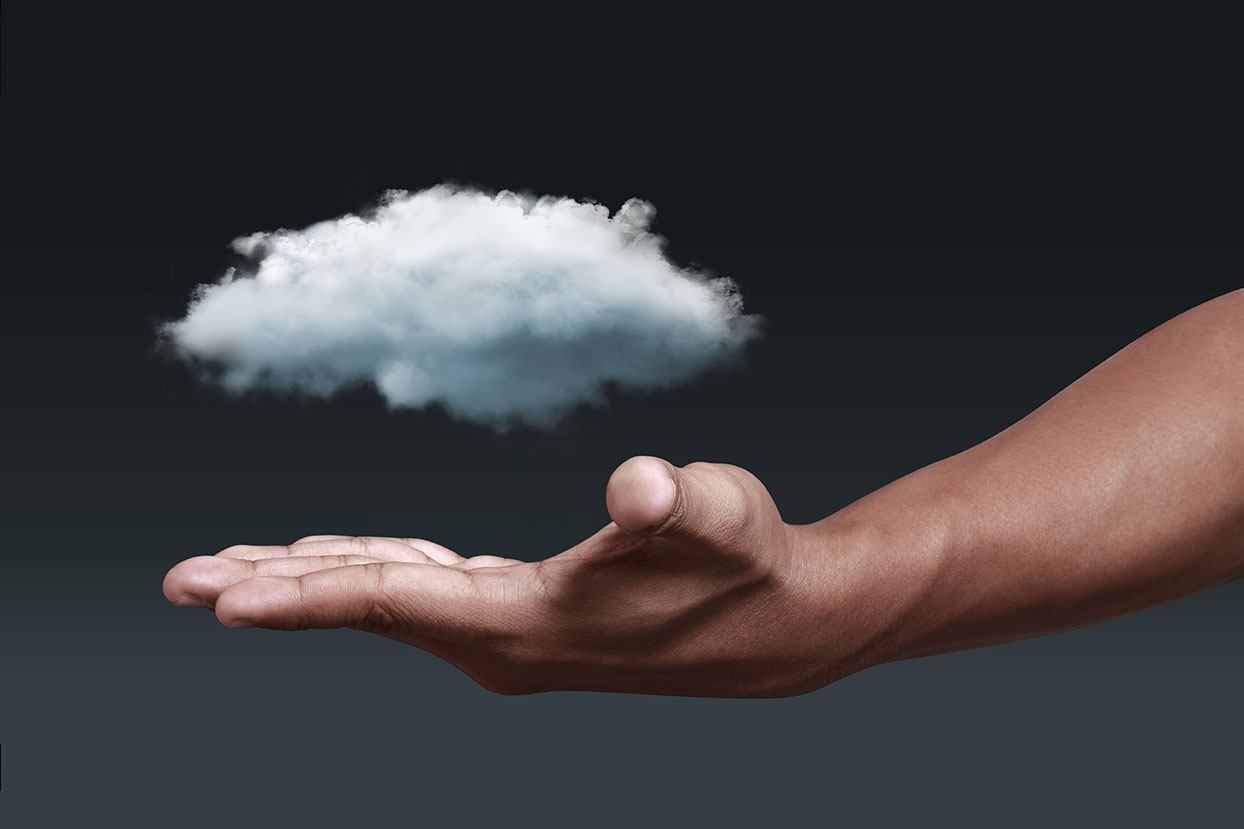 Cloud technology—which started as a relatively minor, fringe technological trend—has quickly become a predominant driver of innovation. And this year, the technology seems poised to dominate the telecom industry.
While a number of cloud VoIP providers have already dipped a toe in the market, the rest of the industry appears to quickly be taking note, and industry experts are predicting heavy growth in 2016 and beyond.
Transitioning from Proprietary Hardware to Open Software
The driving concern in VoIP telecom is finding the best way to transmit data from station to station. Shorter distances in the cloud prove advantageous when attempting to prevent VoIP data packages from being dropped.
"Now that the industry has finally reached a point where a large set of applications that were previously tied to proprietary hardware can now be run on generic, commercial off-the-shelf (COTS) computing hardware, service providers have new business opportunities," says Pierre Jean Chalon, VP and GM of Asia Pacific, Sonus Networks. "With this transition, service providers can now bring their 'virtual' cloud infrastructure to the enterprise premise."
This signals the changes brought on by Network Functions Virtualization (NFV). Whereas previously, operations were inextricably linked to hardware that had to be installed and serviced on-site, cloud and NFV allows for telecoms to divest these resources, relying on "virtual" cloud infrastructure. The lower set-up and operational costs make this ideal for small-to-medium sized businesses trying to get off the ground.
Call Centers Wherever You Want Them
Removing the need for on-site hardware can revolutionize and challenge traditional switching and routing. By virtualizing operations, call centers no longer have to be static and can migrate to the cloud.
"An enterprise has an extension of its service provider's cloud at the edge of its premise where applications are being hosted and managed," says Chalon. "This provides the enterprise with the opportunity to trial new services quickly with no [customer premise equipment] CPE investment and the ability to scale on demand."
Kinks to be Hammered Out
Of course, with virtually hosted data there also comes a concern about security and hacks, as well as an increased emphasis on constant connectivity.
"If you're moving all your data into the cloud, you have to make sure your way of accessing the cloud is reliable, i.e. you need to make sure your Internet connection is very solid," said Richard Thompson, Sales Director and Founder of Central Technology.
Further complicating matters is that industry adoption of the cloud has been somewhat slower than expected. Yet even with these limitations, the future of cloud telecom is closer than ever.
Nearly 40 percent of small businesses have already adopted cloud computing technology. In the coming year this number is almost certain to grow as technology continues to improve and more businesses discover the advantages of basing their telecom operations in the cloud.
For more information on how cloud telecom can potentially benefit your call center, check out our New Year, New Opportunities – What's Your Call Center Resolution for 2016 webinar.