Is VoIP Telephony the Solution for Your SMB?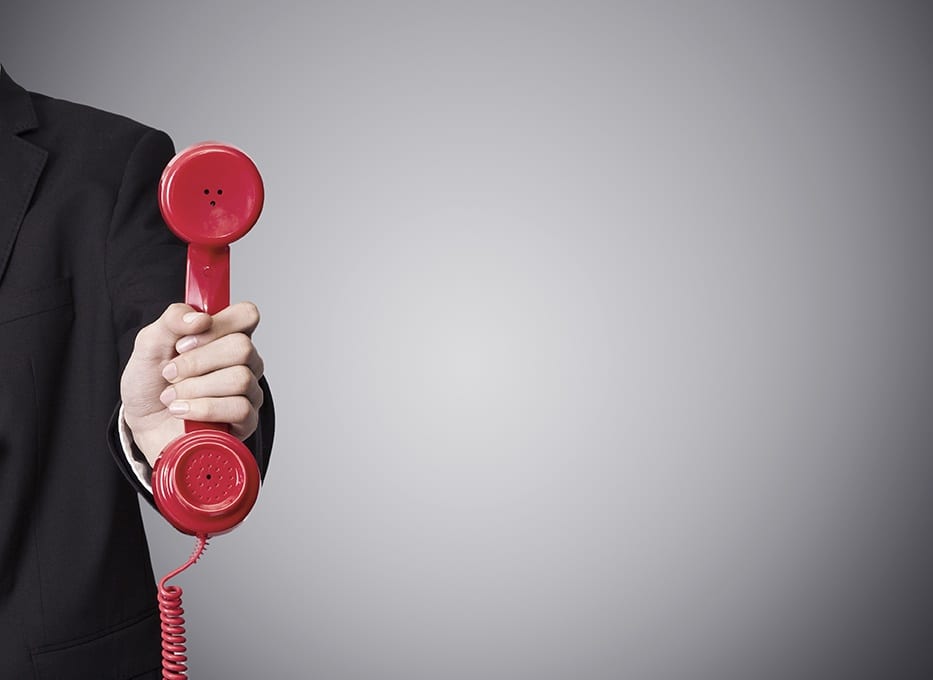 For most small and mid-sized businesses (SMBs) looking at telephony solutions, there can be many questions about whether to choose a traditional system or one that runs on Voice over Internet Protocol (VoIP). Business owners must often weigh the benefits and potential challenges of VoIP against the perceived stability and history of traditional systems.
Let's take a look at some of the factors that SMBs should consider when making this key decision.
Features
One of the things that might surprise you is that most VoIP systems match and, in many cases, exceed the features offered in a traditional phone system. Aside from the standard calls, caller ID, conferencing and voicemail, VoIP systems offer flexibility that no traditional system can offer.
Small businesses, especially new businesses or startups, often spend a lot of time outside the office, if there is a physical office at all. One major advantage of utilizing a VoIP system is that an office is not necessary for successful communication.
Calls that come into the business can be routed instantly to a cell phone or to a laptop or desktop computer. With this functionality, clients, partners or vendors are able to have a full relationship with your business no matter where you are.
In an SMB, it can sometimes be advantageous to have the appearance of a larger company, and using a VoIP can be helpful in making that presentation.
Hardware
In a traditional telephone system, there are tens or hundreds of pieces of equipment that must be purchased or leased. These range from junction boxes to the specific handsets to the number of actual lines that need to be serviced within the business.
With a VoIP system, it's possible to have an entire communications system setup without one actual phone. There is a growing trend among businesses to move away from the traditional phone and use systems, like VoIP, that provide services without the hardware. All that's needed is an Internet connection, a microphone (which could just a standard computer mic) and speakers.
Imagine a company without a single physical phone. It's not only possible, but for SMBs, it might be the best possible option.
Cost
Each of the previous benefits can affect the amount a VoIP system costs compared to a traditional telephony system.
According to the Houston Chronicle, "If you have been using a traditional analog phone system, switching to VoIP can greatly reduce your monthly phone bill, especially if your company places a substantial amount of long-distance calls."
The costs associated with the calls themselves, along with the lower cost for fewer devices, can really make VoIP a great option for businesses that are looking at every penny.
In the end, each business needs to find the best solution for their communication needs. There are a lot of ways to put together a telephony system, and each business is different. For SMBs, however, the benefits and simplicity of a VoIP system might be too difficult to ignore.
Discover how to work smarter with technology solutions for the modern call center — check out our Top 10 List When Considering a Cloud-Based Contact Center Solution whitepaper.