Incorporating a TCPA Compliant Autodialer System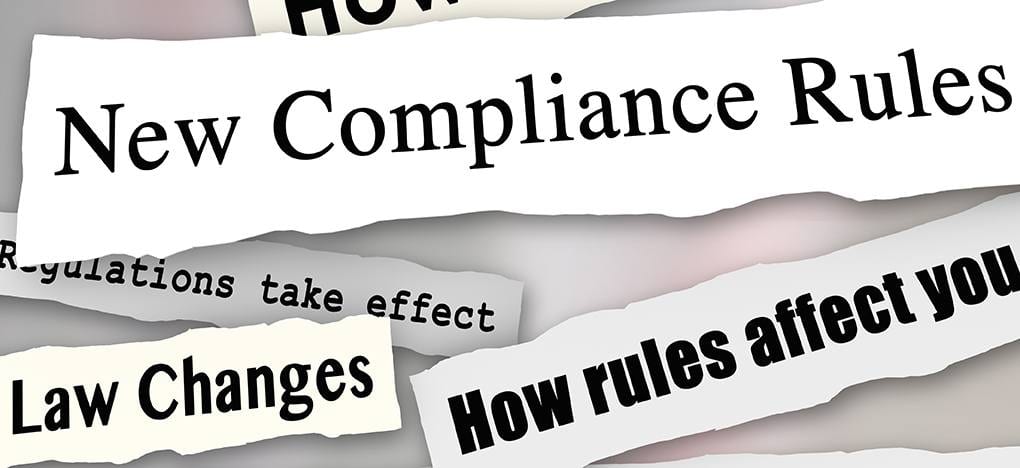 The customer service and collection industries share a common element in that they need to make outgoing phone calls. If you manage a call center, it can be difficult keeping up with the long list of customers your agents need to contact. It doesn't matter if it's simply to gather feedback on a product or collect a past due bill, the workload requires a great deal of organization.
Autodialers took a lot of the work out of having to dial a multitude of numbers by hand. This sped up processes and provided the ability for agents to get work done more efficiently and approach projects in a concise and organized manner. However, abuse of the technology has resulted in autodialers being very heavily regulated with federal laws and industry restrictions.
Let's take a look at current laws and how to implement a legal autodialer system that still provides the necessary functionality your call center requires.
Current Laws
The current laws regarding autodialer systems are strict and precise, and you need to be aware of and stay current with the laws to prevent any violations. The Telephone Consumer Protection Act (TCPA) lays out the following standards:
You cannot call a residence at certain times of the day or night. This means no calls before 8:00 am or after 9:00 pm. Always consider local time zones.
If a customer or client requests that you no longer contact them, you must honor that request for five years. By law, every company is required to keep a current list of customers who have opted out of phone contact.
When contact is made, your company is required by law to identify themselves by name. Make it a point to have your employees state the company name as part of their standard introduction.
Your agents must also provide a contact phone number or contact address if the person being called requests it.
You are prohibited from using the automated dialing function or a recorded message. There must be a live person at your end.
Changes to the TCPA passed in October 2013 made it illegal to contact cellular phones via an autodialer without previous consent to do so. This includes both phone calls and texting. Fines for this can be quite severe. Further details about recent TCPA changes can be found here.
How to Implement an Autodialer System
Despite the above restrictions, it's still possible to implement an autodialer system. However, it requires hands-on use and good customer service skills. With a modern autodialer system, your employees can keep organized and perform their work in a structured fashion. Keep the following tips in mind to implement an effective autodialer system while still adhering to federal laws.
A legal dialing system has to be used in a hands-on fashion. Numbers can no longer be dialed without human interaction. Calling center software platforms have further tailored their offerings to match current laws, as seen by TCN's latest response to customer requests noted here.
The calling system can still bring up numbers, but the act of dialing has to be manual. This feature provides your employees time to check records and review the customer history before making a call, which allows for a more informed interaction.
Many call center software platforms will automatically prune a calling list to remove ported numbers and cell phones, which makes compliance far easier.
Above all, respect your customers. If they ask to be put on the do not call list, honor that request. Also seek permission before further contact, and be sure to handle complaints as they come in. Remember that your call center is obligated to honor both your own do not call list and the federal list as well.
Train and monitor your employees to assure compliance. Many violations happen not out of malice, but out of ignorance. TCPA laws are highly complex, so be sure to brief your employees on the basics and hold regular training sessions.
The TCPA is a highly complex and evolving law that concerns not only business owners, but also the legal field. The American Bar Association has noted the connecting complexities and the desire for further clarification for the FCC. However, it is possible to keep your business TCPA compliant while retaining an efficient automated dialing system. The key steps are to follow procedure, respect your customers, keep contact information current, and place final control over calls with your employees.
Download the TCPA Compliance Checklist eBook to keep your agents and call center on track with the new TCPA regulations.