How Cloud-Based VoIP is Improving Connectivity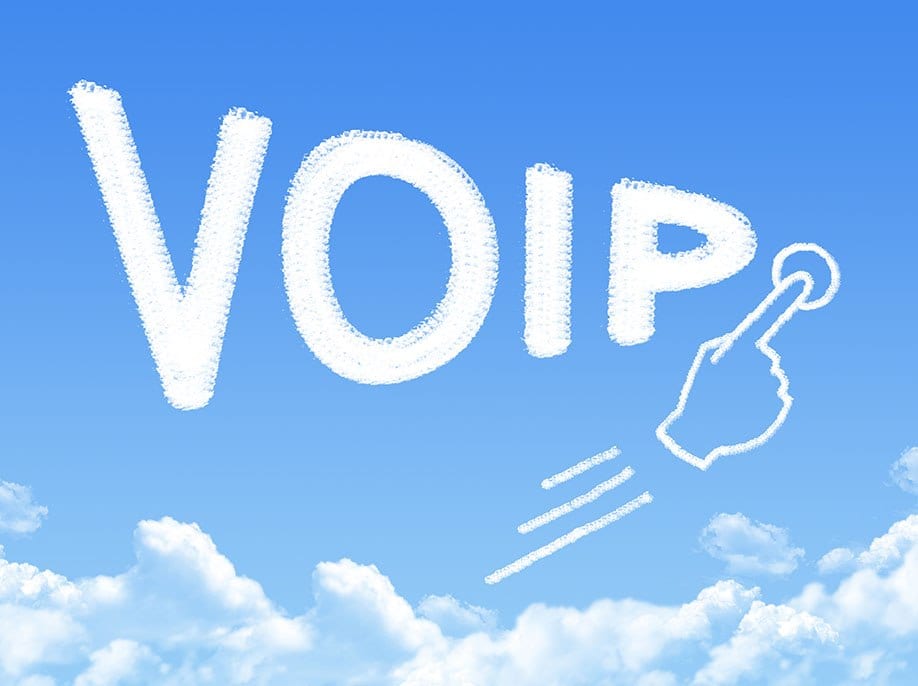 In a world where remote workers are becoming increasingly more common, cloud-based VoIP systems are similarly becoming a necessity for today's successful call center. According to industry analyst, Mark Haranas, "Solution providers in the unified communication and VoIP space need to start shifting from on-premise to cloud-based solutions or risk being left in the dust."
And, why not? A cloud-based, VoIP call center offers all of the features of an in-house VoIP, such as the ability to add extensions, manage messages, and forward calls, but for a fraction of the cost. There are also several additional advantages to using a cloud-based VoIP vs. a traditional VoIP system.
A More Affordable Way to Connect
One of the greatest advantages to selecting a cloud-based VoIP is how much more affordable it is. A cloud-based VoiP is essentially a no-brainer for a smaller company with fewer staff looking to minimize costs.
Because cloud-based VoIP networks are based online, there is no need to invest in an expensive on-site phone system. You will still need to purchase VoIP phones and a routing kit, but you can skip the extensive equipment required for an on-site system.
Easy Set-Up
A cloud-based VoIP is easy and fast to get up and running. Because there is no need to reroute wires, and there is no major equipment to set up, you can save a significant amount of time and resources.
Accessibility
With a cloud-based phone system, everyone will have access to all of the features of the system, regardless of where they are located. As long as your employees can connect via broadband from their location, they can access your VoIP system.
In addition to the money you'll save by not having to purchase an extensive on-site system, you can also save money on office space, by employing some or all of your workforce remotely.
All of the Features of a Traditional VoIP, in the Cloud
Although the system is located in the cloud, that doesn't mean you have to give up any of the great features that come with a traditional VoIP system. Everything your business could do with an in-house phone system can be done, and more.
With cloud-based VoIP, users can record their own voicemails, set up multiple voicemail boxes, and even read their voicemails online. Calls can be forwarded to other departments with ease. Plus, you have the choice of using a traditional phone or cell phone to receive your calls.
Scalability
As opposed to an on-site system, where there often are restrictions on the number of people who can connect to it, a cloud-based VoIP system allows for endless expansion. You can add as many people to the system as you need to, and the process to do so is simple.
Improved Operations with External Management
Because cloud-based VoIP is managed externally, your IT department won't be responsible for managing your VoIP system. This will allow IT to place more focus on other areas, in addition to reducing the amount of time and resources allocated to your phone system.
A Flexible Solution
A cloud-based VoIP is the perfect solution for smaller businesses that want the functionality and flexibility of a larger system for less, and for larger businesses that no longer want the hassle of an in-house system. Implementing a cloud-based VoIP can ultimately improve overall connectivity among call center agents and customers, by offering more flexibility to both business owners and their employees.
For more information on how cloud-based VoIP can help your call center run more efficiently, check out our Top 10 List When Considering a Cloud-Based Contact Center Solution whitepaper.