3 Takeaways from the New TCPA Compliance Ruling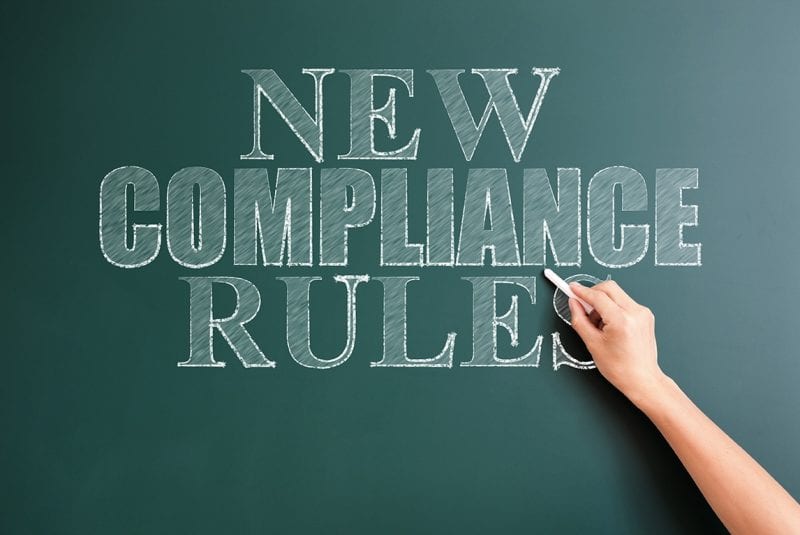 This summer, the Federal Communications Commission (FCC) ruled on 21 requests for clarification on parts of the Telephone Consumer Protection Act (TCPA). The new rulings mean changes for call centers to remain in compliant, and TCN has made sure to address those issues.
"The takeaway message of recent TCPA litigation and enforcement is clear: Businesses and their counsel need to be vigilant about TCPA compliance and must ensure that consumer communications fall within the scope of consent provided by the recipient," attorneys Bradley M. Baglien, Heather Zachary and D. Reed Freeman Jr. recently wrote.
Fines for violating the TCPA can range from $500 to $1,500 per violation, and companies are now paying record settlements. In February, a federal court approved a class-action lawsuit fining Capital One Financial Corp. $75.5 million.
"If recent trends continue, it may be only a matter of time before a TCPA settlement breaks the $100 million barrier," Baglien, Zachary, and Freeman warn.
To help safeguard your business, TCN software includes three free tools that help your business provide a high level of service while helping comply with the FCC's new rulings. Please note, while these features assist call centers with meeting the new TCPA guidelines, TCN urges you to review your calling practices with your legal counsel to ensure that your practices follow the new rules that have been set forth.
Here's a look at how each tool works.
Manual-Dialing Only Platform
TCN's new Manual-Dialing Only Platform generates a list of numbers to be called, but doesn't allow those calls to be placed without a customer service representative approving it. This list can only be dialed by entering 10 numbers by a call center representative as well, limiting the possibility that a number can be robodialed.
This feature will help you with a few of the new TCPA guidelines. First, the recent rulings now allow phone carriers to offer customers robocall blocking service. The Manual-Dialing Only Platform will keep your call center from making connections without violating regulations.
The TCPA also prohibits using automatic dialing machines to call cell phones without consent. Using the Manual-Dialing Only Platform with a list of cell and ported numbers enables your company to stay in compliance.
So, how do you get that list of just cell phone and ported phone numbers?
Cell Phone Scrub
TCN's Cell Phone Scrub scans through lists of phone numbers and culls any that were ported or belong to a cell phone. Integrated with the Manual-Dialing Only Platform, the numbers from Cell Phone Scrub are put into a list that requires human intervention before a call goes out.
The combination allows you to still place calls to cell phones, but avoid the risk of fines and other repercussions.
Another TCPA change requires companies placing calls to have the consent of the current wireless customer they are calling, even if a prior user at that number already agreed to receive calls. Because cell phone numbers get recycled, dealing with them separately helps in this area of compliance.

IP Address Lockdown
Data breaches and information security have become bigger and bigger issues of concern for customers and regulators. And with good reason: The ID Theft Center reports there have been more than 400 data breaches (exposing more than 129 million records) between January and July of 2015.
The IP Address Lockdown feature TCN added to its platform provides another level of security for your data by enabling you to add IP-based restrictions on data access. That means your data can only be accessed from your offices (although it's easy to add remote access for key staff, if necessary).
Globally, cybercrime costs the economy $575 billion annually, with the U.S. taking a $100 billion hit each year. Using IP Address Lockdown will both help you avoid the costs associated with a data breach, as well as show your customers you're serious about keeping their information safe.
Download the TCPA Compliance ebook for a plain English breakdown of the new TCPA regulations, as well as checklists to help you stay compliant with the changes.