3 Signs Your Call Center is Ready to Switch to the Cloud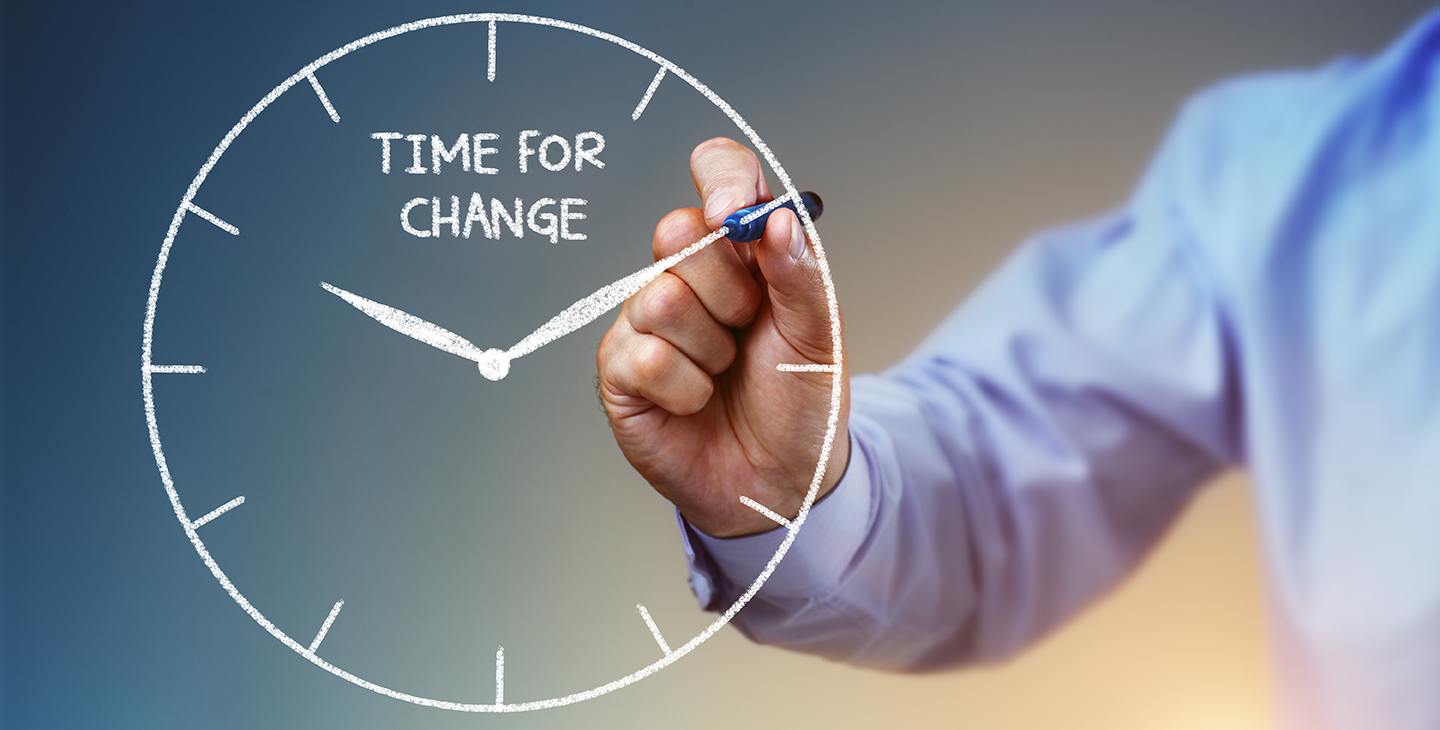 A vendor can say they'll increase profits until they're literally blue (or red) in the face, but you won't believe them until they show quantifiable results. TCN errs on the side of the latter. We know you want evidence when making a purchasing decision. So, we provide it. It helps you make a choice, and it heralds the beginning of a mutually beneficial relationship.
Increasing profits usually comes down to two elements: reducing costs and enhancing employee productivity. You likely keep those two qualities in mind when exploring any Software as a Service (SaaS), not only that of a cloud-based call center platform. More than that, you want some proof on the value proposition. Here, we've unpacked two surefire pathways to reaching these goals, and some proof of value along the way.
Reduce Costs
To reduce costs within the call center, you first need to specify what the costs are. Every contact center and customer service department uses different metrics for success, so revisit yours. Some common metrics include these five:
1. Average Handle Time. A number that measures the average amount of time spent on a call, including the call itself, as well as inputting data and filing reports.
2. Call Abandonment. The number of callers who hang up before connecting with an agent.
3. Call Resolution. A figure that showcases the number of calls and other contact points taken to resolve a customer's claim.
4. Forecasting Accuracy. A metric that depicts the variance between actual call volume and projected call volume.
5. Service Level. A number that indicates the success or failure to keep your call center's Service Level Agreement (SLA).
Any one of those areas can produce inefficiencies and unhappy customers. You might discover agents spend more time on the phones but get less done. In certain situations, you may see that they resolve one customer complaint or claim every nine minutes rather than every four, or that certain agents are less successful in resolving a customer issue in a single call.
Our cloud-based call center platform offers a pathway to a different, and better, reality. Its intuitive platform uses algorithms and analytics to facilitate inbound and outbound calls. As a result, hold times and downtime decrease.
After implementing our cloud-based solution, one of our enterprise-level customers reported these tangible, measurable outcomes:
1. Increased live conversations between full-time agents and customers by 136 percent
2. Reduced hold times by almost 60 percent
3. Decreased idle time between calls from 25 to 16 percent
Amplify Productivity
Cutting costs certainly saves money and may add a little padding to the margins. However, removing or mitigating costs alone is no guarantee of success in the pursuit of that profit margin victory.
The strongest pathway to that win is through a two-pronged approach: include the goal of enhancing employee productivity alongside your mission to reduce overhead. Productivity, after all, produces greater output from the same level of input. It also gives your organization a competitive edge in performance and could add a lot of black ink to your quarterly reports.
Before you start counting your bonus, make sure you have a measurable plan. Key metrics will you help assess productivity levels. You probably already use the ones that follow, but it never hurts to review them.
1. Agent Schedule Adherence. A number that measures how effectively your agents use their time while they are scheduled to be logged into the call center system and taking or making calls.
2. Customer Satisfaction. An assessment of your call center's service, based on customer feedback; closely associated with the most productive employees.
3. Self-Service Accessibility. A metric that monitors the success of self-service options like IVR and online applications. It plays a part in higher agent productivity and customer satisfaction ratings.
Thankfully, TCN aids in endeavoring toward greater productivity. Not only can it collect and give insights to these metrics, the cloud-based call center platform blends inbound and outbound communications so that agents maximize their time and resolve customer concerns faster.
More proof of value, the previously cited customer experienced outcomes in keeping with that claim:
1. Improved job satisfaction, leading to reduced attrition and training costs
2. Increased right party contacts (RPCs) by nearly 200 percent
3. Reduced abandonment rate, which lowered compliance risk exposure
Call centers don't have to be a drain on your resources and coffers. Building a plan to decrease costs and increase productivity is a great step toward increasing profits, and you can empower that plan with a cloud-based call center platform like TCN's. To learn more about how TCN can positively impact your margins, download our eBook now.