How to Solve Call Center Bottlenecks and Improve First Call Resolution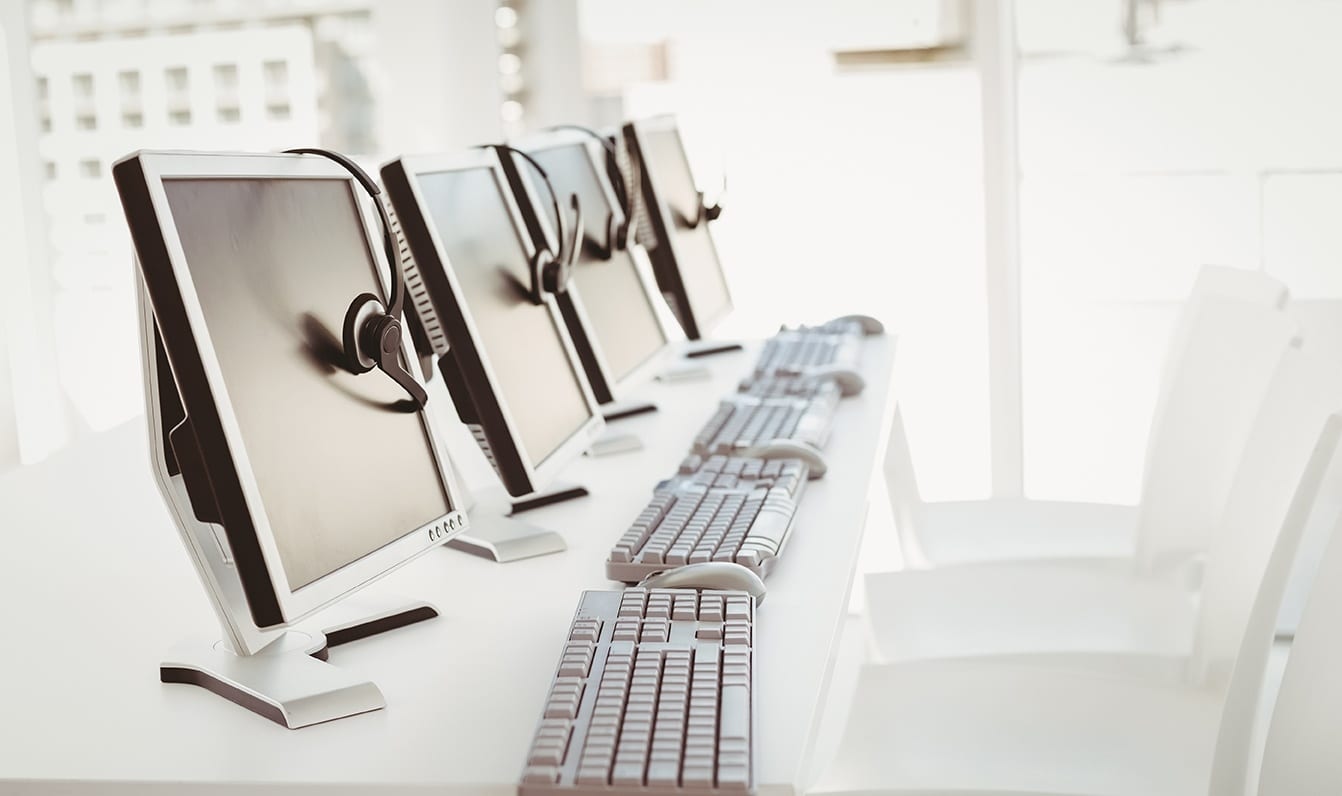 Historically, customers avoid calling customer service because of lengthy wait times or a fear of being shuffled from agent to agent. They worry, too, that they will need to reenter information for the n-hundredth time, only to reach a call center representative who asks, "Can I get your name? Date of birth? Account number?" Other times, they long for options other than a phone call. "Surely," they think, "there's a better way to get an answer to my question."
There is. With a modern call center technology solution, i.e., one powered by the cloud, your organization can overcome common customer service and call center bottlenecks. The victory proves wholly beneficial to your business, organization, or agency; you will see increased customer satisfaction, loyalty, and sales.
We'll address some common call center bottlenecks here and how a cloud-based call center technology platform like TCN's solves them.
Customer Problem: I spend 45 minutes on hold.
Solution: A cloud-based call center platform eliminates wait times in a couple of ways, the first being a callback feature. If a caller can't stay on the line, they can request that a customer service representative call them back at a convenient time.
The second occurs through call distribution. A cloud-based call center combs through agents' profiles, finding the ones who are a) available for an inbound call and b) best-suited to answer the call. The right call center technology builds upon the distribution premise, allowing you to route calls by skills and other logic. This also helps improve first all resolution rates.
Customer Problem: I frequently speak with more than three agents during the course of a single call.
Solution: Callers are never shuffled from agent to agent with an integrated call center. Even if they speak with two agents, both agents know the caller from the initial point of contact. They pull up the caller's information in an easily accessible dashboard, ensuring the customer is known and cared for as a person rather than as an account.
Customer Problem: I keep calling in with the same problem.
Solution: Because modern call center platforms integrate with other systems, such as accounting and CRM software, a customer service representative should be able to solve a customer's problem immediately or, at the very least, see the steps to resolving it. The single customer record empowers the agent to solve problems correctly the first time, enabling the grail organizations seek: higher first call resolution rates.
Customer Problem: I always have to input all my contact information. Shouldn't the system remember some of it?
Solution: It's one thing to input a name and birthdate in order to call up an account within a call center solution. It's quite another to input every single data point, every, single time. No customer should be required to do so with modern call center technology.
Today's tools and applications allow customers to be identified by any number of data points, ranging from something as simple as a phone number to something more complex like an account number. While their identity will need to be confirmed by the person or IVR receiving the call — hence the asking for a name or address — the caller should never be prompted to input already-existing information.
Problem: I don't have time for a phone call. Can't I get help in some other way?
Solution: Modern call center technologies feature omni-channel support, meaning customers can get in touch in almost any way possible. This aids both them and call center agents; the customer can call, email, or text about a problem or question.
The agent, in turn, can handle more calls and spend time on the phone with callers having more complex cases. Everyone wins in the scenario. The agent becomes more efficient and productive whereas the caller feels comforted and satisfied.
Call center bottlenecks can and should be solved with today's customer service platforms. With cloud-based call center technology, you can improve not only customers' pain points but also employees' work experiences. Your agents will get more work done and be empowered to better serve customers. In return, customers will receive the answers they need, when they need them. The end result? Happier employees and customers, and they produce all kinds of advantages, including increased satisfaction, loyalty, and profit.
Learn more about TCN's benefits today by downloading our Top 10 whitepaper! http://info.tcn.com/white-paper-top-10-list-when-considering-a-cloud-based-contact-center-solution