Sharing the Weight in a Heavy Situation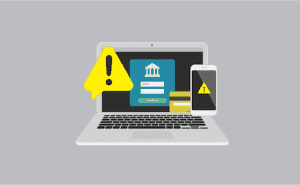 A national bank launched a mobile application that experienced issues and crashed — affecting customers for one week. TCN software helped the company handle the sudden increase in calls while staying efficient.
Download the case study to see how TCN was able to help this organization through their difficult situation.