Why the Call Center Industry is Incorporating Business Intelligence Tools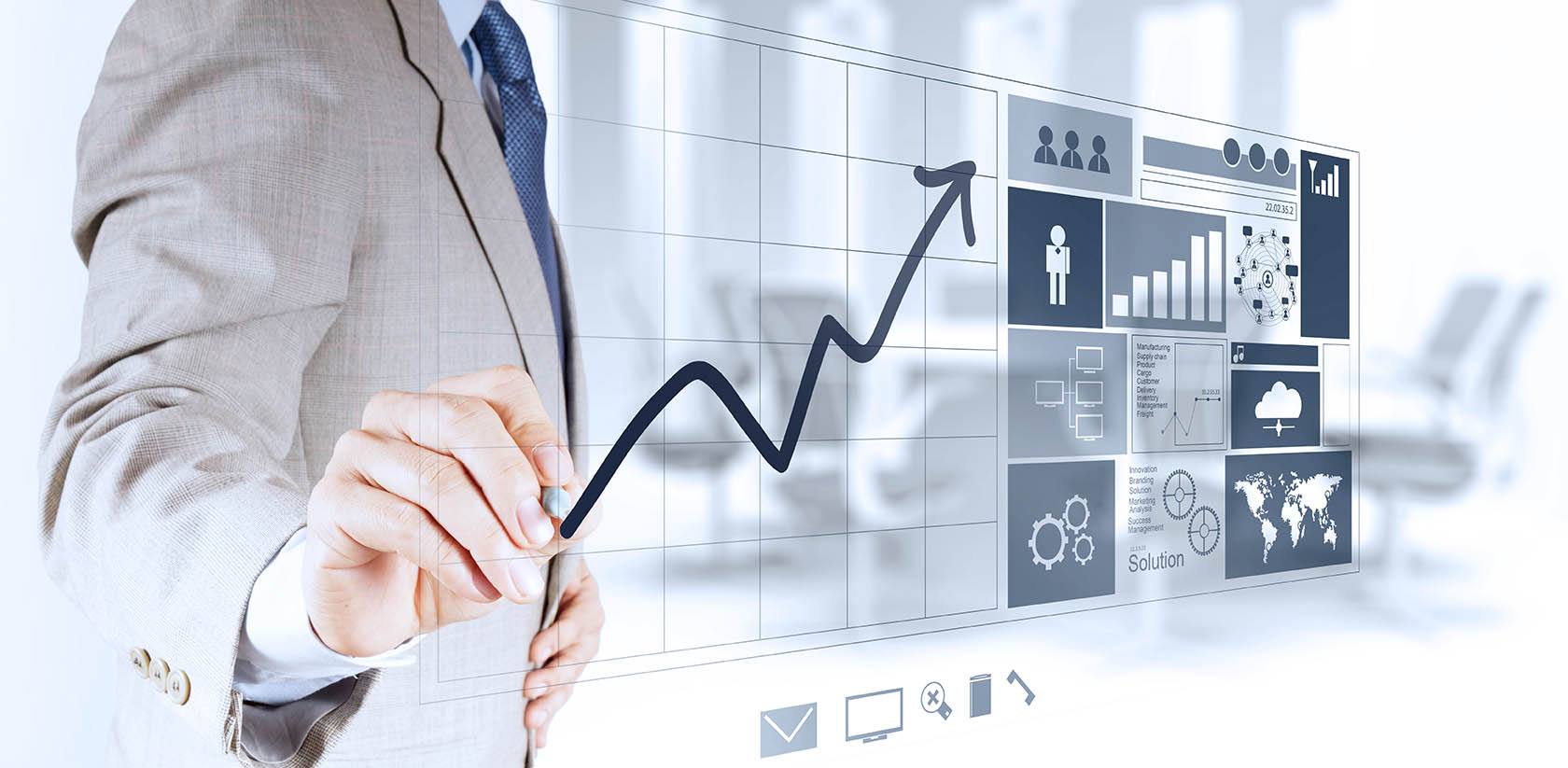 Acting on big data with business intelligence (BI) tools has taken hold as a top trend this year for growing business, and it's easy to see why. Companies that employ BI are three times as likely to execute decisions as intended compared to those that don't.
IDC predicts that "over the next five years spending on cloud-based big data and analytics (BDA) solutions will grow three times faster than spending for on-premise solutions."
Everyone can see the signs – big data and BI are here to take things to the next level, and that's especially true for the call center Industry.
Putting Call Center Resources to Work
Call centers are constantly engaged in the collection of data, both actively and passively. Every customer contact results in new data, and access to vast amounts of data is one of the key requirements for the effective deployment of big data and BI techniques.
University studies are already looking at ways that this massive set of valuable data can be effectively mined to provide the insights we need to optimize our businesses.
Unlike other businesses that might need to look outside of their organizations to acquire the kind of high-quality data needed to make BI work for them, call centers are uniquely qualified to hit the ground running thanks to continuous customer contact.
Utilizing a platform with built-in analytics streamlines the process even more, automating data collection and generating the kind of reporting that's most useful and accessible.
Zeroing In On Success
One of big data's most useful applications in the call center is providing insight into the efficiency of business operations and helping determine what's working and what's not. With good analytics, it's easier to determine the team members who are superstars.
Identifying your top call agents is key when you're looking to uncover great new strategies that should be included in additional training sessions. On the flip side, understanding where people might be struggling is also helpful when it comes to planning the training that's needed the most.
However, business intelligence can go beyond measuring and comparing the effectiveness of your agents. By analyzing big data, a BI platform can discover trends related to specific client / representative interactions that indicate a mutually satisfactory, harmonious relationship.
Maintaining efficiency can be made easier when you're able to assign someone with the most ideal skillset and temperament to a job, so why not let big data help you determine exactly who that person is? With an integrated analytics system, those connections can be made automatically so the right person is always the one taking the call that best meets their skillset.
Taking the Leap
One fact that remains true for all big data and BI applications is that while your software systems can do the heavy lifting, your staff needs to be ready to work with the systems.
The number of organizations stating they had no plans for big data investment fell from 31 percent in 2013 to 24 percent in 2014. Investment is not enough though, so it's equally important to make sure you invest in training for your staff to ensure your company gets the highest return on investment.
Several software-based call center solutions offer some level of big data integration, but it's crucial that your software provider also offers the training and support you'll need to make the most of these incredible emerging tools.