What the Latest FCC Ruling for TCPA Means to Your Call Center Organization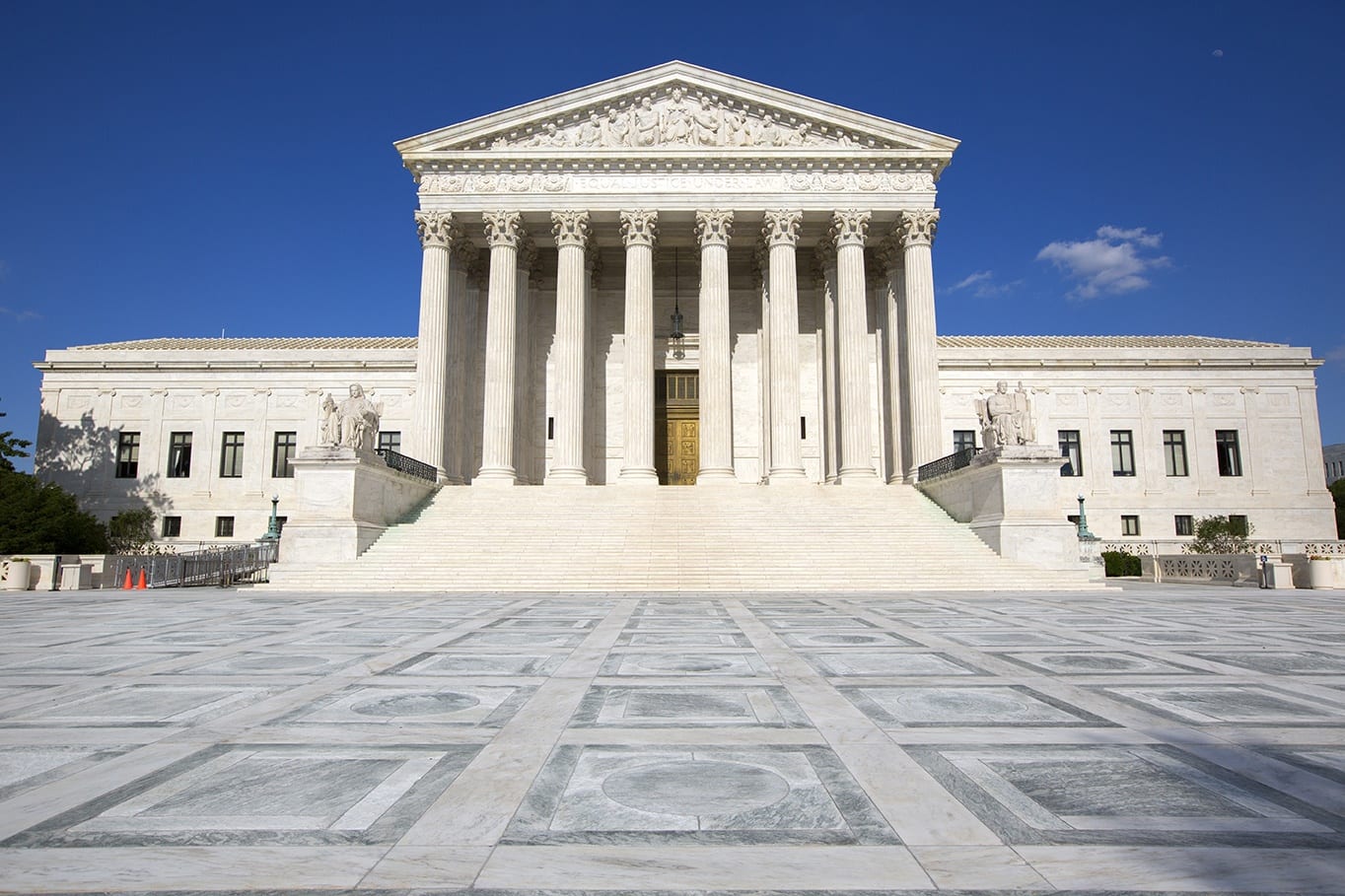 As you've likely heard by now, on Friday, July 10, the Federal Communications Commission (FCC) released its clarifications to the Telephone Consumer Protection Act (TCPA). Take some time to review the full TCPA Omnibus Declaratory Ruling and Order.
We've identified a few items in the ruling that have the potential to dramatically impact call centers across all industries. Please note, we're not lawyers, and our observations below are meant to breakdown the ruling and help you better understand how these edicts apply to your business and potentially impact your day-to-day operations.
Autodialers: The FCC didn't veer far from its previous definition of an autodialer. It remains pretty restrictive, including predictive dialers and any dialing equipment that can store, produce or dial random or sequential numbers. Some are even going so far as to say that smartphones with dialing apps can be lumped into this category.
Consent is EVERYTHING: The latest ruling establishes that consumers can grant or revoke consent at any time via any means. Consent granted via a landline is conveyed if that number is ported to a wireless service, as is happening often these days. The consumer has to revoke consent if they longer want to be contacted once the number is ported, however. For subscriber numbers that are reassigned to new people – you know, the infamous "you have the wrong number" – callers must stop calling after one call and establish consent with the new contact.
Robocall Blocking Technology: In a surprise move, the FCC expressly said that telephone service providers now have the green light to develop robocall blocking technology for consumers.
Lawsuit Filed: This might not be the final word on TCPA. ACA International, the Association of Credit and Collection Professionals, has already filed a lawsuit against the FCC, claiming that the latest ruling contradicts the original TCPA guidelines adopted on June 18 of this year. The lawsuit requests a judicial review of the FCC's ruling, with the association's CEO saying that the FCC "overstepped its bounds."
Even with the pending legislation, we encourage you to discuss the new rules with your own legal counsel, particularly as it pertains to any call center technology in use at your organization. A number of solutions on the market claim to help you comply with TCPA regulations by enabling manual dialing for wireless numbers, scrubbing account databases for cell numbers and cross-referencing numbers for consent. But the burden still remains with your company to ensure that all of the latest regulations are followed and adhered to. The repercussions for non-compliance are costly and far-reaching.
Get the complete guide to TCPA compliance by downloading our free ebook. Inside you will find a plain English breakdown of the new TCPA rules, a checklist to help you stay compliant, and a full list of both mobile and landline exemptions you should know. Visit the ebook page now.