What Are the Differences Between Call Center and Contact Center Software?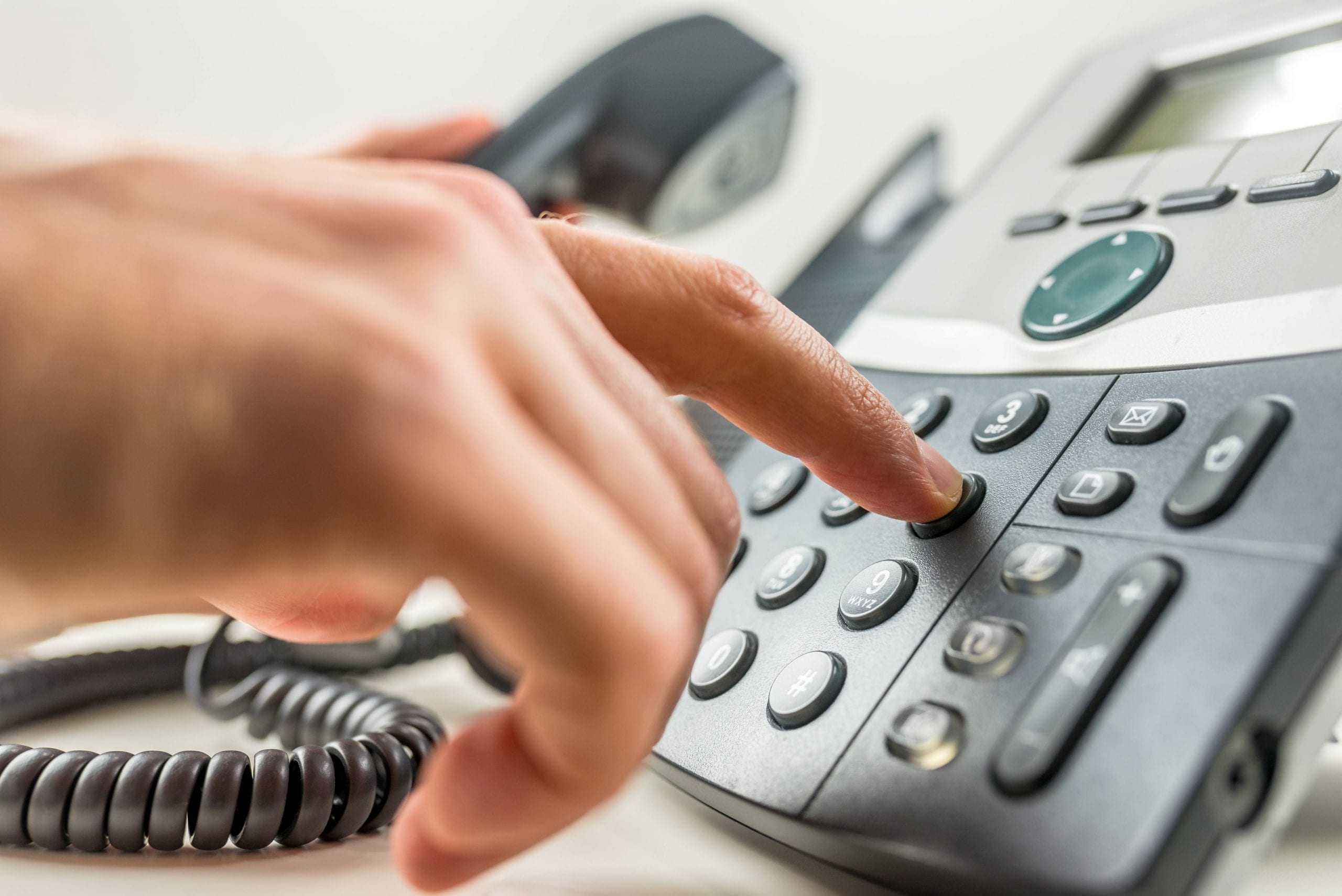 Oftentimes people will interchange the phrases "contact center" and "call center" when talking about the software options available in the industry. But the two are not, in fact, the same thing. Here's a rundown on the differences between the two:
The basic definition of a call center is "a centralized office used for the purpose of receiving or transmitting a large volume of requests by telephone."
The definition of a contact center, also known as customer interaction center, is "a central point of any organization from which all customer contacts are managed."
So basically, a call center strictly deals with phone calls. By contrast, a contact center manages all customer contacts, regardless of medium. Thus a contact center will engage through phone, e-mail, fax, chat, social media, or whatever other means are available to the consumer. However, the differences do not end there.
Call centers and contact centers also vary in their methods of operation.
Call Centers can be inbound or outbound. Blended call centers are a mixture of the two.
Contact centers are mostly inbound in nature.
Also
Call centers are often external. They are typically contracted to make or take calls on behalf of a company. An example would be when a company needs to settle outstanding debts from its customers; it can use a call center to make contact with the customers.
Contact centers are often internal. For example, during GMs recent series of recalls, the company used its own Customer Engagement Center employees to field all phone calls, Twitter messages, Facebook posts and emails from concerned customers.
The differences between the two matter with what kind of software they use.
Outbound call center software solutions would include features like predictive dialing, options for manual dialing, Interactive Voice Messaging (IVM) and cell phone scrubbing.
Inbound call center software solutions would include: agent transferring, skill-based call routing, decision blocking, and call logic.
Blended call center software solutions would be a mix of the two above, along with blended dialing, CRM Lite, and live reporting and analytics.
Contact center software uses much of the same inbound software as their call center counterparts, but not so much of the outbound software. However, contact centers would also need a dashboard software to facilitate easy access to chat, social media, e-mail and all other interactions, and track the analytics on those areas.
The names may be confusing, but the purpose is implicit to their names. Call centers take "calls" in the strictest sense of the word. Contact centers make "contact" in the broadest sense of the word.
Download your free copy of the TCPA Compliance Checklist eBook to keep your agents and call center on track with the new TCPA regulations.