VoIP and SIP Trunking: The Future of Business Communication?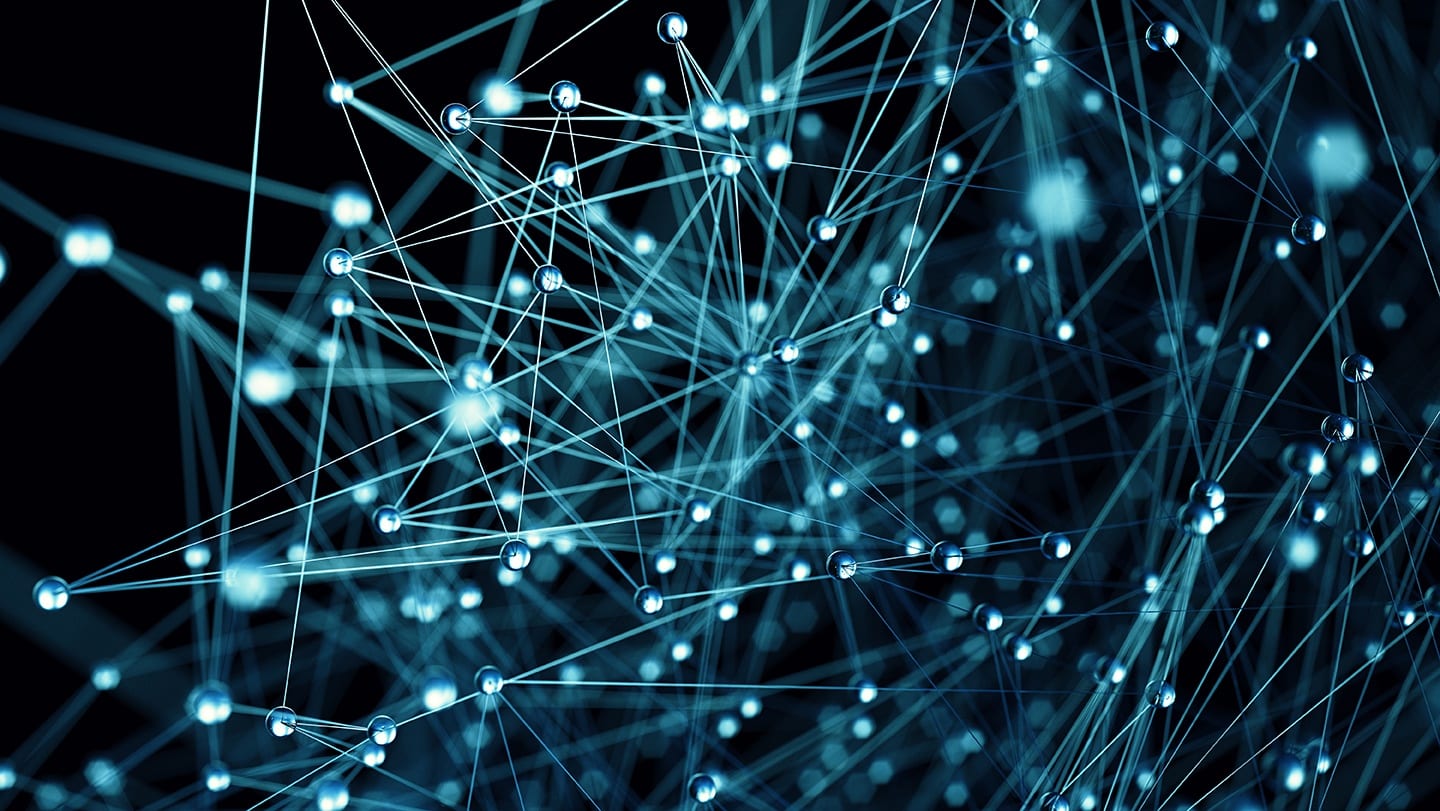 Increasing numbers of businesses — big and small — are adopting Voice over Internet Protocol (VoIP) and Session Initiation Protocol (SIP) trunking for their telecommunications needs. Let's look at how and why the combination of VoIP and SIP trunking are growing in popularity.
A Perfect Match
VoIP and SIP trunking work together to create an inexpensive, flexible communications system for any business. Instead of using copper phone lines, VoIP delivers your telephone service through the internet. SIP trunking then utilizes the VoIP to connect an existing private branch exchange (PBX) to the Internet.
Together VoIP and SIP trunking offer your business an array of services including:
Placing and receiving local calls
Placing and receiving long-distance and international calls without extra charges
Adding video and other collaborative features to calls
Easy, inexpensive conference calling
Placing emergency calls to 911
Accessing directory assistance
Employing both fixed and mobile phones as part of your communications hardware
Email and texting options
Internet access
The only real limitation is your broadband speed.
Big Savings
Whether your business is large or small, switching to VoIP with SIP trunking can potentially make a huge difference to your bottom line.
Once you've made the decision to go with VoIP and SIP trunking, you'll see your first round of savings when you cancel — or, if you're setting up a new system, never even sign up for — phone service. Because VoIP, like the name says, works via your Internet provider, there's no need for extra phone service. You'll also never see long-distance or international calling charges popping up in your expenses again either — with VoIP, it makes no difference how far away the person you're calling is.
You can also take advantage of the competitiveness of the SIP trunking market to secure the best price for your business.
"We have a lot of hungry and aggressive Tier 2 and Tier 3 carriers," said Gartner Research Director Sorell Slaymaker. "They're going after the larger enterprises and taking business away from incumbent players."
There are also savings to be found in VoIP and SIP trunking hardware and infrastructure. Once you switch from analog phone service, there's no longer a need to install and maintain costly copper phone wires.
If you're starting a telecommunications system from scratch, your hardware options are flexible and diverse. To handle VoIP with SIP trunking calls, all you need is a device with a speaker and a microphone that can connect to the Internet. Many employees don't need a separate computer and phone, and VoIP allows a computer to handle both functions.
For those in the company who travel or work remotely, a cellphone can replace a desk phone. Apps like WhatsApp and Skype already allow users to make VoIP calls from their mobile devices. As demand grows, it seems more cellphone makers and service providers will also support the service.
For those upgrading a legacy system, inexpensive analog telephone adaptors can save you from having to purchase all new equipment when you transfer to VoIP.
You can also save on taxes by using SIP trunking. According to Slaymaker, about 20% of a traditional phone bill comprises taxes and fees, compared to around 10% for SIP. Because SIP trunking is a relatively new industry, some carriers might interpret rules and regulations differently, so make sure to ask about taxes and fees before deciding on a provider.
For more information on how to work smarter with technology solutions for the modern call center, check out our Top 10 List When Considering a Cloud-Based Contact Center Solution whitepaper.