Understanding Enterprise VoIP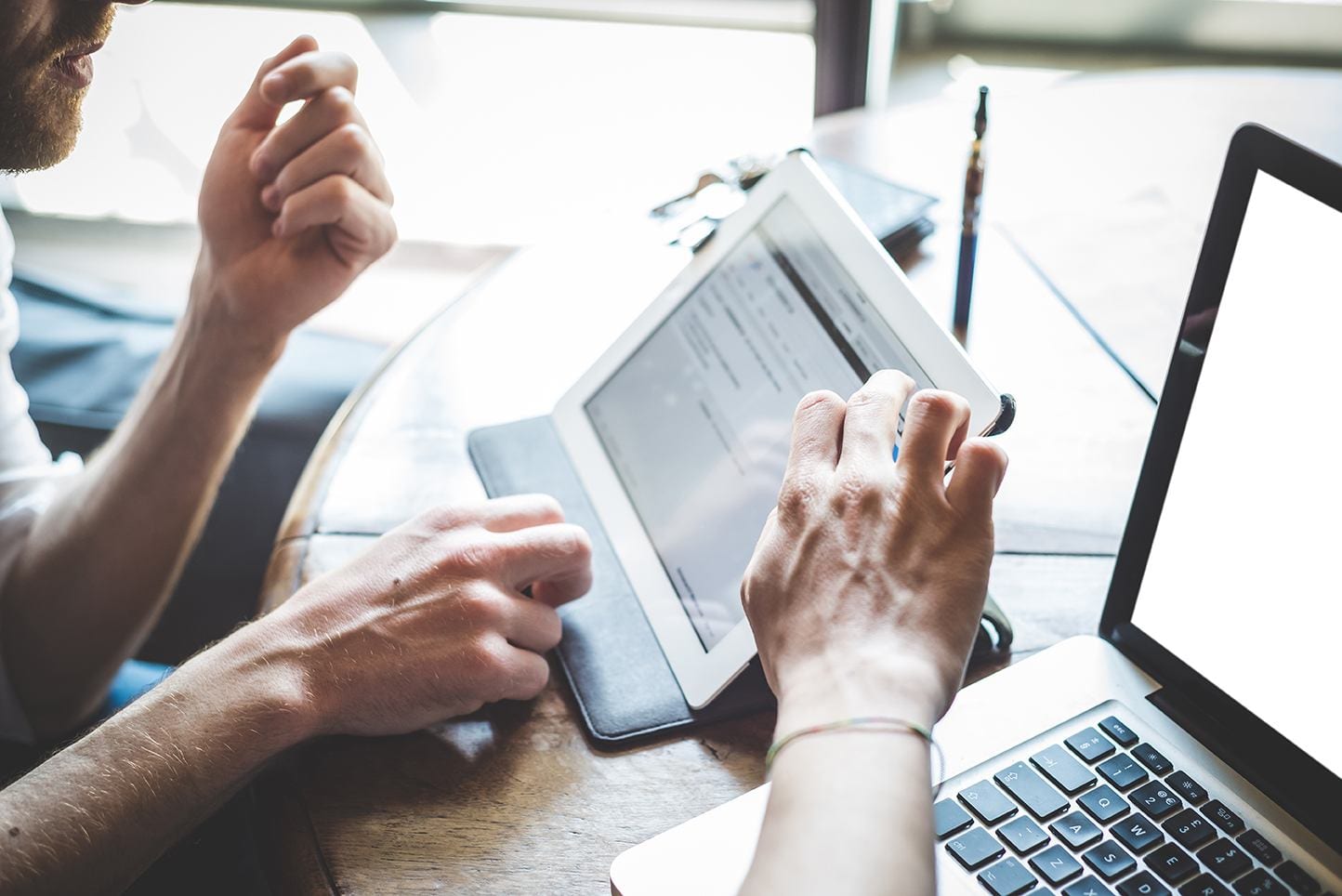 Voice over Internet Protocol (VoIP) marks its 20th birthday in 2015. Thanks to faster Internet speeds and affordable hardware options, VoIP has really hit its stride in the past few years. VoIP has become the most affordable and flexible telecommunications option for businesses of all sizes. Here are a few of the ways adopting VoIP could be a boon to your call center.
The Rise of VoIP
If you remember the maddeningly slow pace of dial-up Internet, it should come as little surprise that at first pass, an Internet-based voice service might have been slow to catch on initially, no pun intended. Sluggish Internet speeds prevented voice data from being transmitted smoothly and ruled out the use of other VoIP features, such as video calling.
However, as Internet speeds accelerated, so did VoIP usage. Thanks to more and more people making the switch, the VoIP industry is expected to grow to more than $76 billion in 2015, with significant growth in the small business sector. Unlike traditional phone lines, the only limit to VoIP usage is your broadband speed.
Flexibility and Affordability
VoIP offers businesses flexibility in the hardware they use and the services they provide customers. It's also extremely affordable to set up and maintain: all it takes to start with VoIP is an Internet connection and a device with a microphone and speakers.
You can cut your initial telecommunications set up costs by 90% by using VoIP, as it offers converts immediate savings because they can drop their phone service and only pay for Internet.
Users can reap even more savings with long-distance calling. Internet service providers don't differentiate between sending a data packet down the hall or around the world. So switching to a VoIP system also eliminates long distance and international calling charges from your monthly phone bills.
On the hardware side, companies large and small can also find savings. VoIP phones come in a variety of price points, but a traditional phone isn't necessary — a computer with a headset works just as well. VoIP gives you the flexibility to set up a system that's right for your business's needs.
Even a legacy analog phone system doesn't have to mean big hardware purchases when you switch to VoIP. Relatively inexpensive analog telephone adapters allow you to use older equipment to get online, allowing you to phase in updated devices on your own timeline.
Even cellphone companies are starting to get in on VoIP. T-Mobile now lets subscribers make VoIP calls, and iOS 8 is set up for VoIP, if your carrier supports it. As VoIP usage increases, more carriers are likely to follow T-Mobile's lead.
Just the Beginning
Voice calls are just the beginning of VoIP's capabilities. With a sufficient Internet connection, you can easily host conference calls with anyone you need to online. Your team can also work collaboratively, even from afar — VoIP opens up the possibilities of sharing files during a conversation and holding video calls. You can also use VoIP to provide advanced customer service features like live chat.
With its low startup costs, continued savings, and room to grow, VoIP enables even small businesses to offer sleek features like customer service live chats that had only been feasible for larger outfits in the past.

For more information on how to work smarter with technology solutions for the modern call center, check out our Top 10 List When Considering a Cloud-Based Contact Center Solution whitepaper.