The Three Scariest Compliance Outcomes in Call Center History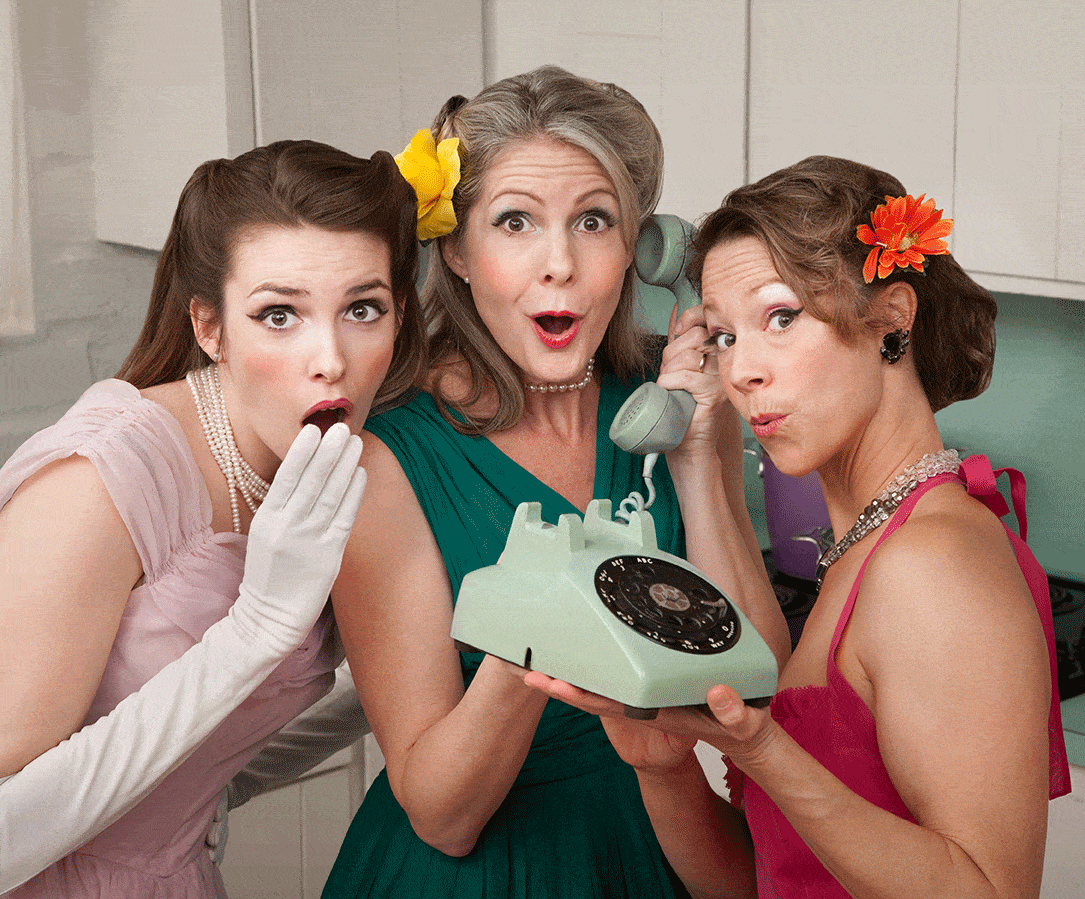 Over the last decade, the number of filed Telephone Consumer Protection Act (TCPA) claims has increased. The reasons vary, but the common threads are two. One, consumers desire to protect their privacy and are much more aware of their rights. Two, businesses and organizations appear to have conducted calls and other communications in violation of the call center regulations set by the Federal Communications Commission (FCC) and the Federal Trade Commission (FTC).
The hardest hit businesses reside predominately in the financial market, with Wells Fargo, Western Union, and American Express standing as examples. They also occur in healthcare, and several consumers have filed TCPA claims against insurance companies.
However, the affected companies and organizations fall into almost every industry vertical. Retail stores like Macy's and even Family Dollar have had to agree to TCPA settlements. Utility providers, including gas, electric, and internet, are involved with TCPA litigation or have settled a claim. Even Gallup, the organization that surveys people in the United States, has faced litigation in recent years.
To help your organization or business keep an eye on compliance, we cover three notable TCPA violators here. Some receive attention because of a dollar amount. Others ran illegal operations or used questionable methods to contact their clients, customers, or patients.
Internal Revenue Service
The Internal Revenue Service (IRS) is no stranger to consumer complaints. In regard to call center best practices, the organization claims notoriety for excessive hold times. OnHoldWith, a website that monitors Twitter conversations containing the words "on hold with," includes the IRS in its list of worst offenders.
Some consumers shared that they waited on the phone for over 45 minutes. They also note tinny hold music and multiple agent transfers. Other consumers mentioned they never received a call back despite using the feature and leaving a detailed message.
Capital One
Capital One Financial Corp. (Capital One) takes the prize for one of the largest TCPA settlements on record. The financial services company agreed to a $75.5 million settlement in a joint class action lawsuit in 2014. Capital One was accused of improper use of an autodialer. The company also allegedly left prerecorded messages on customers' cell phones without first getting the customers' consent.
Besides accepting the settlement cost, Capital One implemented improvements to its outbound calls and autodialing practices. The implementation seems to have been successful—the company hasn't made headlines since.
The Fake Call Center
In more alarming news, India recently arrested 70 people posing as call center agents. The fake agents convinced American consumers they were United States tax officials. Their performance was so compelling that the agents swindled approximately $36.5 million from U.S. citizens.
Protecting consumers from threats like this one requires education about privacy, security, and consumer rights. It also demands that businesses employing third-party call center agencies or service remain vigilant. The organization should always know how a service protects data and how an outsourced agency interacts with consumers.
If you want your call center to improve its TCPA compliance, employ call center best practices and learn how to use call center regulations to your advantage. To accomplish that, start by downloading our TCPA compliance guide and checklist today.