The Five Best Metrics for Quality Management in the Call Center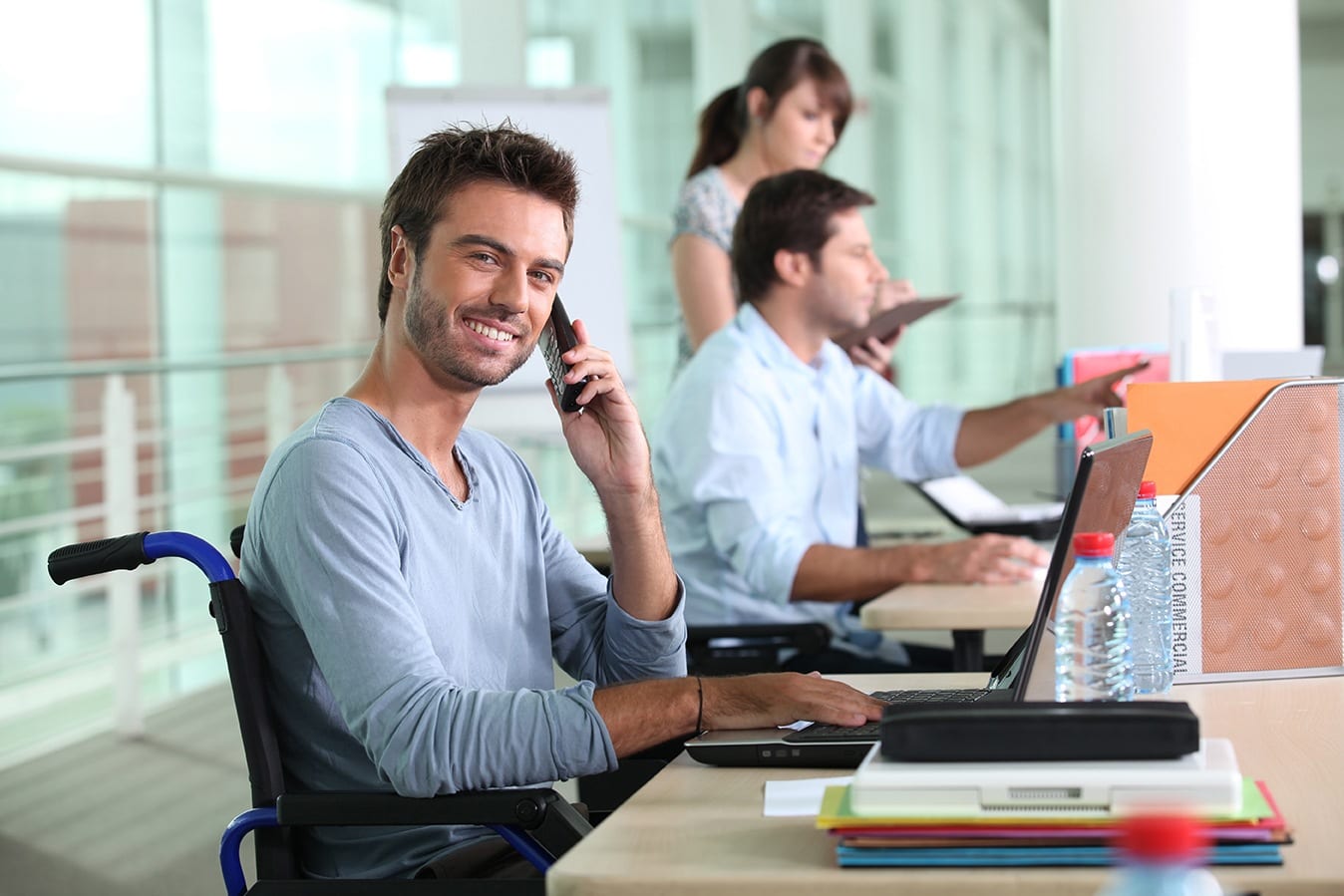 Quality control, quality assurance, quality management…a lot of "quality" goes into the successful operation of a call center environment. Fortunately, managers don't have to start from scratch when it comes to defining critical metrics.
Many established call center metrics, including average call handle times and calls per hour, remain relevant today. Managers should still look to those tried and true benchmarks to measure efficacy and add the following five to your list to prove call center quality to executives and stakeholders.
First Call Resolution (FCR)
First Call Resolution, typically shortened to "FCR," tracks the need for repeat calls and callbacks and, ultimately, the impact on customer satisfaction. The metric acts as a gold standard in the call center, and it is actually better served by new call center technologies, such as cloud-based platforms. The tools track customer information across communication channels, guaranteeing customers' problems are solved correctly the first time.
Pro Tip: You should establish what FCR means in your call center. Does it produce fewer repeat callers or a lessened need for agent callbacks? Or does it mean that a caller got the answer needed without being transferred to multiple agents? You should clearly define the metric so that a) call center agents know what to aim for, and b) you can create a benchmark and measure against it.
Service Level and Response Time
Your call center likely has Service Level Agreements (SLAs) in place. To ensure they're met, you should measure service level and response time rates. The two showcase three elements:
1. How easy it is for customers to access the call center
2. How many agents are needed to deliver exceptional service
3. How your center compares to others of the same size or in the same industry
As such, the two metrics illustrate what customers experience any time they interact with your call center. They also objectively tie together human resources and results by stating how many calls are answered within x-number minutes, as well as how many emails receive replies within x-number of hours or days.
Pro Tip: When it comes to service level and response time metrics, you desire high numbers. However, you should ultimately aim for consistency. Peak-level response times only show that agents perform well within a certain window. They don't display effectiveness over time. You need that element more than any other to determine overall call center performance.
Schedule Adherence
Adherence to a schedule provides an individualized productivity metric. It shows how well an agent uses his or her time when logged into the call center platform. Most of the time, they work toward a standard adherence objective somewhere in the 80 to 90 percent range.
The metric offers all sorts of possibilities, such as determining whether your latest inbound agent might work more effectively as an outbound one. It also acts as a bellwether for activity by keeping agents accountable to doing the work they agreed to. Because many call center employees work remote, monitoring schedule adherence is critical.
Pro Tip: In addition to adherence to schedule, you might want to monitor average handle time and calls per hour. The two metrics are "old," but they continue to perform a role in assessing personal and organizational performance.
Forecast Accuracy
As a metric, accurate forecasting tracks managers' efforts. It shows how well their forecasted contact load stands against actual contact load.
If the variance is high, your business suffers the consequences. Calls either aren't handled quickly and efficiently, or the number of agents scheduled exceeds the number of necessary inbound and outbound calls. As a result, operating costs increase, and customer satisfaction decreases.
Pro Tip: You should require managers to assess forecast accuracy throughout the day, not only on daily, weekly or monthly reports. With today's cloud-based call center software, managers can easily access the numbers, so there's no excuse for them not to monitor, measure, and manage in real time.
Self-Service Accessibility
Self-service tools like IVR and web and mobile applications serve the customer—if they work as promised. When they do, customers are happier, as are call center representatives. They use their logged-in hours to make a difference in customers' lives, helping resolve complex issues and questions.
However, when self-service tools prove inefficient and frustrating, positive impacts unravel. Customers aren't happy; they pound the "0" key to speak with an agent. This can result in unsatisfied agents, as well. They spend their days listening to exasperated and angry customers. You, of course, aren't any happier than they. Costs and inefficiencies are spiking, with seemingly no end in sight.
Because of that, many contact centers measure the accessibility of self-service tools. The metric performs a similar function to service level and response time, except it's applied to self-service applications.
Pro Tip: To measure self-service accessibility, you should consider advanced monitoring of customer interactions through speech analytics and surveys. The first analyzes recorded calls to discern missing data in a customer's record and assess IVR effectiveness. The second measures customer satisfaction with your self-service toolset.
To ensure quality management at your call center, establish a baseline with the five metrics outlined above. You can always add more, but the five guarantees higher customer satisfaction and lower operational costs. If you'd like to learn additional methods for increasing profitability with cloud-based call center software, check out our latest eBook, "Implementing TCN to Increase Profits."