TCN's Year in Review: A Roundup of Product Innovation and Success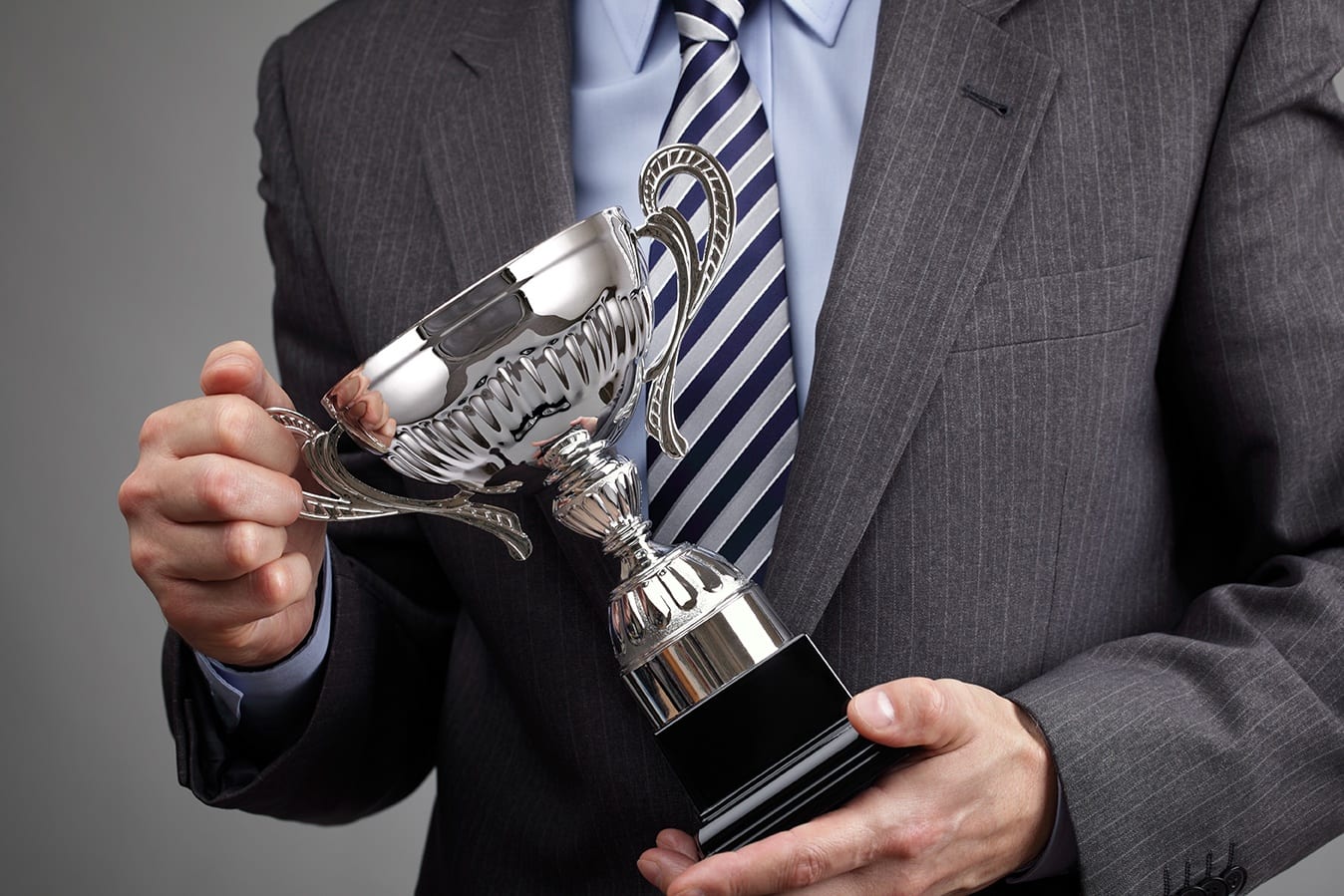 With spring and Daylight Saving Time right around the corner, it's out with the old and in with the new, right? Well, before we rush to turn the page, we thought we'd take a moment to review a few recent successes, including several award wins! The past year has been pretty exciting here at TCN, full of new product launches and of course our merger with Global Connect in December, which all help further TCN's reputation within the marketplace as an innovative call center technology leader.
The list of accolades below is quite impressive, but TCN wouldn't have reached this level of success without the hard work, dedication and vision of our leadership, development and support teams, who have each played a large role in making this year one to remember at TCN.
2016 CRN Channel Chiefs
Kicking us off is our very own vice president of business development, Kerry Sherman, who was recently added to the reputable list of 2016 CRN Channel Chiefs. For the second year in a row, he has been recognized along with other elite leaders in the IT channel who defend, promote and execute effective channel partner programs and strategies. Kerry has been instrumental throughout the years in developing and taking TCN's sales strategy to the next level – helping expand the TCN footprint globally – and seeing his work recognized within the marketplace is a testament to his devotion. Year after year, Kerry continues to help further TCN's market penetration, and we have no doubt that we'll be seeing his name on this same list for years to come.
TMCnet BPO Excellence Awards
TCN's flagship product Platform 3.0 was recognized as a recipient of the TMCnet BPO Excellence Awards for IT Service Providers. This award recognizes IT vendors that show productiveness in delivering value and quality to partner organizations. We're especially proud of this win because it validates the 60 percent growth TCN has achieved over the past six months across the BPO community. As a modern cloud-based call center technology, Platform 3.0 is gaining widespread attention for its "always-on" delivery model and ability to help end users more efficiently scale and adjust to meet their every need. Being recognized as an innovative leader within this space is a real highlight for us this year and reinforces that we must be doing something right!
2015 Unified Communications Excellence Award
You guessed it – Platform 3.0 wins again! TCN Platform 3.0 was also a recipient of the 2015 Unified Communications Excellence Award presented by INTERNET TELEPHONY magazine. Now in its eighth year, the UC Excellence Award highlights those companies that have successfully developed unified communications products that are making a lasting impression in this growing industry. Recognized as a prestigious award among communications and technology professionals, TCN is thrilled to see Platform 3.0 making waves and garnering attention for helping reshape and simplify workflows.
Speech Technology Excellence Award
The 2015 Speech Technology Excellence award really helped showcase the value and widespread availability of TCN Vocal Vision, a virtual call center technology created specifically for the visually impaired. Providing visually impaired agents with the tools to navigate the way around Platform 3.0, the debut of Vocal Vision has opened new doors of opportunity and employment for so many individuals within the blind community.
Contact Center Technology Award
Presented by CUSTOMER magazine, the Contact Center Technology award – in its tenth consecutive year – recognizes technologies that have embraced and leveraged technology as a key tool for customer service. We're always honored to see our technology recognized, but this award win is particularly special because it shows the impact of our offering on the overall customer experience.
At TCN, we are not only proud of the accomplishments that we have achieved as a team, but we also pride ourselves in the outstanding service and quality of products that we provide our customers. We also realize that our job is never done! We are on a continual quest to improve our products and services to provide the ultimate experiences to our customers and the industry at large. Our success at TCN is dependent upon the success and happiness of our customers and their customers. So as we turn the page and look forward to what's to come this year, we strive to continue on our journey to become the industry's leading innovative contact center technology provider! We look forward to what's ahead!
Learn more about how modern call center solutions can help your organization work smarter – check out our whitepaper, Top 10 List When Considering a Cloud-Based Contact Center Solution.