TCN Takes Home Two 2015 "Product of the Year" Awards!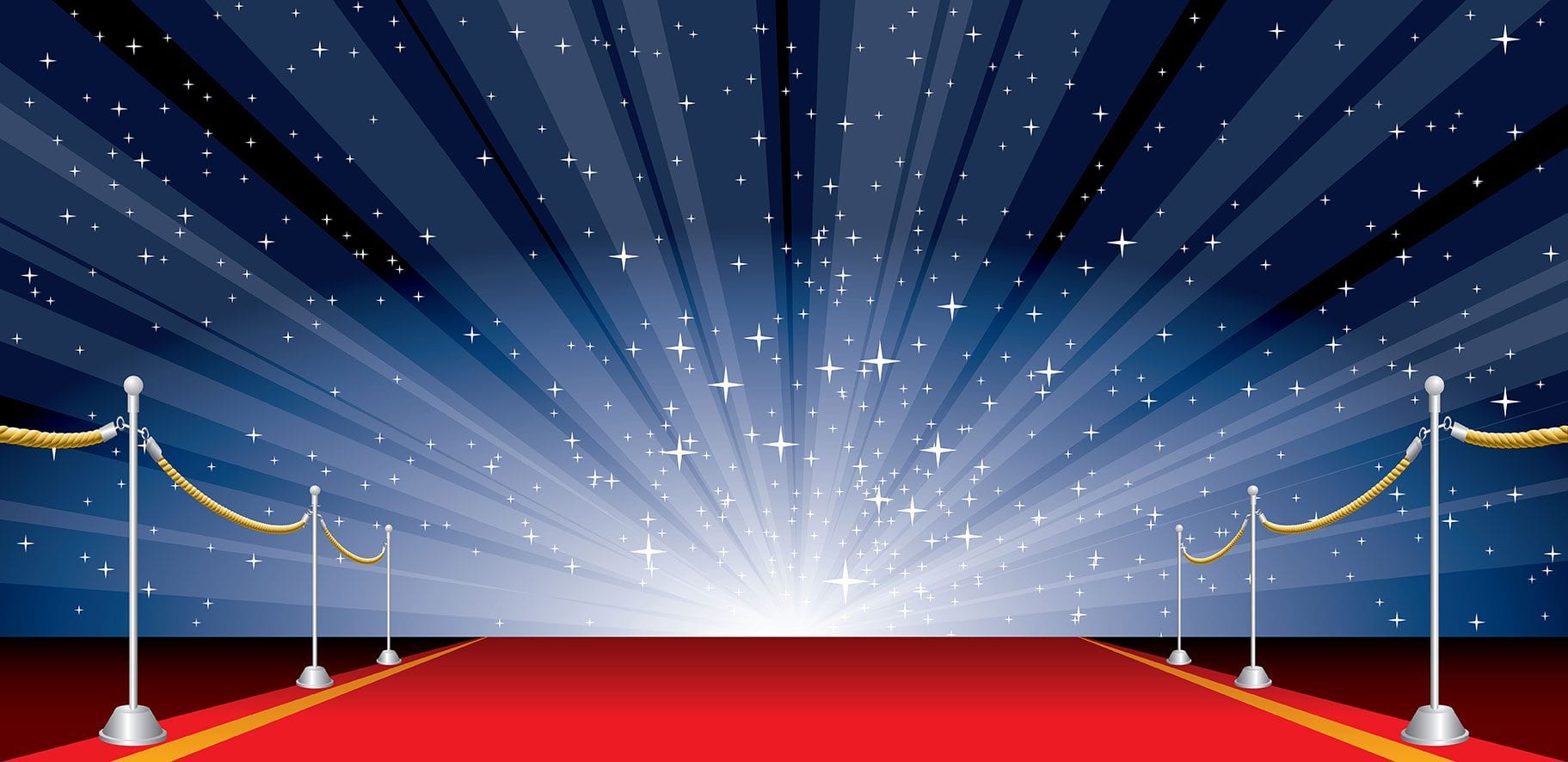 The development team at TCN is dedicated to producing the best possible solution for call centers across various industries. So to see them win not one, but TWO Product of the Year awards is incredibly affirming for us.
TMC recently named TCN Platform 3.0 a 2015 Unified Communications Product of the Year Award winner! The awards, which were published in the March 2015 edition of INTERNET TELEPHONY magazine, recognize solutions that innovate in the field of VoIP solutions for business and personal use.
The INTERNET TELEPHONY judges were most impressed with Platform 3.0's unlimited call capacity, fluid autopacing options; reporting for answering machine detection rates and penetration rates; and higher agent occupancy. The ability for our clients to take their existing assets – staff, contacts and leads – and plug them into a single platform to maximize call efficiency while tracking to business goals made Platform 3.0 an even more attractive candidate.
With customer service a core tenet of our everyday work here at TCN, we love it when customers return that appreciation. So we can't thank our customers enough for helping us earn our second "Product of the Year" nod, in this year's CUSTOMER Magazine roundup.
This is the first year that TCN earned a spot on the CUSTOMER Magazine 2015 Product of the Year Award list, which is in its 17th year. The magazine, also part of TMC, comprises its annual list of call center, CRM and customer service vendors that are advancing their respective industries and enabling their clients to meet and exceed the expectations of their customers. The final list of 42 solutions was determined by direct feedback from actual customers.
Our team has worked hard to ensure that Platform 3.0 meets the scalability, customization and reporting needs of call center and customer service managers. The real-time data analysis capabilities and ability to automate specific functions to maximize efficiency have improved our clients' overall call center operations.
We continue to move forward with innovative functionality and usability within Platform 3.0, recently adding new features such as extended conditional dialing, aggregate reporting, fixed line pacing, selection of hunt groups and assign agent skills in bulk. Additional product enhancements are on the horizon that will further help call centers streamline their operations and increase productivity. We certainly hope these developments are equally worthy of Product of the Year accolades.
These wins are huge testaments to the hard work that our team puts in on a daily basis to provide the best possible solutions for the contact center industry. Congrats, team!
Download the TCPA Compliance Checklist eBook to keep your agents and call center on track with the new TCPA regulations.