TCN Launches "Platform 3 VocalVision," Virtual Call Center Technology for the Visually Impaired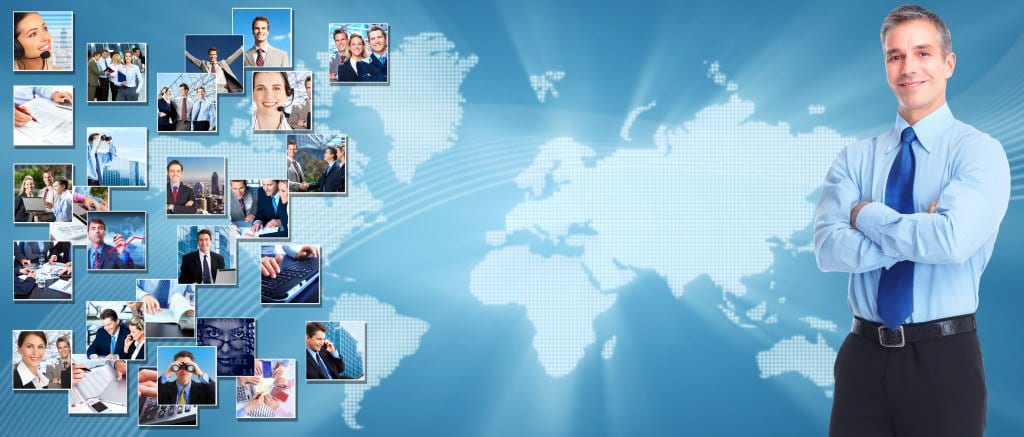 St. George, Utah – December 2, 2014 – TCN, Inc.,a leading provider of cloud-based call center technology for enterprises, contact centers, BPOs, and collection agencies, today announced the immediate availability of "Platform 3 VocalVision," a virtual call center technology for the visually impaired. Optimized to work with Job Access With Speech (JAWS) assistive technology, Platform 3 VocalVision enables visually impaired call center agents to effectively navigate Platform 3.0, TCN's cloud-based contact center suite, helping to improve agent productivity while also creating new employment opportunities for the visually impaired.
In an effort to expand workforce operations, TCN optimized VocalVision to specifically work with JAWS, the world's most popular screen reader. JAWS assists computer users whose vision impairment prevents them from seeing screen content or being able to operate a mouse. VocalVision helps the agent navigate Platform 3.0's workflows via hot keys that leverage JAWS functionality during both incoming and outgoing calls, while audible tones signal the connection of an incoming call.
Platform 3 VocalVision's standard features and productivity tools include:
Inbound
Outbound
Blended
Agent Dashboard
Manual Dial
Reporting and Call Analytics
Until now, Platform 3 VocalVision has been available on a limited basis to several organizations around the country, including Beyond Vision, a Milwaukee-based not-for-profit company with a goal of providing employment opportunities to people who are legally blind.
"We've been impressed with TCN's VocalVision cloud-based phone service. They have been very willing to customize the solution to meet our employee's accessibility needs. So, our employees like the system and its ease of use. It has enhanced the level of service we can offer our customers through its call recording and time reporting capabilities," said Jim Kerlin, president and CEO of Beyond Vision. "In the future, we plan to use the system to measure and report productivity and utilization metrics, just as we do in our manufacturing environment."
TCN's Platform 3.0 is an advanced cloud-based call center technology that eliminates the need for complicated hardware and improves connectivity between agents and customers, increasing efficiency without the need for additional staff. The addition of Platform 3 VocalVision helps to diversify its existing suite of services while increasing workplace efficiency.
"TCN has always been committed to providing customers with the most advanced call center technology," said Terrel Bird, CEO and co-founder of TCN. "We are excited to bring Platform 3 VocalVision to the market to meet the needs of the visually impaired community and open new doors for employment."
To learn more about Platform 3 VocalVision, click here.
About TCN:
TCN is a leading provider of cloud-based call center technology for enterprises, contact centers, BPOs, and collection agencies worldwide. Founded in 1999, TCN combines a deep understanding of the needs of call center users with a highly affordable delivery model, ensuring immediate access to robust call center technology, such as predictive dialer, IVR, call recording, and business analytics required to optimize operations and adhere to TCPA regulations. Its "always-on" cloud-based delivery model provides customers with immediate access to the latest version of the TCN solution, as well as the ability to quickly and easily scale and adjust to evolving business needs. TCN serves various Fortune 500 companies and enterprises in multiple industries including newspaper, collection, education, healthcare, automotive, political, customer service, and marketing. For more information, visit us on the web or follow on Twitter @tcn.
Contact:
Michiko Morales
Gabriel Marketing Group
michim@gabrielmarketing.com
Tel: 571-455-9996