Supercharged Analytics for Call Centers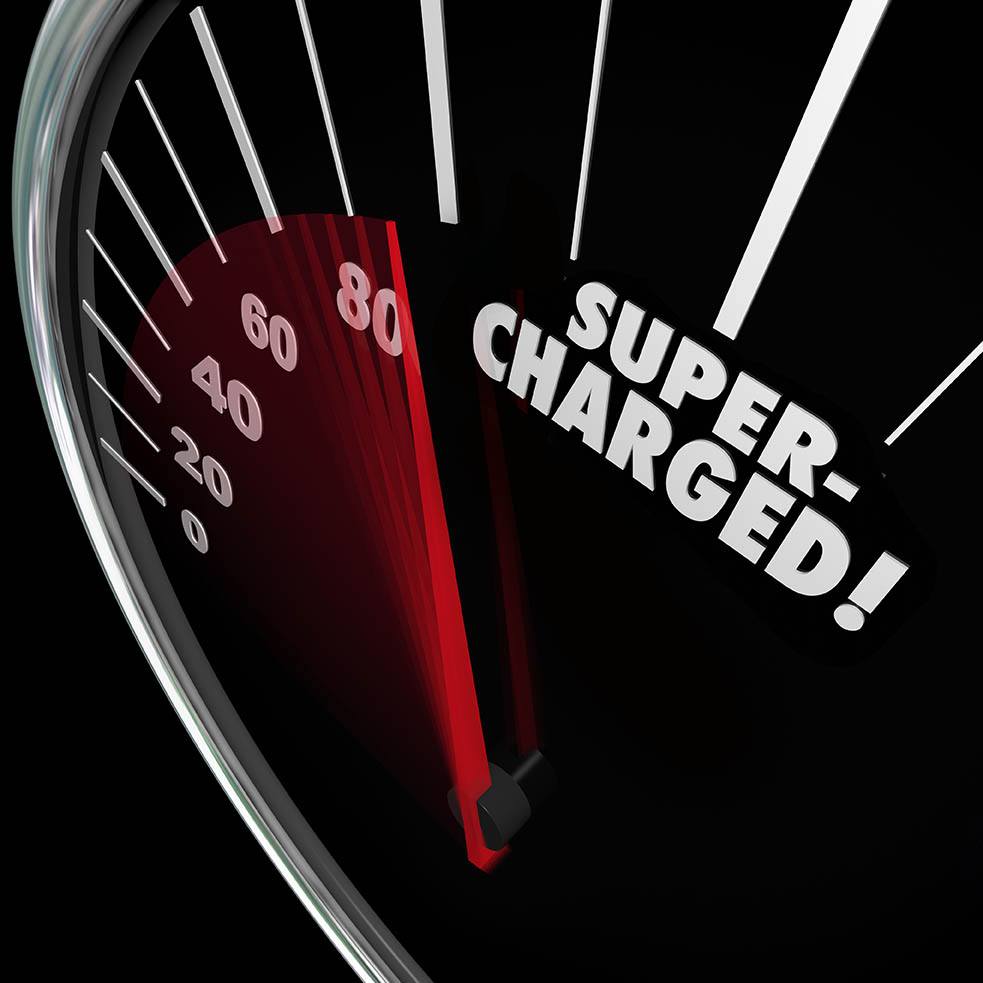 Call center managers everywhere need to optimize their contact center's performance in order to stay competitive in today's business landscape. But without access to the right information and data, it's tough to know where to focus your energy.
The data contained in complex spreadsheets can be difficult to piece together into a comprehensive story that can be interpreted effectively. And without a way to aggregate, process, and visualize data it can be easy to get caught up in the details and miss big picture trends and opportunities.
SaaS to Supercharge Your Call Center
To streamline your contact center's processes and boost performance it's important to implement a cloud-based call center software that can provide two major benefits: a holistic view of business operations and the ability to work remotely.
The holistic view of your business can be had with the help of an intuitive user interface. That's because what some people seem to overlook is that gathering data simply isn't enough anymore. You need to have tools in place that can help aggregate data from multiple sources so that you can tap into patterns, forecast trends, and monitor performance.
Switching to a cloud-based solution from an on-premise solution also enables access to the call center and its data anytime, anywhere — so you and your team can stay on top of everything important without being tied to a desk.
Simplifying Analytics
TCN has a new analytics tool that will replace the need to use spreadsheets, which effectively opens up career advancement opportunities for those call center managers who do not have an MBA degree or experience with advanced and complex spreadsheets.
Simplifying the analytics for your contact center team is the key with competitive analytics tools. When your team and leadership are armed with the real-time actionable information, they can make the best decision in any given scenario about how to move operations forward in the ways that make the most sense for your bottom line.