Streamlining Your VoIP Communications with SIP Trunking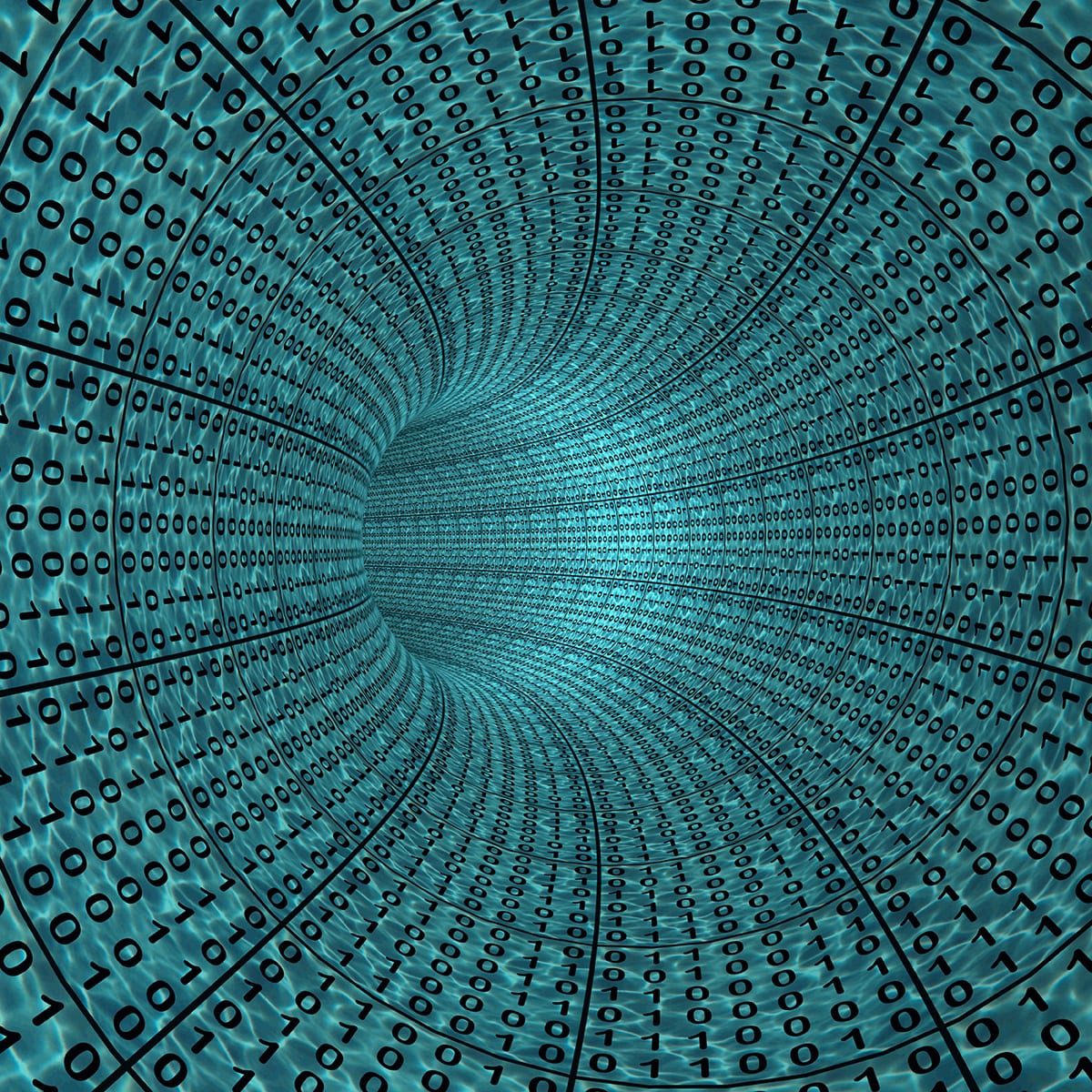 It wasn't too long ago that businesses replacing their traditional telephony service with Voice over Internet Protocol (VoIP) were viewed as reckless. The telephone was seen as too essential and too sacred to simply be handed over to the unmoored zeroes and ones zipping about the uncharted waters of the Internet.
Fast forward a decade or two, and those who were once deemed reckless are now lauded as having been cutting-edge. Today, 79% of all businesses in the U.S. use VoIP for their telephony needs. It has transformed business communication, making it cheaper, more scalable and, for the most part, more manageable.
So, it makes perfect sense that, once again, the ends of the earth beckon us toward a new technology. Like VoIP before it, Session Initiation Protocol (SIP) trunking stands to revolutionize business telephony and once again reduce costs by 50% or more. Here is a brief look at what SIP trunking is and how it can further streamline your VoIP communications.
What SIP Trunking Is
SIP trunking enables businesses a direct link between their organizations and the Internet telephony service provider (ITSP) of their choosing. Utilizing existing VoIP, a SIP trunk expands what VoIP can do.
SIP trunking does for VoIP what VoIP did for traditional telephony: It makes it easier, simpler and cheaper, all while extending the possibilities and services available to those who use it. The end of the world, it turns out, is further away than anyone thought, and it can make your business's communications more effective and efficient than ever.
There Be Dragons Here
SIP trunking moves all your telephony beyond your company's firewall, effectively moving your business's communications into the cloud. If your business already makes use of the cloud on a day-to-day basis, that type of switch probably seems like a simple idea. It is.
What's remarkable, though, is just how much will change—for the better—should you chart your course toward the friendly and magical dragons of SIP trunking.
Data is as Data Does
It isn't just that you'll get to continue making VoIP calls utilizing the cloud; SIP trunks allow for that. It's that you won't need separate voice and data connections any longer. SIP trunking processes and carries voice calls, instant messages, user information, video and audio conferencing, enhanced 911 calls and much more.
Rather than just providing you with a voice communications service at a discount like VoIP, SIP trunking is a data communications service. As data in all its forms continues its march as the new lifeblood of business, SIP trunking forms the arteries and veins that keep you and your teams connected to it and one another.
Flexibility
Another streamlining advantage of SIP trunking is its remarkable flexibility. Designed as a real-time transport protocol (RTP), whether you're on a phone call, a chat or a multimedia conference, SIP trunking simplifies data transfer.
Poised to become the new standard of business communications, VoIP with SIP trunking is faster, cheaper and more versatile. Embrace the end of the world before your competition does by enhancing your VoIP with SIP trunking today.
For more information on how modern technology solutions can help your call center work smarter, check out our Top 10 List When Considering a Cloud-Based Contact Center Solution whitepaper.